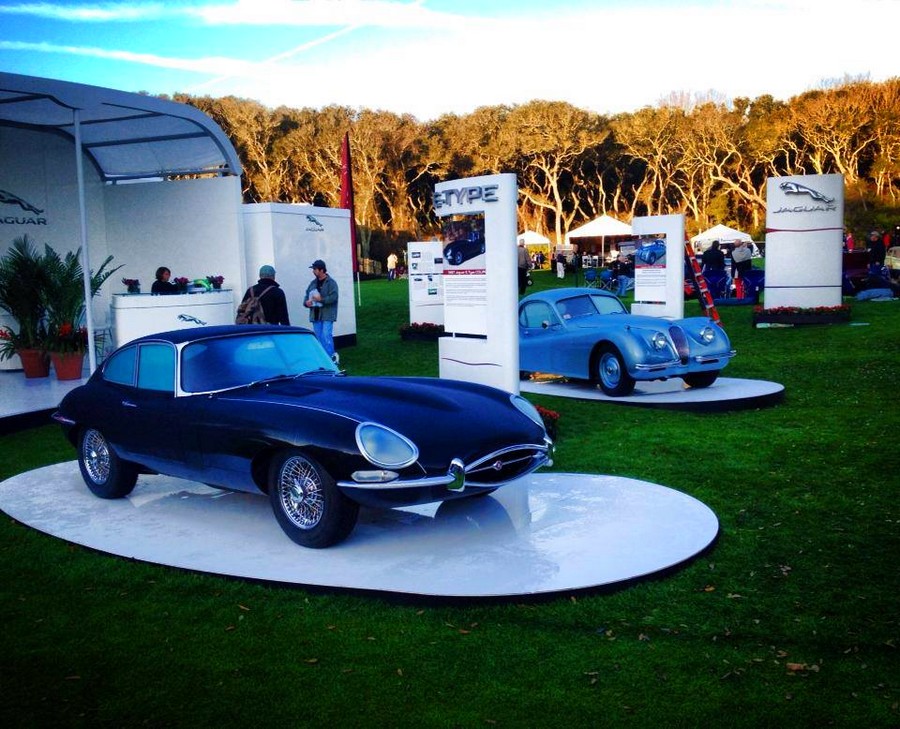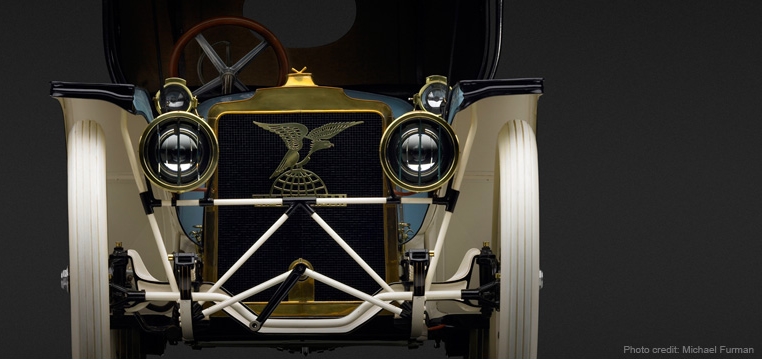 Vintage car collectors and enthusiasts from all walks of life descended on small Amelia Island for a weekend of festivities dedicated to the 19th Annual Concours d'Elegance. The Ritz-Carlton, Amelia Island luxury resort nestled along a quiet stretch of Florida's Northeastern coast saw four days of non-stop vintage car action. Now in its second decade, the Amelia Island Concours d'Elegance is among the top automotive events in the world.
"As the founding sponsor, this week is a honored period for the resort whose first general manager in 1995, fashioned the idea for an Amelia Island Concours d'Elegance and asked Bill Warner, a local vintage car collector, to own it and develop it. The rest is history," says James E. McManemon, the current general manager of The Ritz-Carlton, Amelia Island.
Bill Warner grew the show by searching the world for rare cars, hosting an international auction and selecting entertaining panels from racings golden era when drivers where regarded as international athletes and celebrities. Over 5,000 enthusiasts attended the special functions and another 15,000 attended the grand finale, the award ceremony and display of 250 show cars.
"It is an amazing experience to welcome thousands of people from all over the world who pass through the resort … celebrities, corporate CEO's, dignitaries and, of course, the local community all sharing their admiration for these classic cars," McManemon added.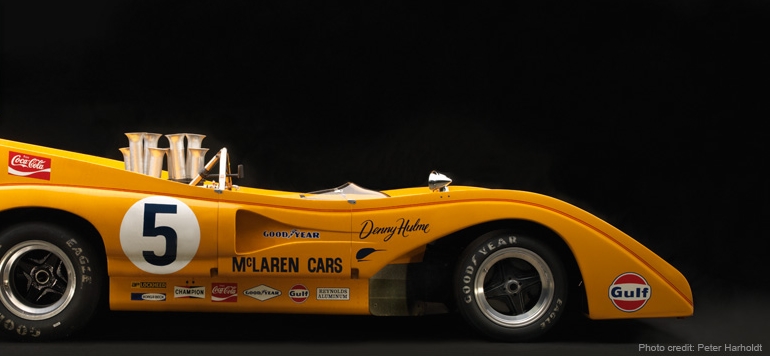 The 2014 show included 250 rare vehicles from collections around the world including:
BMW's "batmobile" racing cars
450 S Coupe, the rarest Maserati in the world
1930 Duesenberg Model J Speedster
1931 Chrylser's La Comtesse Concept Car
1955 Request, last of Packard concept cars.