Innovative Flight Simulator.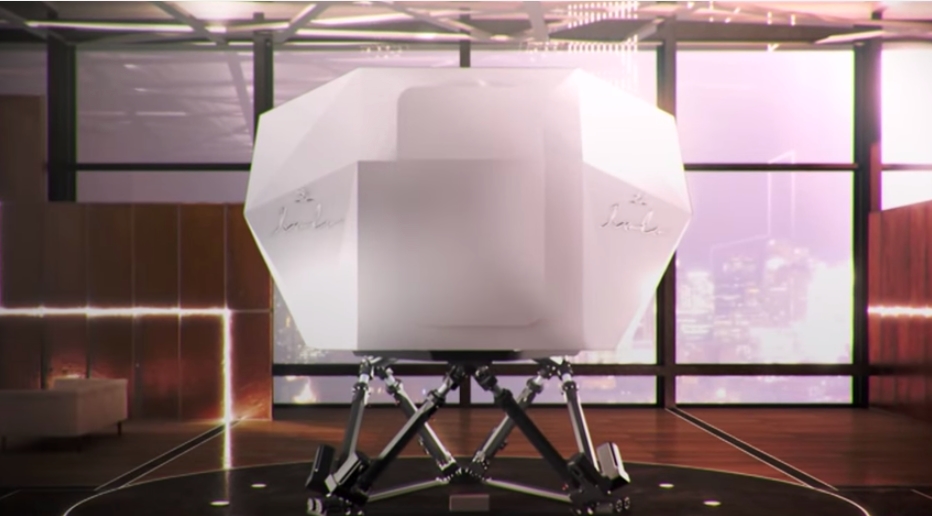 Luxury deserves freedom, enthusiasm, and true fun, say Cremona-based Xesa Systems, the creator of the world's first exclusive personal simulator called Ivolo.
Ivolo is the first exclusive personal simulator of the world, providing all the real sensations of a moving craft on ground, over the seas and in the air. Inside the cabin you experience the real flight environment thanks to the best aerospace simulation technology (immersive visual system, two-seater fully operational to drive, commands with control loading, and customizable cockpit).
The flight experience is recreated providing the user all the real sensations of a flying session, with the ability to set custom scenarios and environment. The reproductible effects include: aircraft manoeuvres, ground effects, in-flight turbulences, landing gear effects, variations due to engine failures & flap operations.
With the ability to satisfy even the most demanding spirit of adventure and discovery, Ivolo is the innovative solution for spending exciting moments alone, with family and friends or with guests: it can be easily installed in private properties, or even on big yachts…
Ivolo is provided upon request with particular care for luxury details, such as golden parts, jewels and special light effects. The interiors can be delivered in finewood, and other precious materials.
The simulation experience is coming with a set of accessories like retractable automatic ladder, air conditioning in the cabin, emergency systems, perimetral safety fences, hangar designed to best fit in any property.