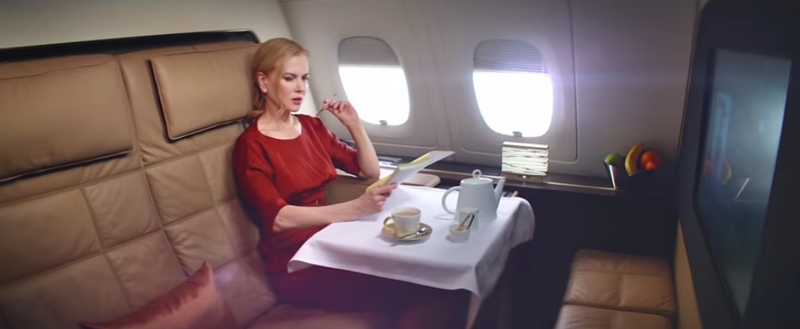 Nicole Kidman is both star and narrator of the new campaign of Abu Dhabi-based Etihad Airways. Australian screen icon Nicole Kidman provides the face and narrative for the airline's evocative new 'Flying Reimagined' brand campaign. Australian actress has been tapped as the new face and global ambassador for Etihad.
The TVC was shot onboard Etihad Airways' new flagship Airbus A380 and in locations around the world, including various landmarks in Abu Dhabi. The TVC also features a digitally created scene of Kidman in the interior of the soon to be opened Louvre Abu Dhabi, celebrated architect Jean Nouvel's futuristic and awe-inspiring showcase of modern architecture.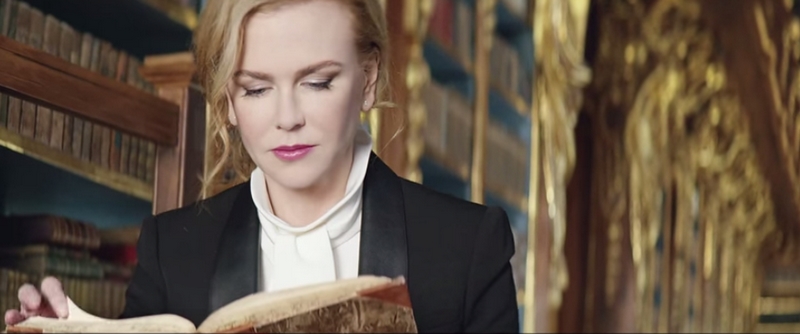 The Foster & Partners Vieux Port Pavilion in Marseilles was chosen to reflect the airline's focus on design, while the Villa Méditerranée, also in Marseilles, symbolises Etihad Airways' role as a global ambassador. The 17th century baroque hall of the historic Strahov Library in Prague represents knowledge, learning, and the desire to innovate and lead, explained Etihad Airways.
"Nicole Kidman, as a globally respected artist, was the perfect voice and face for our story, and embodies worldly sophistication, intelligence, originality, and elegance – values which form the foundations of the Etihad brand," commented Peter Baumgartner, Etihad Airways Chief Commercial Officer.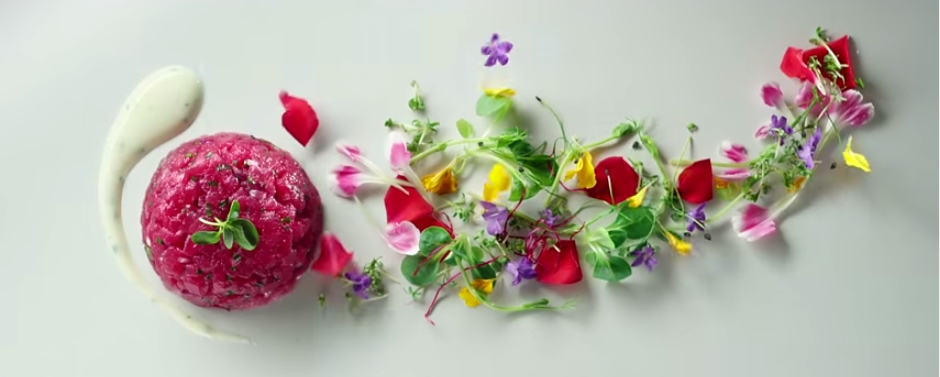 The opening scene shows Kidman flicking through the pages of an inspirational novel at the Strahov library, with subsequent sequences showing the actress enjoying the revolutionary cabins and service offerings onboard Etihad Airways' new A380. These include relaxing in The Lobby, enjoying watching TV in the spacious First Apartment and finally falling back into the double bed in the bedroom of the three-room The Residence by Etihad – the only such private living space in commercial aviation.
The Etihad Airways brand story has been interpreted and visually translated by husband and wife directorial team Anthony Atanasio and Valerie Martinez, who have created some of the most visually daring commercials of the last six years.