Workshops, lectures and meetings to travel through the history of perfume at Esxence – The Scent of Excellence – March 20th – 23rd, 2014.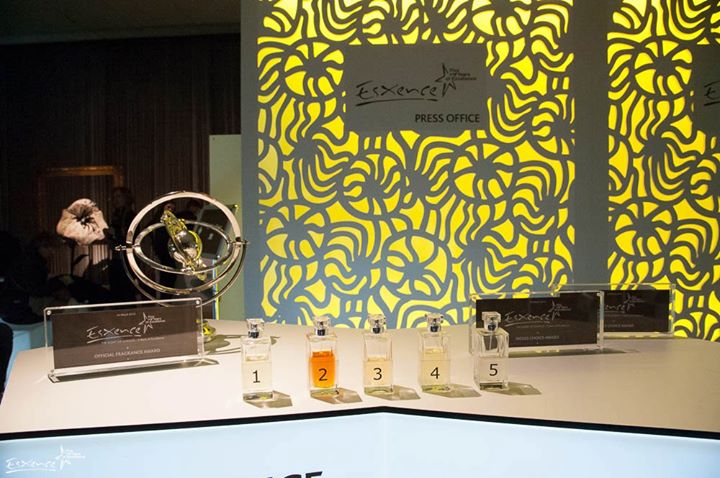 The world of artistic perfumes intrigues and fascinates both enthusiasts and perfumers. Between 20th-2rd3 March, the protagonists of artistic perfumery will be back in Milan for "Esxence – The Scent of Excellence", for a unique opportunity to meet the real protagonists of this sector. Maitre parfumeurs and brands owners will attend to tell their perfumed stories.  This year the Artistic Perfumery's event will take place at a new location that celebrates the bound with design and art – the Triennale di Milano – a cradle and a stage for the consecration of innovative talents.
More than 120 brands will captivate the audience with their olfactory tales, offering the possibility to know the real creators of perfumes, noses and maître parfumeurs. 4 days of meetings, workshops, and round tables will be dedicated to the world of Artistic Perfumery, with analysis from the retail and marketing point of view but also with a cultural focus on traditions and habits connected to fragrances.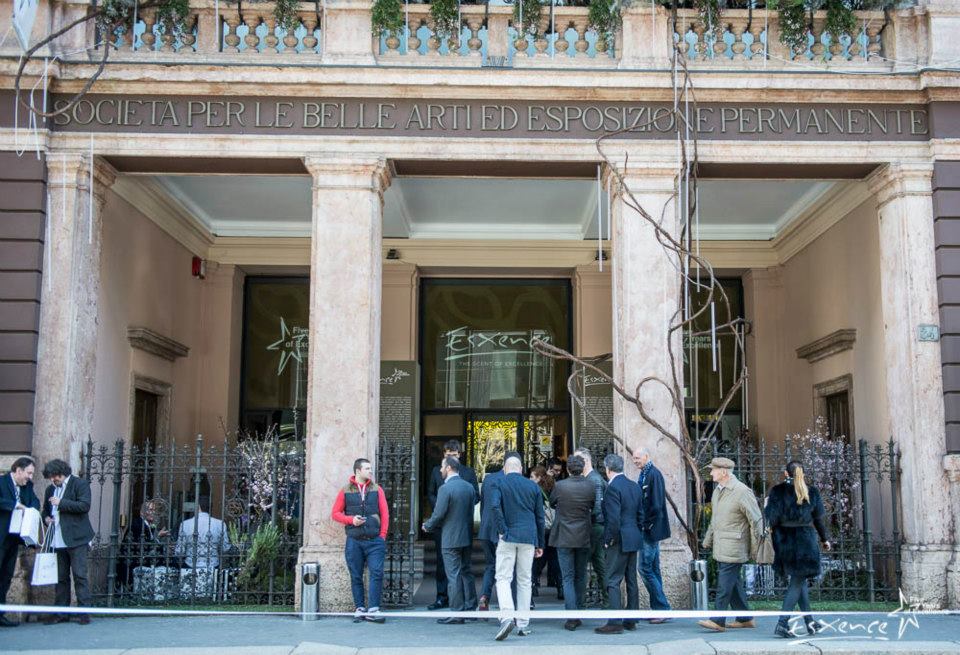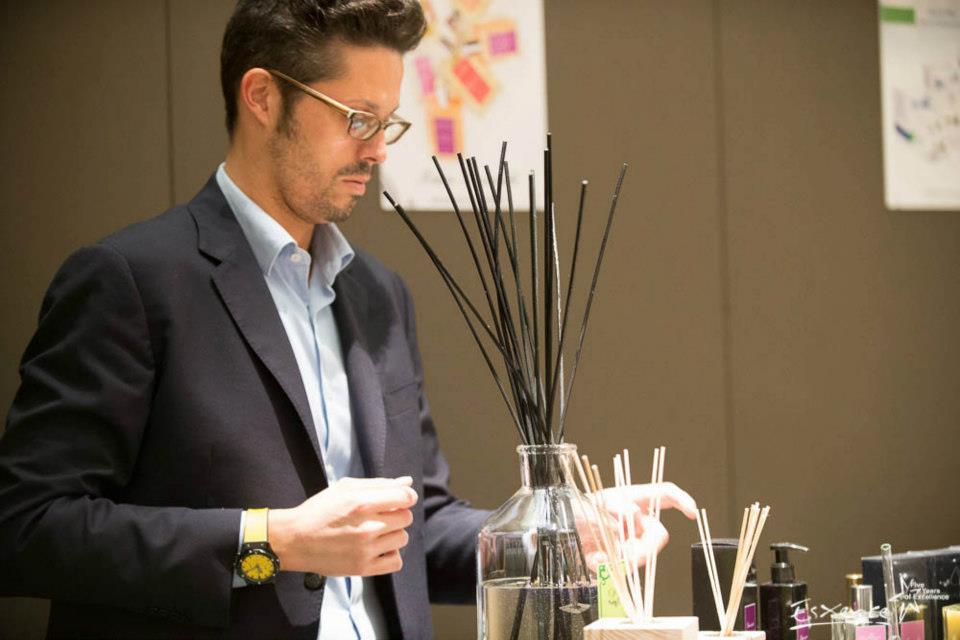 This year's Esxence will have a new contest dedicated to perfume bottle design called "The Art of Scent – Appearence beyond fragrance". Young talents will propose original bottles concepts.
After the huge success of the last edition with over 8,000 views, Esxence TV Live Streaming is coming back, with Fashion Channel as partner, one of most important and rich online video library.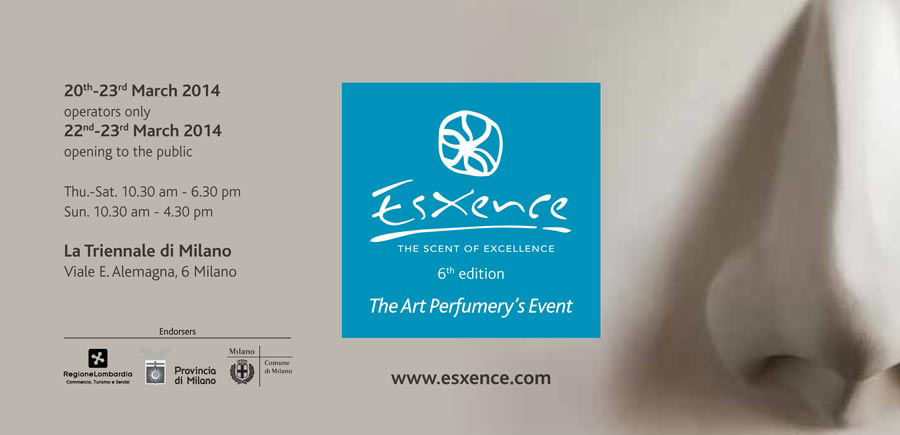 Esxence – The Scent of Excellence.
6th edition of the trade fair dedicated to artistic fragrances 
March 20 – 23, 2014
Thu – Sat 10.30 am – 6.30 pm; Sun 10.30 am – 4.30 pm
(March 20 – 21 the Expo Area for operators only)
Triennale di Milano, Milano, Italy.