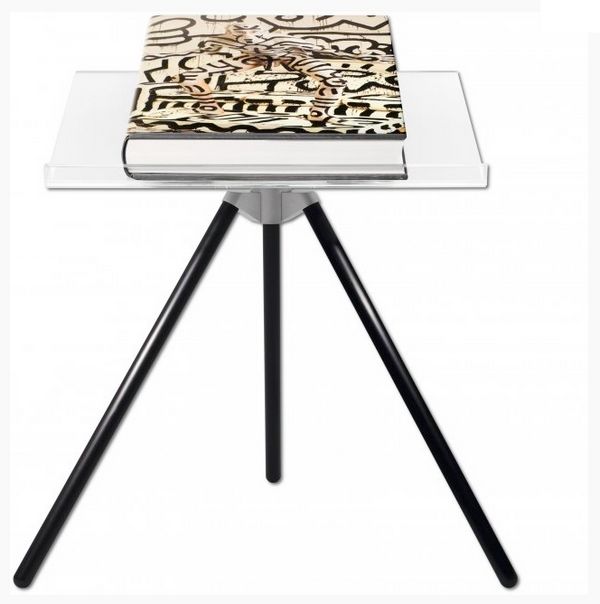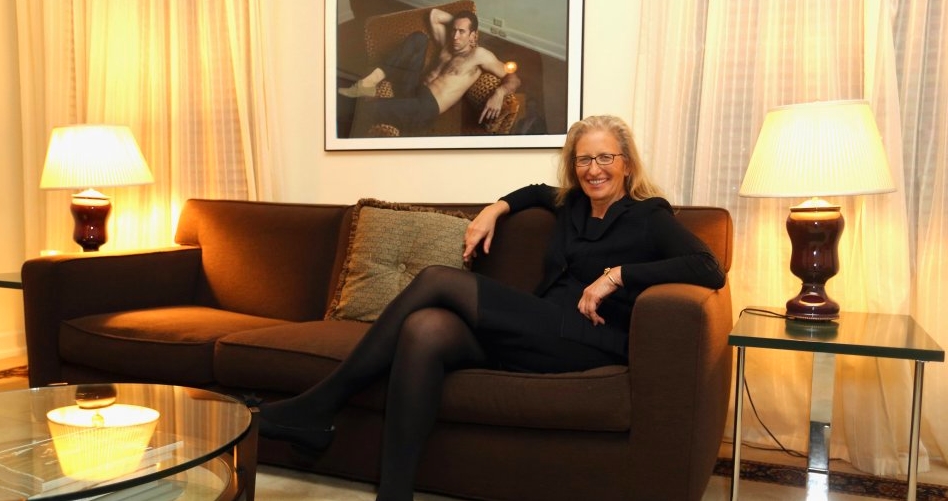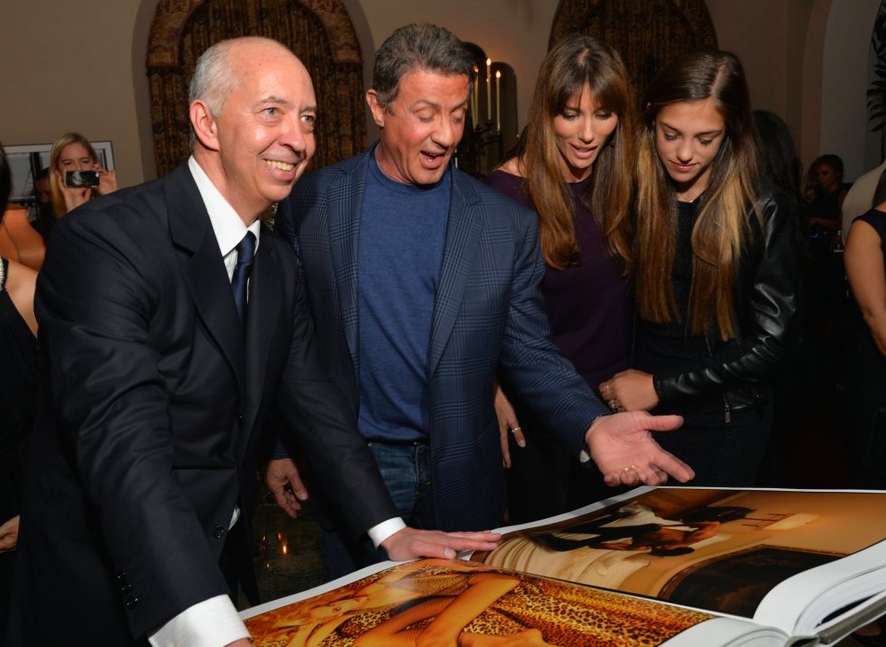 Taschen art book publisher (founded in 1980 by Benedikt Taschen in Cologne, Germany) hosted a star-studded launch party at Hollywood's Chateau Marmont to celebrate the release of Annie Leibovitz's limited-edition SUMO sized book. The highly-anticipated book and moving tribute to Annie's prodigious career, was unveiled at the event for the first time and presented to guests on its custom-made tripod stand designed by Marc Newson. The legendary Chateau Marmont has been the setting for many of Annie's portraits and Annie was invited to curate an exclusive exhibition featuring prints from the book, which adorned the library, patio, and various rooms around the hotel, even the bathrooms.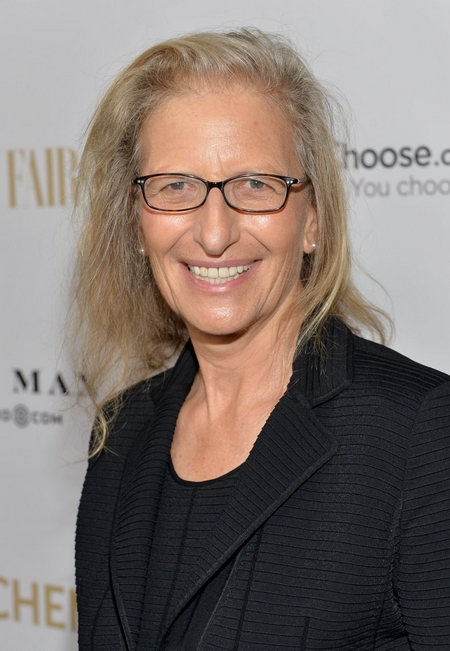 The red-carpet entry saw movie stars, moguls and filmmakers rub shoulders as they were welcomed into the Chateau Marmont's bohemian lobby and garden. Guests featured in the book, including Quincy Jones, Sylvester Stallone, David Spade and Michael Richards of "Seinfeld" fame, perused its pages for the first time alongside David Hockney, Kelly Lynch, Melanie Griffith, Mario Testino, Terry Richardson, Matt Groening and hundreds of other guests who all came out to celebrate such a momentous occasion.
Leibovitz drew from over 40 years of work, starting with the viscerally intimate reportage she created for Rolling Stone magazine in the 1970s and extending through the more stylized portraiture of her work for Vanity Fair and Vogue. Celebrated images such as John Lennon and Yoko Ono entwined in a last embrace are printed alongside portraits that have rarely, and sometimes never before, been seen. Annie Leibovitz was able to present some of her famous group portraits in a format that proves that she is the master of the genre. Her pictures are at once intimate and iconic, wide-ranging stylistically and also uniquely hers.
Limited to a total of 10,000 signed and numbered copies, this book is available as Collector's Edition (No. 1,001–10,000) and also as Art Edition (No. 1–1,000 with a fine art print, signed by Annie Leibovitz, and the full set of all four dust jackets.
The Collector's edition (Hardcover with 6 fold-outs, supplement book, and book stand designed by Marc Newson) costs € 2.000, while the Art Edition is priced at € 4.000 and features hardcover with 6 fold-outs, fine art print signed by Annie Leibovitz, and book stand designed by Marc Newson.