Another ultimate solution to anti-ageing.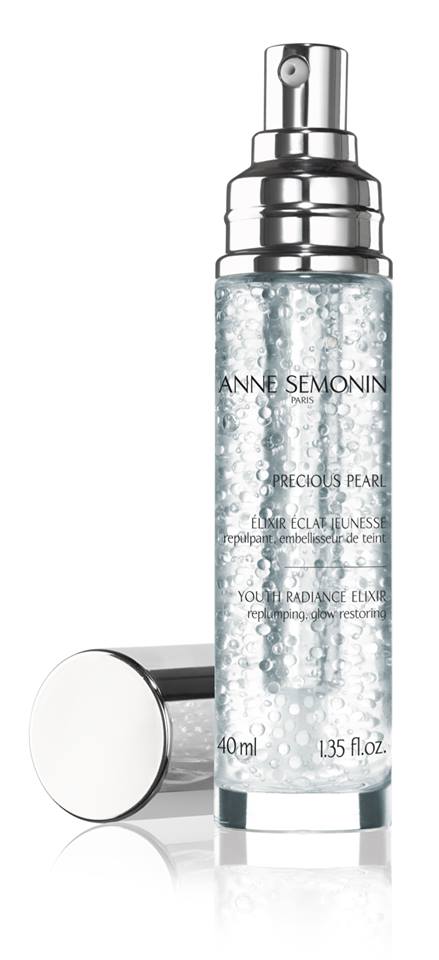 The historic Anne Semonin beauty salon in Paris is a privileged area dedicated to sur mesure beauty and well-being. As pioneers of made-to-measure skin care treatments, the Anne Semonin ethos is to combine trace elements and natural essential oils to visibly boost a woman's beauty and soul.
The active ingredients in Anne Semonin new Precious Pearl Youth Radiance Elixir (exclusive to ‪#Harrods‬) are produced from an innovative and unique biotechnology process. The technology allows the most beneficial active ingredients to be extracted from the heart of the plant cells, so your face gets the most hard-working active ingredients. The Precious Pearl Youth Radiance Elixir is formulated with unique innovations. The first of these innovations is the Pearl Technology featuring an innovative encapsulation system which efficiently preserves the active ingredients in each pearl. The active ingredients includes hyaluronic acid, apricot kernel oil, Madonna lily lead cells and rose leaf cells.
Once activated the bottle dispenser allows the pearls to release the serum without leaving any residue on the skin.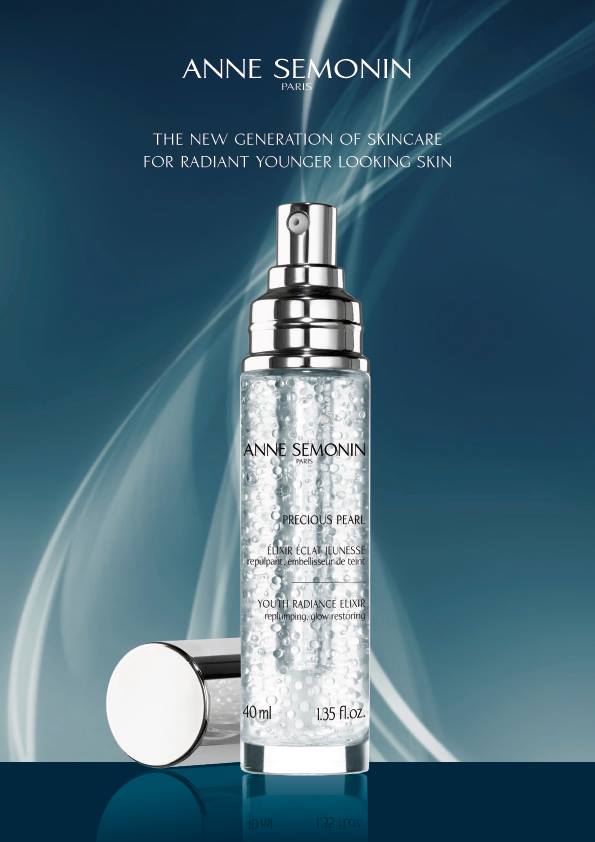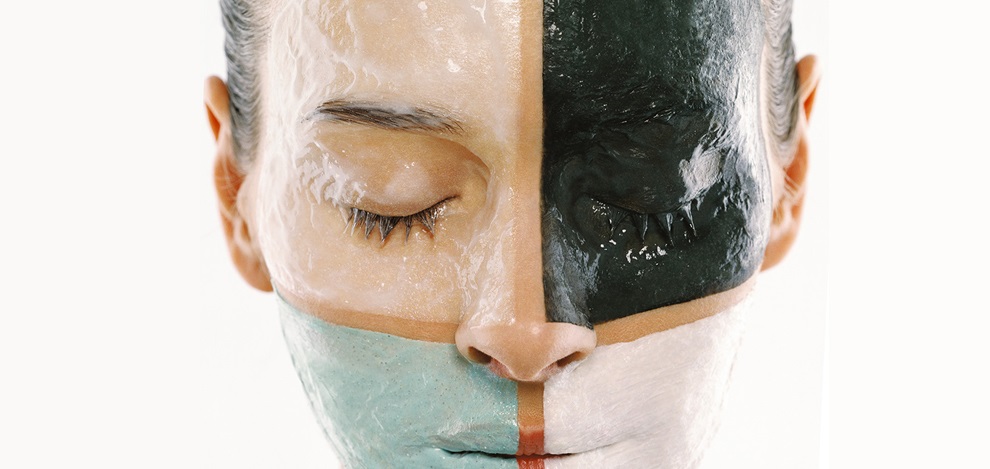 Created in French laboratories specialising in anti-ageing treatments, the exclusive Anne Sémonin gamme includes the lightweight, innovative 100% Active Serum, proven to help plump the skin and stimulate radiance. For mature, tired and weathered skin the powerful Dheanne Cream helps smooth fine lines and wrinkles alongside the Mineral Mask for weekly use on congested, devitalised skin and the Firming Essential Oils Intensive Complex, formulated with botanical castor oil and other essential oils to visibly refresh and tone.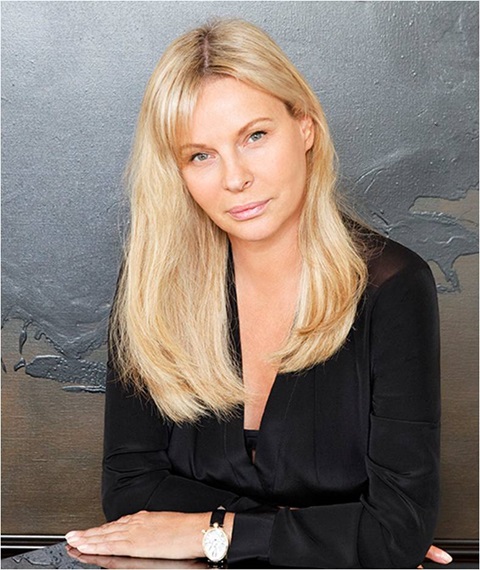 The driving force behind the exclusive Anne Semonin luxury skincare brand is Parisian, Aline Marcadet, at the helm of the brand for the last twelve years. The epitome of radiance, the graduate of the prestigious Ecole du Louvre and Sorbonne is passionate about art, literature and travel and has shaped the image of Anne Semonin. As a perfectionist and inspirational interior designer, Aline Marcadet has designed many spectacular Anne Semonin spas around the globe, creating luxurious sanctuaries for beauty and wellbeing.