Christian Dior Fall-Winter 2013-2014 Ready-to-Wear collection – campaign.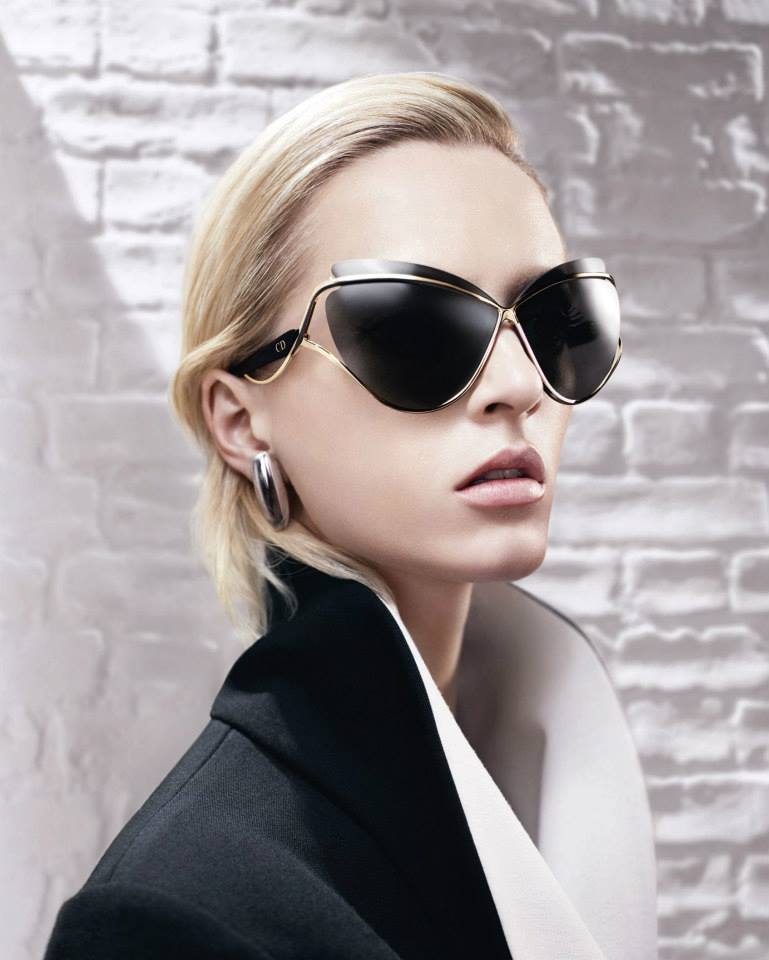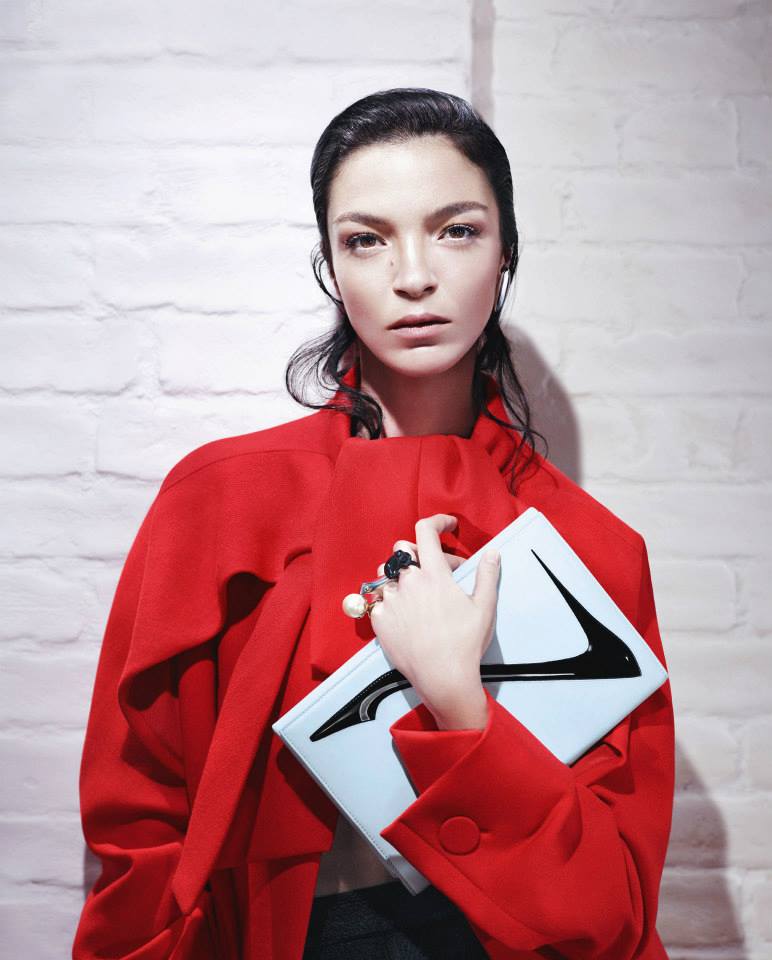 Definitively Dior, but having multiple inspirations. This Fall, the Dior woman proudly shows off a style that's formed from the coming together of different eras. Through an Art Nouveau eye, artist Willy Vanderperre turned his camera on Dior Fall-Winter 2013-2014 ready-to-wear collection designed by Raf Simons for Dior, recalling the grand era of French splendor. The silhouette of the collection weaves a link through the ages and includes a straight dress with an air of the 1920s, a Bar jacket inspired by the one by Christian Dior in 1947, and a reworking of the Arizona coat, the legendary creation from the couturier back in 1948.
Dior red, the red of passion, excitement and ardor and the shared passion of Raf Simons and Christian Dior, is acting as the common thread tying together the different shots like on the curved-heel shoes, on the Bar bag's New Look form, or the on-set furniture.
"The models Daria Strokous, Mariacarla Boscono, Elise Crombez and Iselin Steiro are the embodiment of these Dior women with an aura like none other," explained the French luxury house.