Stoli Vodka announced its limited edition 80th anniversary bottle: "The Character of 1938. The Smoothness of 2018."
Premium vodka brand Stoli Vodka announced the release of its 80th anniversary vodka, featuring a variation of the traditional Stolichnaya recipe, a limited edition bottle and a decorative gift box, available in 750mL, 0,70 litre and 1,0 litre sizes. The new recipe brings together three ingredients – 80% wheat, 10% rye and 10% buckwheat – to round out a spirit that combines notes of spicy aniseed, vanilla and crème caramel, with a delicate texture, a rich sweetness and a light, dry finish. It is presented with a unique bottle closure, a two-part front label printed on specialty craft paper and a gift box detailing Stoli's 80-year heritage and the genesis of the brand.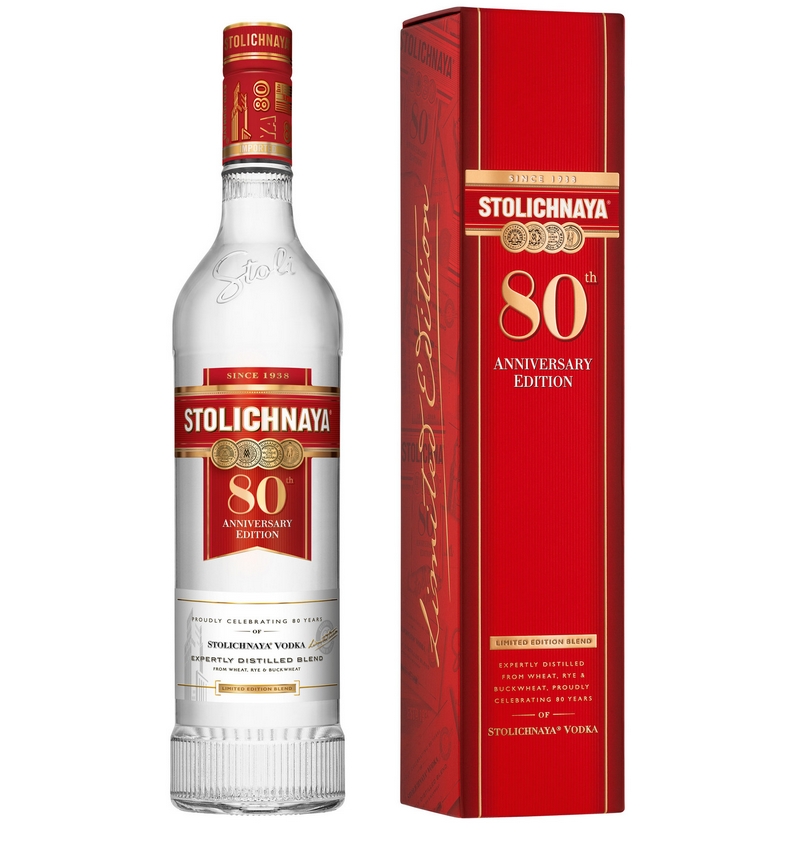 Stoli's 80th Anniversary Vodka will be on shelves for two months, releasing in select Asia-Pacific and European markets and duty-free channels beginning this week, just in time to make it onto holiday gift lists, and rolling out to additional markets in early 2018. More than a nod to its years in production, the 80% wheat composition delivers on Stoli's signature purity and drinkability. The rye adds bold character, and, the buckwheat, smoothness, giving credence to the product's tagline –"The Character of 1938. The Smoothness of 2018."
In 1938, the original recipe for Stolichnaya vodka was developed. Since then, the brand has had many pioneering moments, including bringing flavoured vodkas to market in 1962, becoming the first premium vodka imported into the U.S. in 1972, traveling to space in 1975, establishing the ultra-premium category in 1989 and the ultra-luxury category in 2003 with elit Vodka, and creating Stoli Ginger Beer in 2015, Stoli Gluten Free in 2016, and Stoli Crushed, the first premium vodka with real fruit juice, in 2017.
This Fall, the premium vodka brand also took the opportunity at the TFWA World Exhibition to relaunch Stoli Gold to the global market with a new bottle.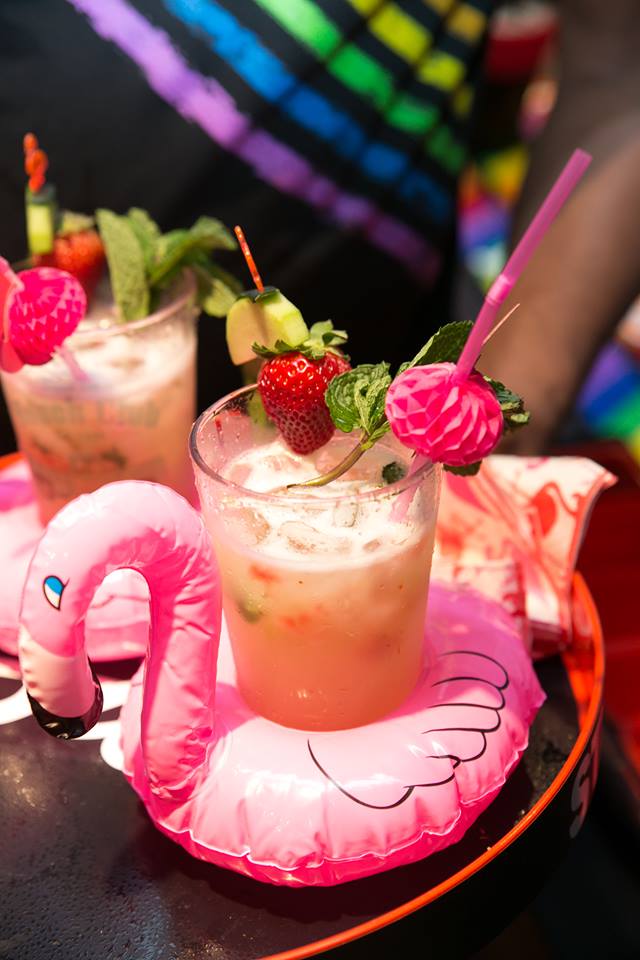 image: facebook.com/Stoli