Ushuaïa Ibiza Beach Hotel 2017 edition.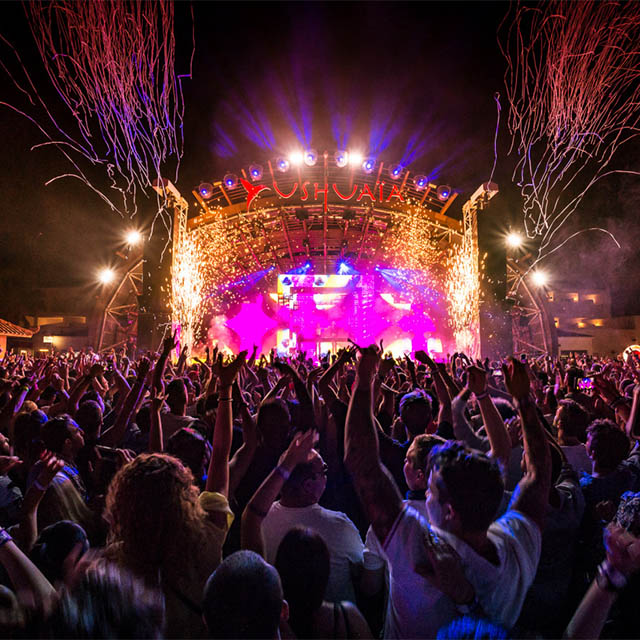 "The unique elit ultra-luxury vodka bottles have stood out on every VIP table in the past couple of years. elit ultra-luxury Vodka announced a collaboration for the third year with Ushuaïa Ibiza Beach Hotel. The limited edition bottle comes just ahead of the party season in Ibiza.
Modeled after the ultra-luxury vodka's unique freeze-filtration process and unrivaled precision, Ushuaïa Ibiza Beach Hotel 2017 edition comes in an elegantly frosted version of the elit bottle, gradually fading out into a see-through shade of silver at the base. The Ushuaïa logo is engraved in translucent red ink and the text is printed in semi-transparent metallic silver.
"The distinct sense of style that Ushuaïa and elit have in common really shines through this year's special edition bottle. With its translucent white writing, the new bottle represents the true essence of the Mediterranean, of Ibiza and its party spirit. We look forward to seeing it in the hands of all revelers this season," explained Danny Gómez Korf, Brand Ambassador and PR & Sponsorship Manager at Palladium Hotel Group.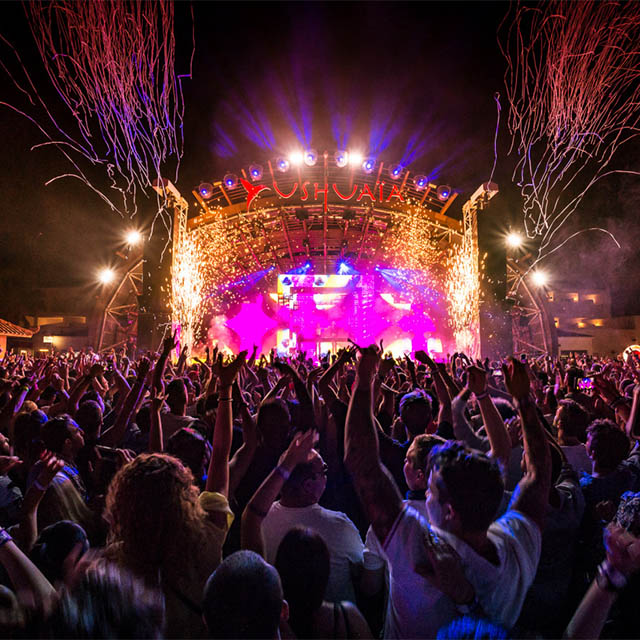 The Ushuaïa Ibiza Beach Hotel 2017 edition will appear on shelves and at Ushuaïa Ibiza Beach Hotel starting May 2017. Ushuaïa Ibiza Beach Hotel is a luxurious 417-room hotel comprised of two buildings: The Ushuaïa Club, featuring an amazing poolside stage, and The Ushuaïa Tower, offering breathtaking views of the Mediterranean.
This May, elit Vodka and The Marmara Park Avenue invited fans to live like a Billionaire, if just for one night, with a $5,000 martini.
"elit is organically integrated into different martini moments in the show, including several main characters heard ordering elit Vodka martinis throughout the season," said Brent Lamberti, Luxury Brand Sales Director for Stoli Group.