Savoir Beds is widely regarded as the world's most luxurious sleep system. According to bespoke luxury mattress manufacturer, the mattress is, statistically, the second thing to go after a relationship breakup – usually right after the departing partner. That's why the high-end brand which custom designs and produces sleep systems for royalty, celebrities and business leaders, has offered French President François Hollande one of its iconic, No. 2 Beds (valued at US $15,000), following his breakup with girlfriend Valérie Trierweiler.
Handcrafted by one craftsman, the bespoke bed is made exclusively to Hollande's precise specifications using some of the world's finest materials, including Mongolian cashmere wool and curled blond horse tail hair from Latin American horses. The No.2 Bed is traditionally made to order and fit for royalty, having earned its reputation for ultra-plush luxury in the sumptuous Savoy hotel in London.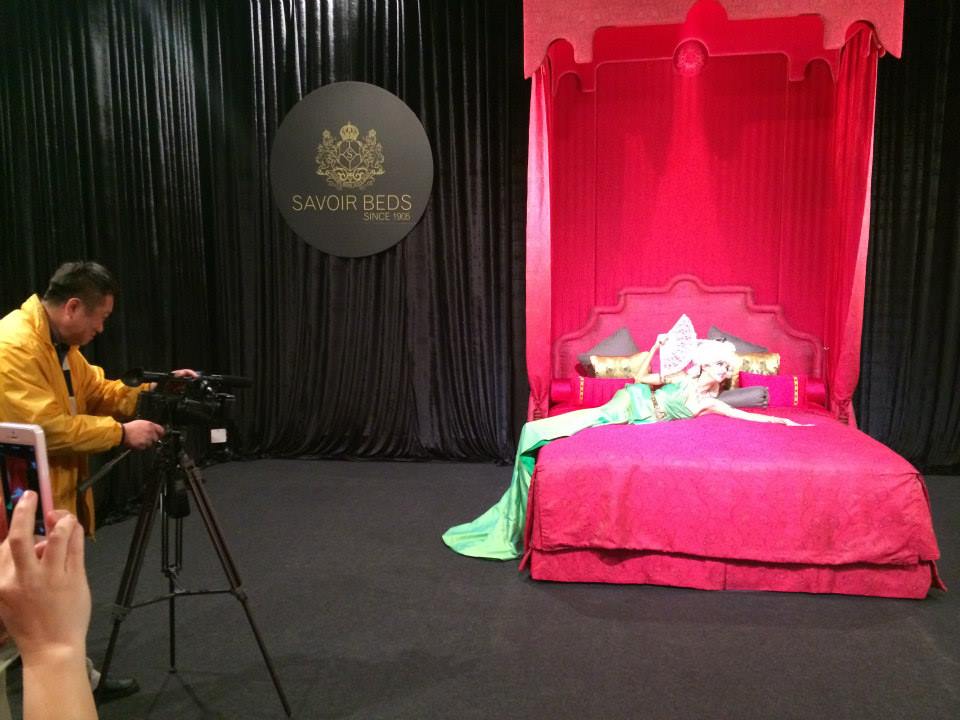 "We had been watching this well publicized breakup play out and realized the French president is like so many other people who face a second decision after a partner leaves –replacement of the sleep system. Usually the bed is a sad reminder to a relationship gone bad and consumers look to replace the product as soon as they can," said Savoir Beds Managing Director Alistair Hughes.
Savoir Beds traces its history back to 1905 when the original bed debuted at The Savoy. Savoir opened its 2,200 square feet New York City location at 28 Wooster Street in September 2010. In January, the company launched a collection of Savoir Pet Beds, dedicate to the ultimate in canine comfort.