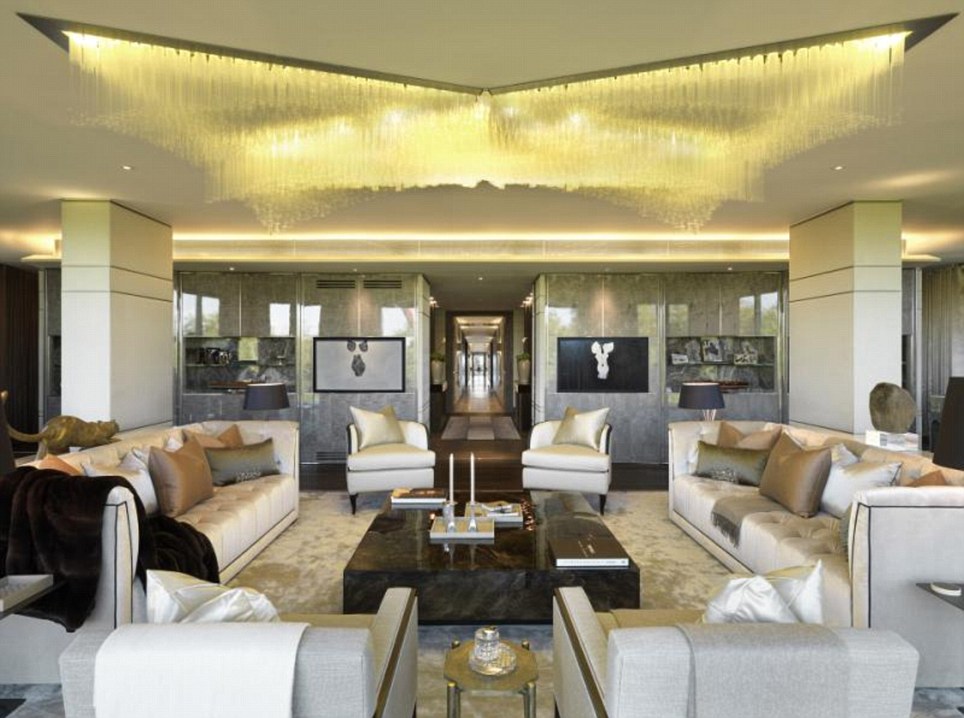 An exclusive London apartment with five bedrooms and panoramic views of Hyde Park sold for £27million, making the property the most expensive publicly sold this year in UK. The 4,200 sq/ft development built by Candy and Candy and seen as one of the world's best apartment blocks, has panoramic views across Hyde Park and Kensington. An anonymous buyer payed £26.9million – 165 times the average price achieved in England.
"It is five bedroom apartment with panoramic views of Hyde Park. It was the first flat to come up for sale on the park side and is the ultimate address to have in Knightsbridge," said David Adams, managing director of John Taylor luxury estate agency.
"We had two people bidding for it including a local client and it has achieved a very reasonable price. It is one of the highest priced apartments sold publicly this year," added Adams.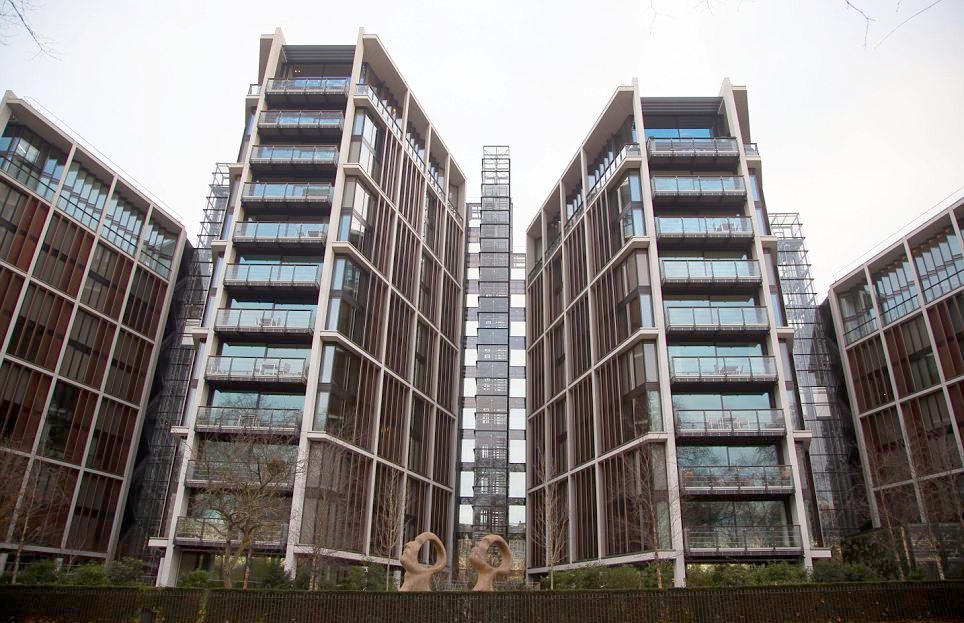 According to dailymail, the new flat owner will now have to pay £1.88million to the UK government in stamp duty, but pay no more than £1,361 year in council tax. But if they are buying it through a business, they will have to pay £4million in stamp duty with the government charging commercial buyers a staggering 15 per cent.
The luxury flat boasts five bedrooms, all en-suite, with designs created by the Candy & Candy interior design team. The block features exclusive shops (including Rolex and McLaren Automotive), a private spa, swimming pool, gym, cinema, and a secure parking in the basement.