Kate Moss and Marc Jacobs launched Playboy's next 60 years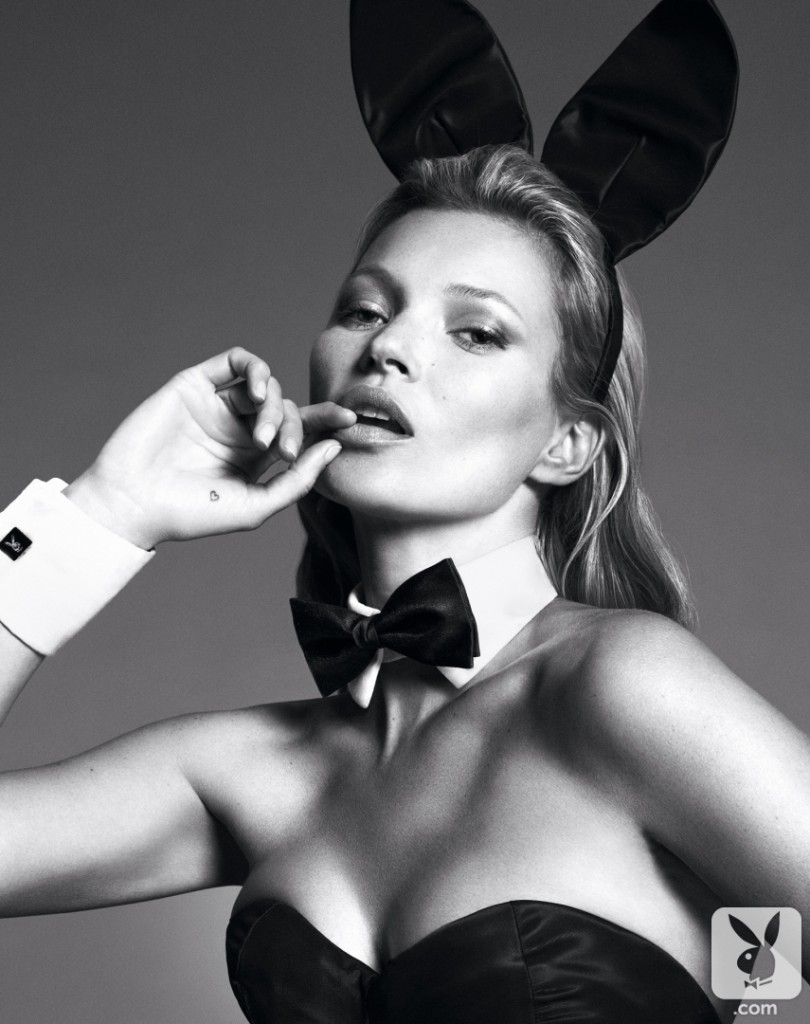 Supermodel, fashion icon Kate Moss, famous designer Marc Jacobs and photographic duo Mert & Marcus joined Playboy Magazine in celebrating its 60th anniversary.
Kate Moss celebrates the milestone with her first-ever nude spread for Playboy – an unprecedented eighteen pages, shot by noted photographers Mert Alas and Marcus Piggott.
To help mark the occasion, Marc Jacobs has produced a numbered, limited edition of the 60th anniversary issue featuring an exclusive photo of Kate Moss by Mert & Marcus. Additionally, Marc Jacobs has collaborated with the magazine to create a t-shirt featuring the exclusive cover image. Proceeds from the sale of all commemorative items will go to benefit amfAR.
"Sixty years ago, I created Playboy magazine with an intent to reflect on and influence the cultural changes taking place in America, as well as to become the voice of sophisticated men all over the world," said Founder and Editor-in-Chief Hugh M. Hefner. "From its beginning, Playboy has stood for freedom of speech, freedom of choice and freedom of the press. I am so proud to celebrate this anniversary as the magazine continues its mission to promote these core values many decades later."
"Playboy's anniversary edition is a testament to 60 years of beautiful women, discerning taste, sexual emancipation, groundbreaking fiction and world-changing journalism," said Editorial Director Jimmy Jellinek.
"Having Kate Moss, a global icon and the most important supermodel of the past 25 years, appear on our cover makes this issue the perfect way to launch Playboy's next 60 years."