Cool fashion classics encounter a modern design idiom.
The first MINI Capsule Collection presented at 88th Pitti Uomo in Florence. A Collection inspired by MINI Clubman.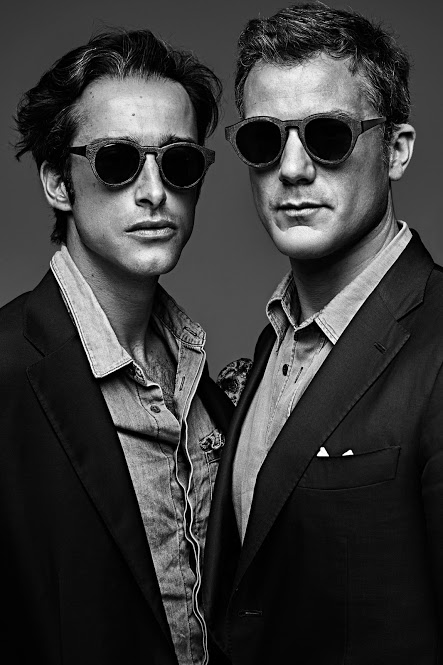 On the occasion of the 88th Pitti Uomo, MINI got together with six young Italians and the heads behind the Pitti Uomo gentleman's fashion fair to design the first MINI Capsule Collection. The upshots are six premium accessories that combine Italian craftsmanship with creative and innovative details – inspired by the new MINI Clubman.
The Pitti Uomo menswear show has been staged in Florence twice a year since 1972. It promotes young, aspiring and occasionally unconventional fashion labels.
The creative personalities behind the brands SuperDuper, TYG Spectacles, Alberto Premi and Pijama, along with perfumer Paola Bottai and the Proraso team with illustrator Pietro Nicolaucich, joined forces with MINI to design and create the "MINI Gentleman's Collection inspired by MINI Clubman". The six gentleman's accessories inspired by traditional bespoke men's tailoring and the new MINI Clubman comprise a hat, a pair of sunglasses, a pair of shoes, a bag, a fragrance and a shaving kit.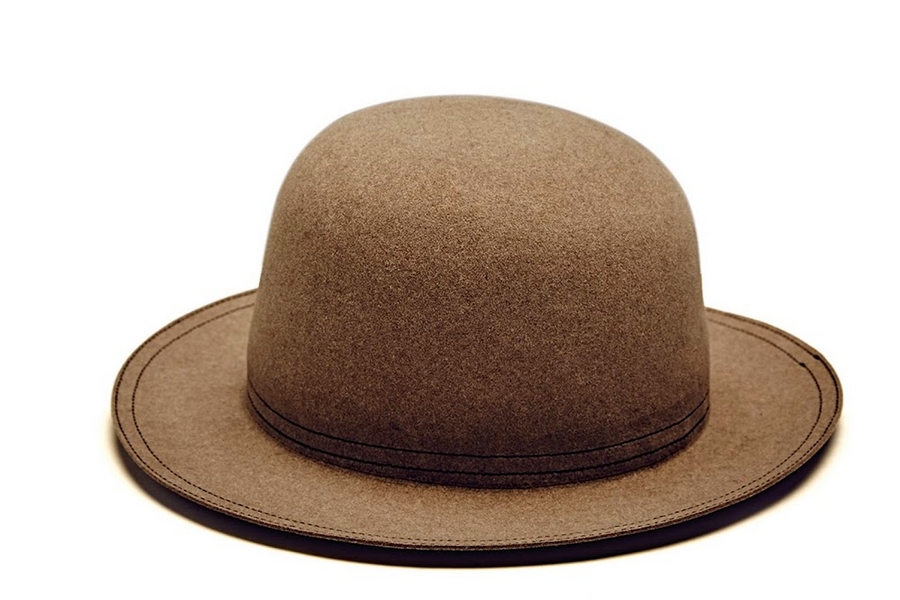 For SuperDuper the gentleman's hat is a creative jewel. It was handmade using premium-grade felt and traditional methods. The SuperDuper label is known for combining traditional millinery with modern design and striking details. It was founded in Florence in 2011 by Ilaria Cornacchini, Veronica Cornacchini and Matteo Gioli.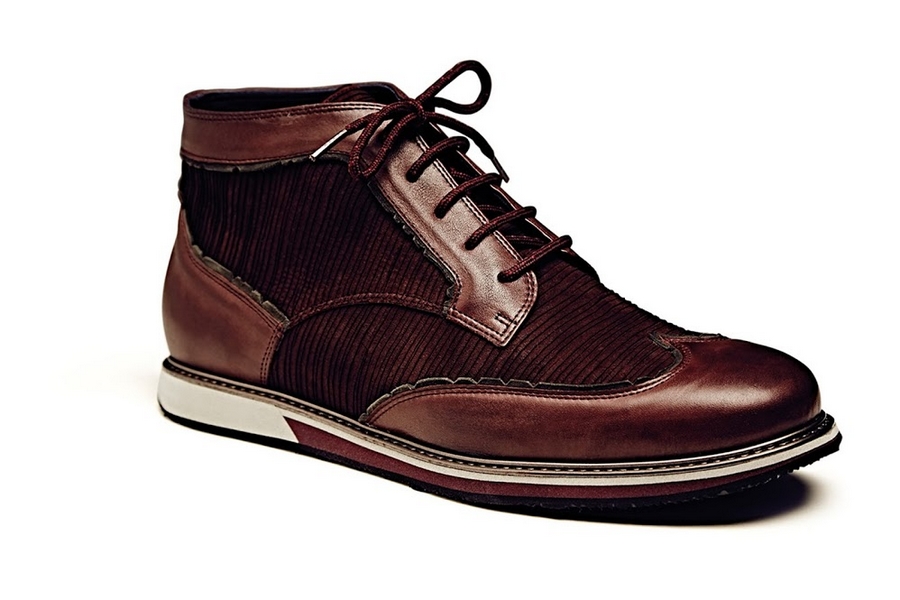 Alberto Premi's gentleman's shoes in the MINI Gentleman's Collection are made of the finest hand-cut upper leather combined with a modern, ultralight micro sole.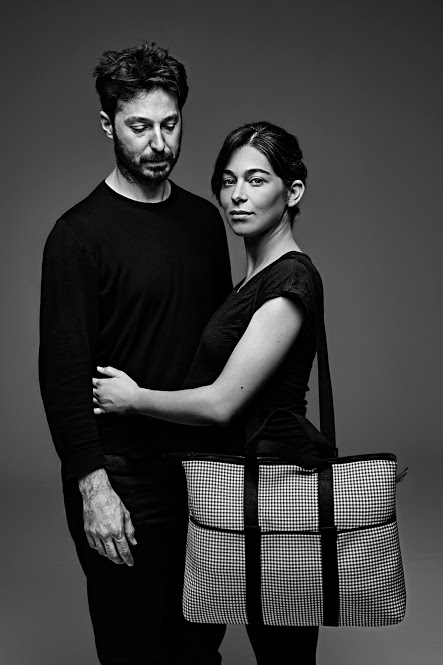 Pijama's gentleman's bag can be used as a backpack, briefcase or shoulder bag. Its clever inner bag system offers maximum storage space. Notebook, smartphone or sunglasses – everything has its own place. And everything is well protected thanks to the use of neoprene as the base material for the fashionable upper fabric. Pijama was set up in 2006 by fashion designer Monica Battistella and architect Sergio Gobbi. Their trademark is neoprene combined with a wide range of textiles.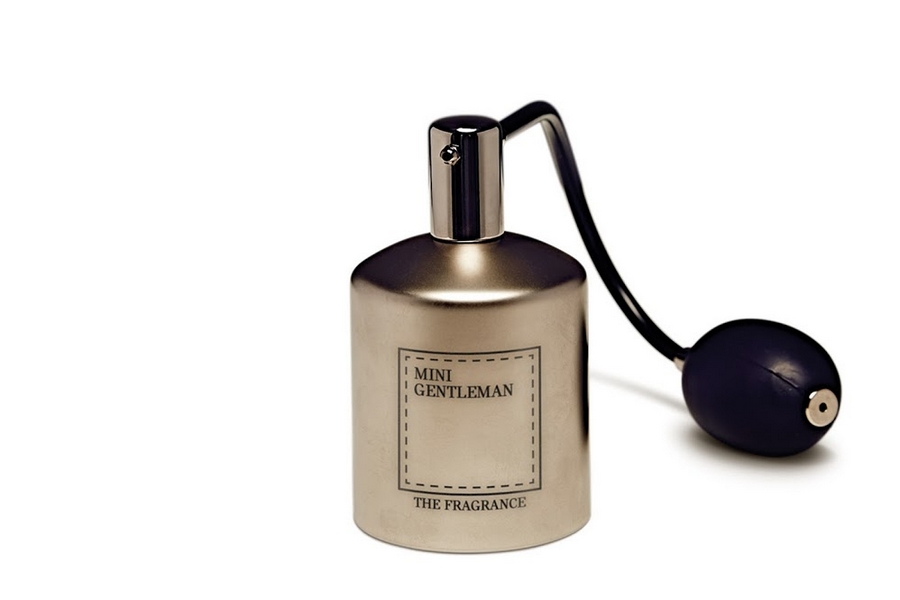 Paola Bottai's gentleman's fragrance contains woody notes but also spices that evoke distant lands – because the MINI gentleman, says Bottai, "lets details speak for themselves".
Paola Bottai specialises in men's fragrances and has always been fascinated by the world of smell. She learnt her trade in the capital of perfumers, at the Institute of Perfumery in Grasse, southern France. Since then she has created character- laden scents for a diversity of products, from classic perfumes to beard conditioners.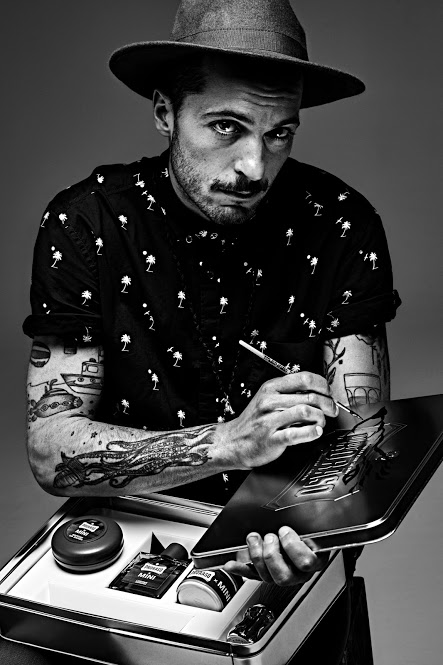 Facial grooming takes on a particularly stylish note with the vintage barber-look shaving kit from the MINI Gentleman's Collection, consisting of a classic shaving brush, pre-shaving cream, shaving cream and aftershave balm. The kit's packaging was designed by Italian illustrator Pietro Nicolaucich.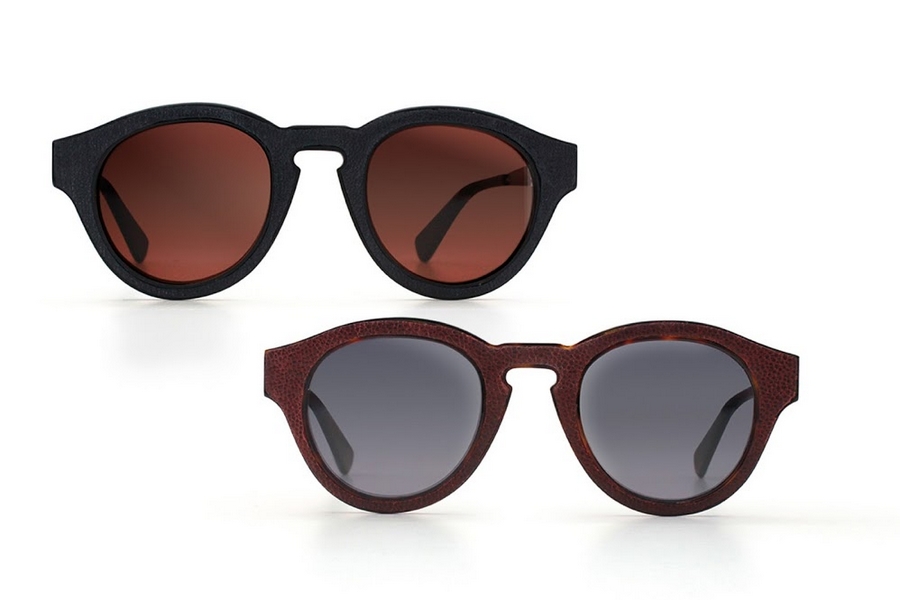 TYG Spectacles' sunglasses are an indispensable asset for the gentleman. This pair combines high-grade acetate with brushed metal for an individual, elegantly sporty touch. The abbreviation TYG stands for "Three young Gentlemen", referring to the three founders of this Italian eyewear label.
TYG Spectacles are made exclusively with hand-finished materials from the tradition-swathed company Mazzucchelli Varese and high-grade lenses by Carl Zeiss Vision.