Buying gifts are difficult. It's hard to divine what someone else will appreciate, and our addiction to surprises makes it impossible to even ask! But no matter who you're buying for, there are some cool options that they probably don't have.
Even affluent friends and family don't have everything they want. There are some things that people just don't buy for themselves. But once you get it for them, they won't understand why they never got it for themselves.
Getting them personalized photo gifts is always going to hit an emotional spot. If you've exhausted that option, here are 5 awesome gifts for an affluent friend.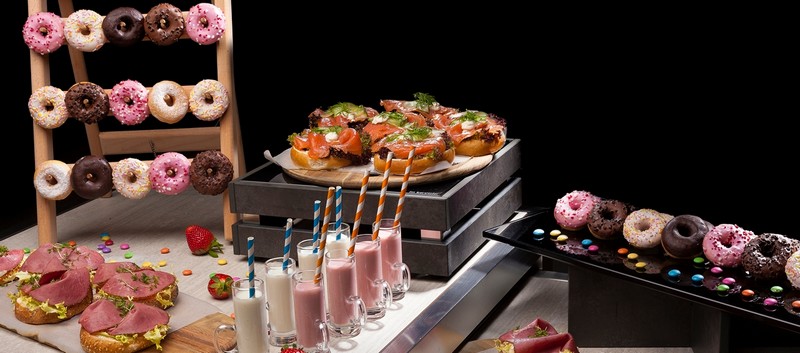 1. Automatic mini donut factory
This gift does it all. Well, at least when it comes to making donuts. A dough dispenser molds the dough into donut shape. It then gets dipped into hot oil, and flipped for even cooking. There is nothing better than hot, freshly made donuts. What makes this a great gift is that few people will buy a donut factory for themselves. It's not that they don't want it – they most definitely do. It can seem a little gratuitous. But that's the sort of thing that makes the best gift. Something that the recipient feels a little bad about buying for themselves!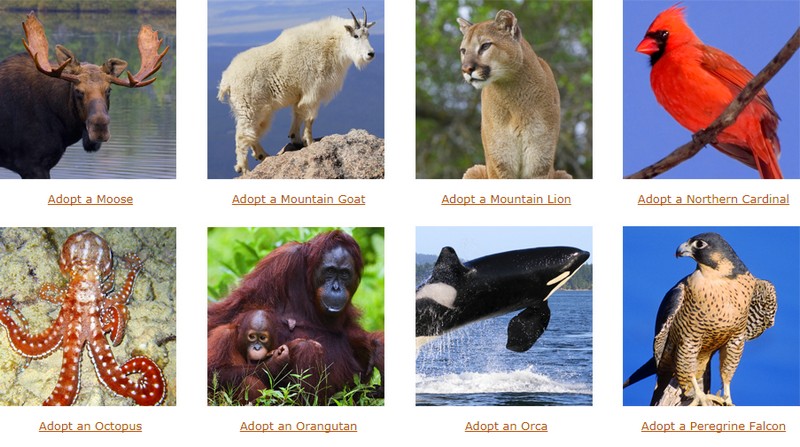 2. Adopt an animal
Not literally. An animal is a terrible gift, if you haven't checked with its new owner first. But you can adopt a polar bear by donating to societies like the wild animal adoption center. They give you a certificate of adoption which your friend can display proudly, while using the money to help protect endangered animals.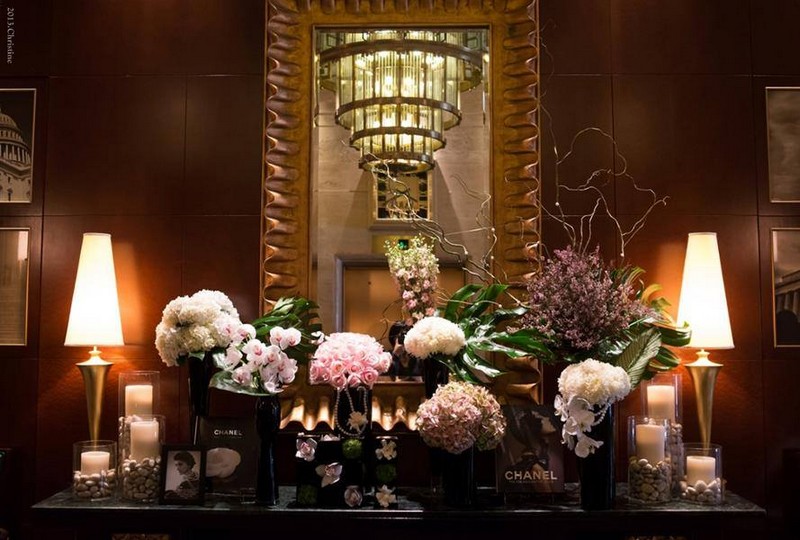 3. H Bloom
This is one of those gifts that just keep giving. It's a subscription service for luxury bouquets that arrive on a bi-weekly or monthly basis. The problem with flowers is that they die all too soon. H Bloom perfects the flower gift, by making sure the recipient is never left wanting.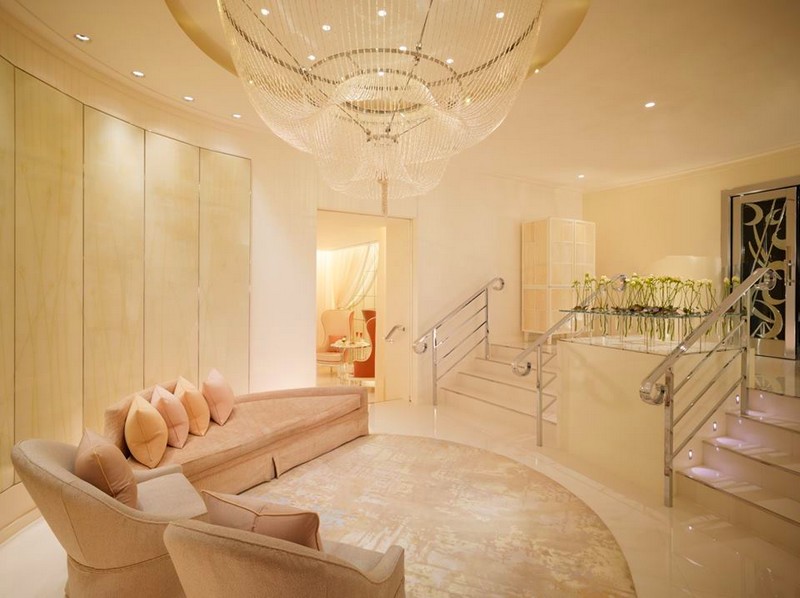 4. Luxury spa package
Even someone who regularly goes for massages and facials can enjoy a luxury spa once in awhile. You can either give them an overnight
package, or send them there for a day if they don't have the time for any longer. They'll leave feeling rejuvenated, healthy, and beautiful,
and won't stop thanking you.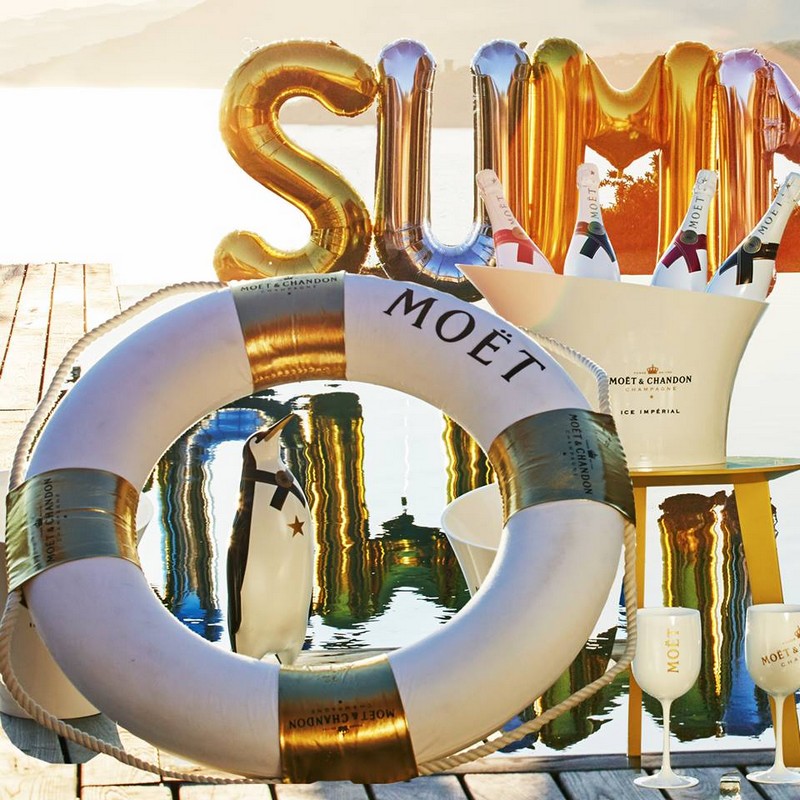 5. Champagne
Champagne is not a particularly original gift. It's not something the recipient can't or won't buy for themselves. But it is a fantastic way to celebrate with them. Bring a bottle of fancy champagne over and you're guaranteed a fancy celebration. There's few things that evoke luxury as much as sipping bubbly with friends or family.
Gift giving never gets easier, even with amazing innovations coming into the world every day. However, there is always something, no matter how particular a person may seem. Sometimes the classics are good enough, and sometimes you just have to look a little further to find something that will delight them and earn their appreciation.