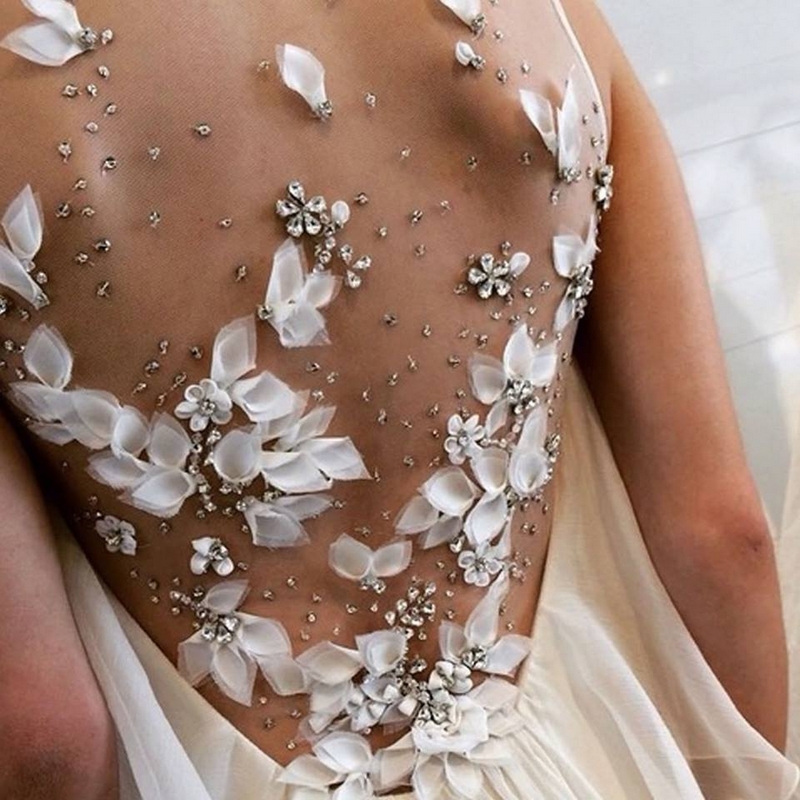 Preparing for your wedding day is intended to be something you will remember for the rest of your life. While there's lots of details to plan, things will come together easier if you establish a few basic guidelines. Take the process of finding the perfect wedding dress. Put these four tips to good use and the right one will be found sooner than you expected.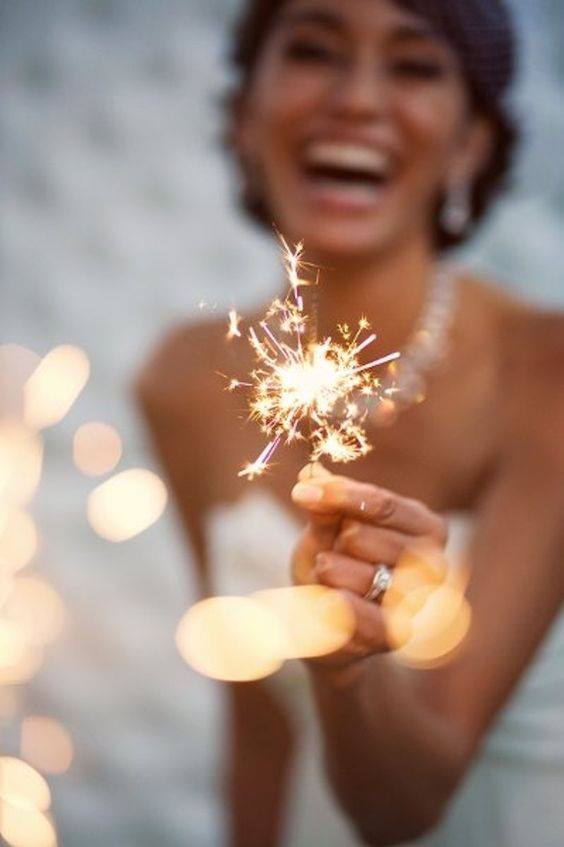 Consider the Wedding Theme
You and your beloved already have an idea for the wedding and reception theme. Use that same idea as inspiration for your dress. For example, are you planning a small but elegant garden wedding followed by an outdoor reception? That calls for a more simplistic design and material that will allow you to remain cool and comfortable. If the plan is for a large wedding in a grand cathedral, a different type of dress would be more appropriate.

Identify the Right Silhouette for Your Body Type
You will come across many wedding dresses that look great in the store but are not right for you. Work with a professional to determine what silhouette will flatter your body type. A silhouette is just another way of referring to the style of the wedding dress.
Be open to a silhouette that you never considered before. Perhaps you thought about looking at dresses similar to the ones that friends or family chose for their weddings. That's fine if your body type happens to be much like theirs. If not, it's time to strike out on your own and try something that's different.
Think Timeless Instead of Trendy
When you walk into Houghton NYC bridal store that catch your eye, you will find an eclectic collection of wedding dress designs. That's good news since it provides you with the chance to consider more choices.
As you look through the dresses and come across a few that are worth trying on, consider how the wedding pictures will turn out if you choose this dress or that one. In other words, will the dress you find so appealing today be somewhat of an embarrassment two or three decades down
the road?
Many have cringed when taking a look at their wedding albums during a 25th anniversary party. If you want to avoid being among that number, take a closer look at designs that have withstood the test of time and seem to remain popular no matter which way the winds of fashion happen to shift. In the long run, you'll be a lot happier with the way you look today and in the years to come.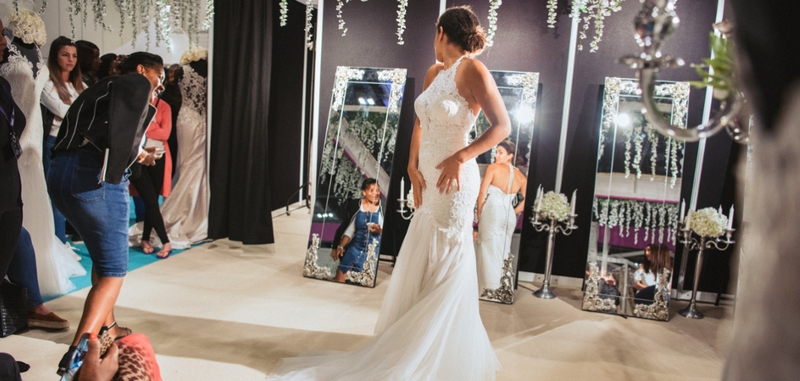 Try On Lots of Dresses
It's fine to try on lots of dresses. In fact, it's a smart thing to do. Even if you come across one immediately that you love, resist the temptation to grab it with one hand and flash your credit card in the other. Take a look around and see what else you can find. Four or five dresses later, you may come across a lace wedding dress that you love even more than the dress that caught your eye earlier. If you had stopped then, this new treasure would have forever remained hidden from you.
Remember that while everyone will have an opinion, the final selection of a wedding dress is yours. Take your time, see what's out there, and only buy when you know deep in your heart that the choice is right. When you walk down the aisle, knowing your dress is perfect will make the day a little more special.