These gifts are perfect additions to any motoring & robotics collection, young or old. They are ideal as a gift for a special someone or as a unique collection piece. Multifunctional and autonomous, the high-tech robots and the fully-functioning 1:18 scale luxury car models will provide hours of fun.
Treat someone to the endless gifting possibilities of a Harrods Gift Card. Redeemable in-store and online, the cards can be used against a range of luxury gifts, from designer fashion, accessories and beauty to fine food and wine.

Bburago Ferrari Wrist Racers
This sleek Ferrari Wrist Racers set from Bburago includes a remote control 1.36 scale Ferrari and a wrist mounted controller with a watch-like steering wheel.

Maisto Radio Control Harley Davidson Motorcycle
Experience the high-octane fun of riding on the open road with this tech-led Radio Control Harley Davidson Motorcycle. Modelled on the XL 1200N Nightster®, it comes complete with a full-function radio controller and rider, promising hours of fun for motorbike enthusiasts of all ages.

Rastar Aston Martin DBS Coupé Remote Control Car
A British icon that made its first screen appearance in James Bond Goldfinger in 1964, the Aston Martin Coupé has been recreated in a fully-functioning 1:18 scale model that encapsulates the style and elegance of the original design. Featuring a diecast body with functioning doors, the car is remote-controlled to speed around your race track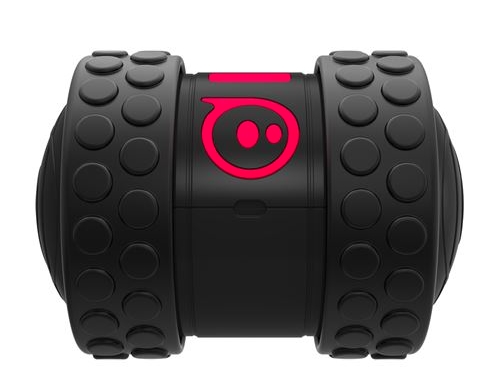 Sphero Ollie Darkside Robot – a Hackable and programmable internal robot (Suitable for ages 8 years andover)
A programmable and hackable robot toy that zooms by at speeds of an amazing 14mph (6 metres per second) with Nubby Tyres; or easily remove them to drift like a street racer. Use an iPhone, iPad or iPod Touch to update new features and keep Ollie Darkside at your every command.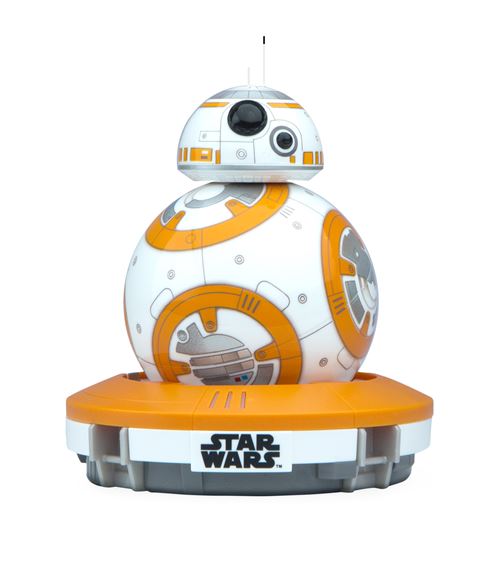 Star Wars BB-8 Droid
The BB-8 is the app-enabled droid from Star Wars Episode VII The Force Awakens. Based on your interactions, BB-8 will show a range of expression and perk up when you give voice commands. More than a toy; watch your droid explore autonomously, guide BB-8 yourself, or even create and view holographic recordings.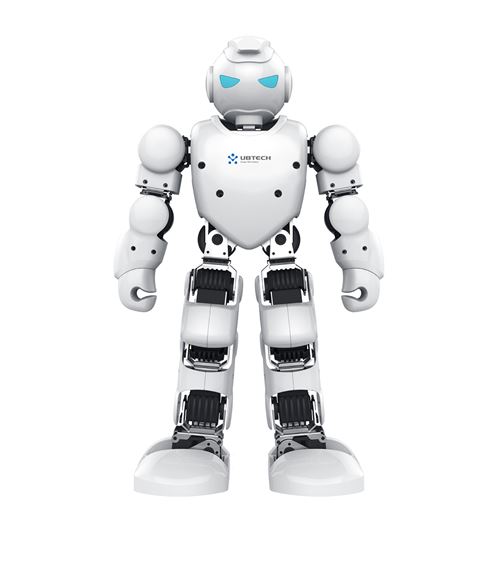 Ubtech Alpha 1 S Humanoid Robot from Eco-friendly, high-class aluminum
Step into the future of play technology with the Alpha 1S Humanoid Robot, the world's first advanced, entertaining human robot. Innovative and educational, this incredible android is engineered with a flexible servo-joint design simulating human movement and operates via a user friendly Bluetooth app, even learning from previous poses and actions and offering intuitive, programmable fun for all the family.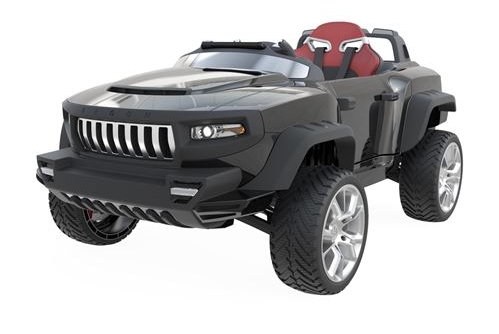 With electronic steering and acceleration, Henes' Broon T870 ride on 4 wheel drive will keep your little one entertained for hours with an incredibly realistic driving experience. Boasting independent suspension, shock absorbers and leather buckle seat, complete with 7" tablet PC to the dashboard, this ride on car will take them from A to B in true style.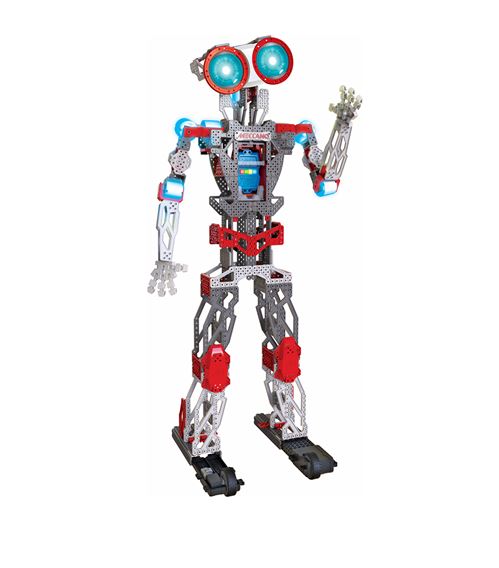 Meccano – Meccanoid XL 2.0 (Meccanoid robot; Suitable for ages 10 years and over)
Meet your personal robot Meccanoid XL 2.0! Build the 2ft Meccanoid with the included tools and durable plastic pieces. This personal robot features 10 motors for realistic movement, LED eyes with 500 colors and voice recognition. Meccanoid XL 2.0 has 3 innovative ways to program -Learned Intelligent Movement, Ragdoll mode Drag and Drop programming on a smart device (device not included). Plus, Meccanoid knows over 3000 pre-programmed phrases, tells stories, and knows robot trivia.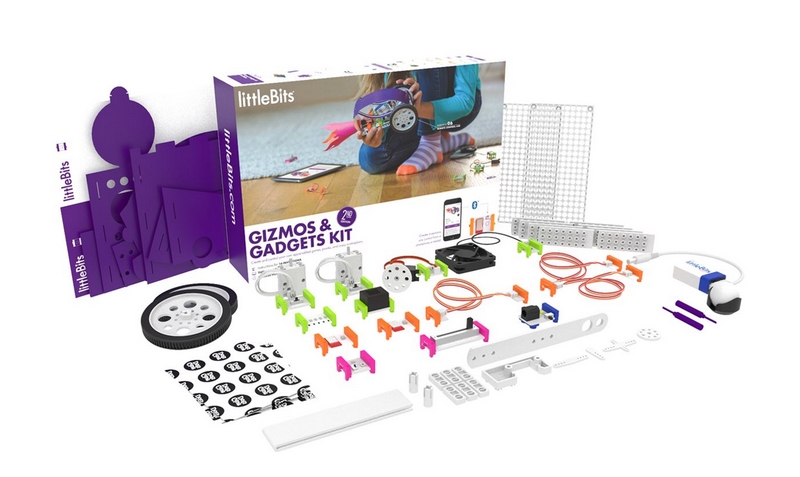 LittleBits Gizmos And Gadgets Kit, 2nd Edition (App enabled invention kit; Requires iOS and/or Android phone technology)
The Gizmos & Gadgets Kit, 2nd Edition by LittleBits is the ultimate app-enabled invention toolbox. It transforms passive screen time into a passion for hands-on inventing, problem solving and creativity for littlies.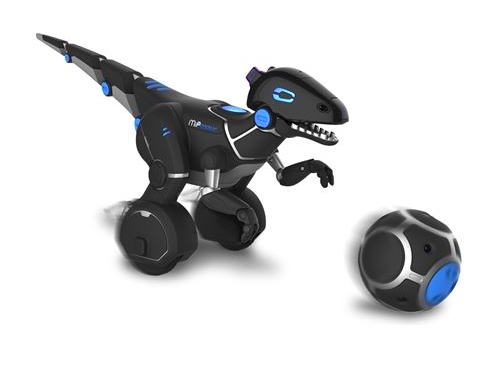 MiP MiPosaur Robot Dinosaur
Take home your very own prehistoric pal with MiPosaur, the intelligent robot dinosaur. With clever  Gesturesense™ technology, MiPosaur responds to motions and interacts with you. Train, tame and game  with his Trackball or the free mobile app.

Micro Scooters Adult E-Micro One Electric Scooter
Boasting an ultra-lightweight folding frame, the E-Micro One Micro Scooter features an electric motor whichrelies on the power of the rider's kick motion and push movement to start and increase speed, promising a revolutionary, intuitive ride. Complete with regenerative braking and a fast-charging battery, choose from eco, standard or sport modes to get from A to B with optimum speed and power.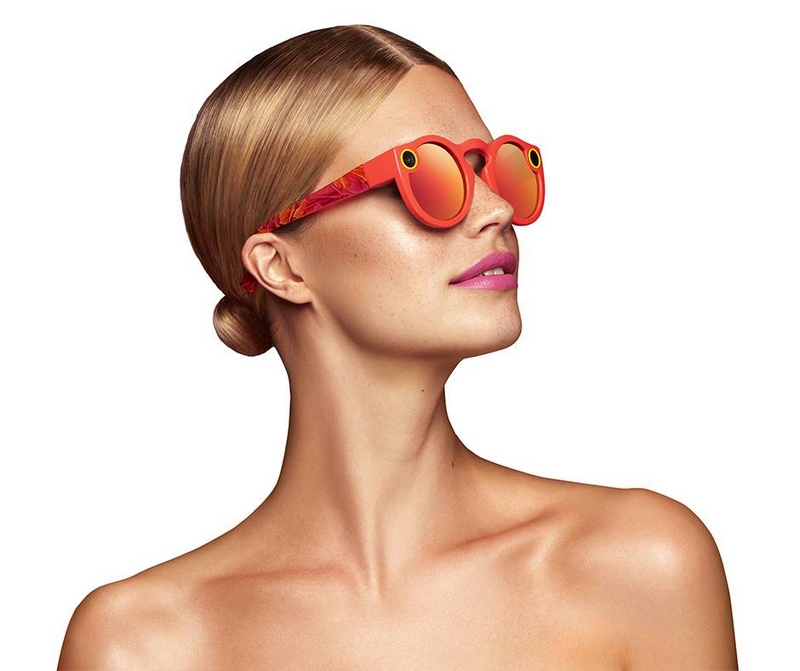 Record memories from your perspective and sync to your mobile device to enjoy a hands-free experience,ensuring that no precious moments are missed.