BORNFREE – for a world where no child is born with HIV by 2015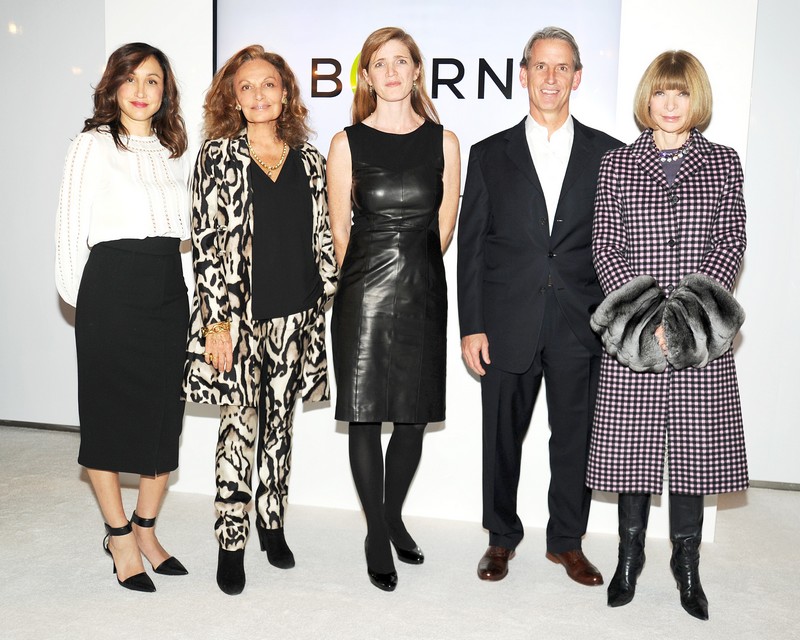 More than 90% of HIV infections in children result from mother-to-child-transmission during pregnancy, childbirth, or breastfeeding, and 260,000 children were newly infected with HIV in 2012. An AIDS-free generation begins by making sure moms do not transmit the virus to their babies. Mother-to-child transmission has been virtually eliminated in places like the US, Europe, and other western countries; the majority of babies still born with HIV are in 21 sub-Saharan African countries. Prevention can be achieved, however, as 98% of mother-to-child HIV transmission cases are totally preventable with just one pill a day.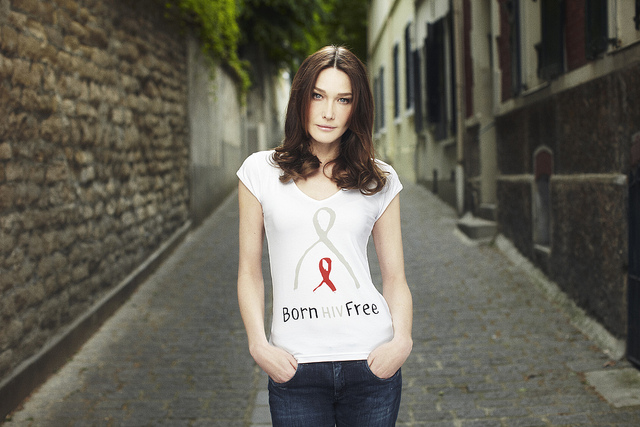 Established in response to growing global momentum toward a generation born HIV-free, BORNFREE has enlisted the support of 23 female designers, who are mothers themselves, to create a special edition BORNFREE Collection to be sold exclusively on Shopbop.com. Each designer has been asked to incorporate two custom prints, commissioned specifically for the initiative, by renowned Kenyan artist Wangechi Mutu.
"We already have the solution, we just need to scream it. It's the very beginning of the end of HIV," Diane von Furstenberg summed up the issue.
Pieces from the BORNFREE Collection will include a range of clothing and accessories for both mother and child and will be available on Shopbop.com in Spring 2014. 100% of proceeds from the BORNFREE Collection will go to support catalytic in-country investments in talent and programs to achieve a generation born HIV free.
Participating designers include: Diane von Furstenberg, Victoria Beckham, Tory Burch, Sarah Burton, Consuelo Castiglioni, Alberta Ferretti, Carolina Herrera, Donna Karan, Liya Kebede, Clare Waight Keller, Jenna Lyons, Isabel Marant, Georgina Chapman, Keren Craig, Stella McCartney, Phoebe Philo, Miuccia Prada, Rachel Roy, Donatella Versace, Ivanka Trump, Gisele Bundchen and Vera Wang.
"I am thrilled that the fashion community has so generously added their time, talent, and voice to our collective efforts to meet the serious, but achievable, challenge of eliminating mother-to-child transmission of HIV by December 31, 2015," said John Megrue, "The private sector is committed to working in partnership with the global health community to meet this goal."
"The BORNFREE campaign humanizes one of the most vital causes of our time — ensuring that the baton passed from one generation to the next is not tainted by the poison of HIV/AIDS, so that a baby begins his or her life with a fair chance of living it," said Samantha Power, U.S. Permanent Representative to the United Nations.
Born Free of HIV. Lear more on UNICEF and Wikipedia