The new SCG003S by Scuderia Cameron Glickenhaus is slated to formally debut in March at the Geneva International Motor Show. The philosophy in building this hypercar has been uncompromising: to take the most exhilarating aspects of a racing car and put them on the road.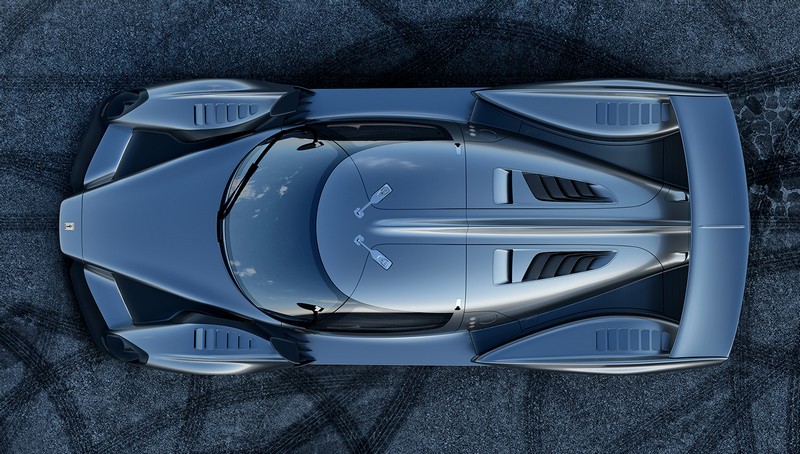 American sports car company Scuderia Cameron Glickenhaus, the racing team and the automotive house founded by car collector Jame Glickenhaus, is launching its SCG003S, the all-new road car to be unveiled at the Geneva Motor Show. The 'S' stands for 'Stradale' and 'C' denotes 'Competizione', in homage to the legendary Italian road racers of the 1960s, which were equally at home on the track as on the road. The top speed of the SCG003S will be in excess of 350kph, with 0-100kph covered in less than three seconds: not far off the figures of a Formula 1 car.
The supercar is a direct descendant of the SCG003C race car, which has won its class at the world-famous Nürburgring 24 Hours: renowned as the toughest endurance race in the world, held on the epic Nordschleife circuit in Germany. While the inspiration behind the car is classical, the SCG003S is packed full of the latest technology.
The car is hand-built in Italy by Manifattura Automobili Torino, using an integral carbon fibre chassis powered by a 4.4-litre twin turbo engine that develops in excess of 750 horsepower. The Italian firm is headed by Paolo Garella, who has been responsible for a number of iconic cars over the years such as the Ferrari P4/5 by Pininfarina.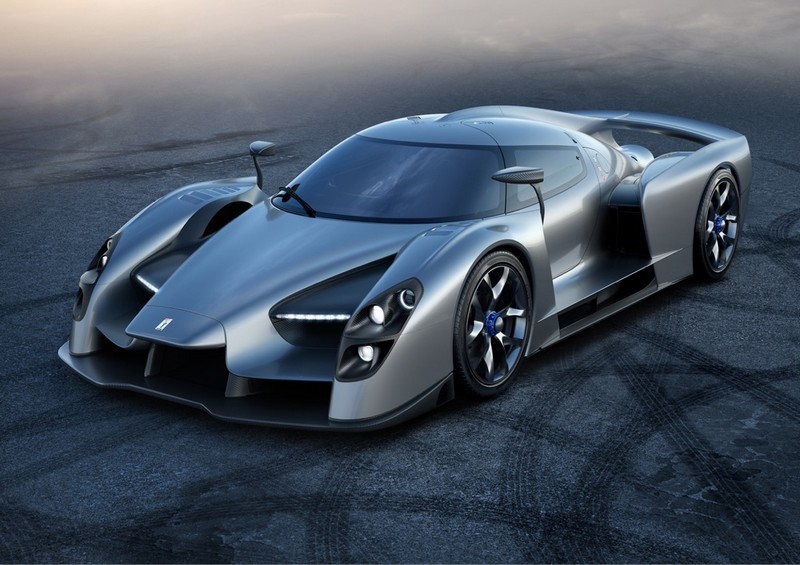 "It's the culmination of a long-held dream to finally see our amazing race car born again as a road car, using all the know-how we have taken from competing in international races and putting it onto the road. This will be a collectable car like no other, capturing the spirit of the road racers that have defined automotive history during the heyday of grand touring," said SCG brand creator James Glickenhaus.
A high degree of personalisation will be possible on the car, which will be produced to order in limited numbers from the middle of 2017. This includes the competition-derived interior fit and finish, as well as mechanical customisation.