Once a winner, always a winner.' 2016 World Airline Awards.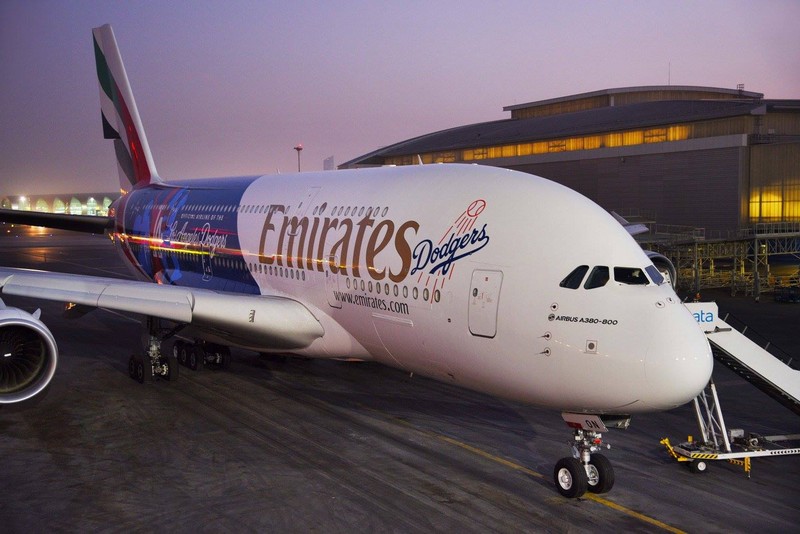 In a gala ceremony held at Farnborough Airshow, United Kingdom-based consultancy Skytrax presented the 2016 World Airline Awards. The leaders and top management from over 40 airlines from across the globe attended the event, where Emirates was voted the World's Best Airline by air travellers.
This is the fourth time Emirates has won this top prize in the awards history. The airline also retained its stranglehold on the World's Best Inflight Entertainment category with another strong performance. In addition to these top awards, Emirates improved its position across a range of awards categories performing well in First, Business and Economy Class survey sections and achieving a top-10 finish (10) in the World's Best Cabin Staff category.
Qatar Airways was ranked No 2 in the world, and won other top awards being named the World's Best Business Class, the World's Best Business Class lounge and Best Airline Staff in the Middle East. Third placed Singapore Airlines achieved top success winning the award for Best Airline in Asia, as well as the title for the Best Business Class Airline Seat. ANA All Nippon Airways achieved repeat success, ranked No 5 in the world in the global results and securing the awards for the World's Best Airport Services and Best Airline Staff in Asia for the second successive year.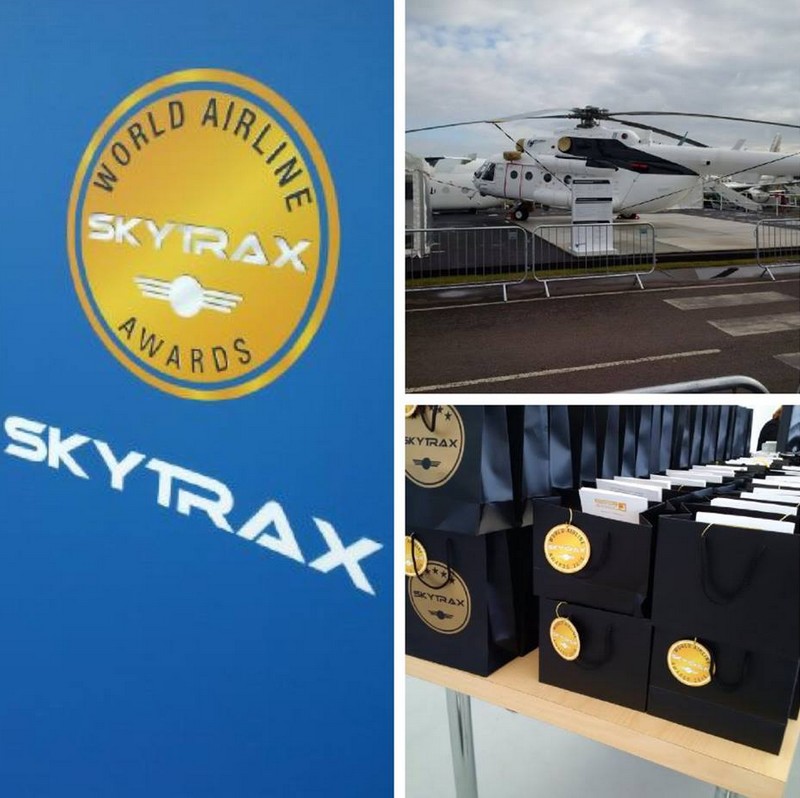 Norwegian was voted the Best Low Cost Airline in Europe for the fourth successive year, in addition to collecting the award for Best Long Haul Low Cost Airline – for their expanding long haul operation.
Award-winning airlines at the 2016 World Airline Awards include Aegean Airlines, Aeroflot, Air Astana, Air France, Air New Zealand, AirAsia, AirAsia X, ANA, Asiana Airlines, Austrian Airlines, Azul – Brazilian Airlines, Bangkok Airways, Cathay Pacific, Copa Airlines, Emirates, Ethiopian Airlines, Etihad Airways, EVA Air, Finnair, Garuda Indonesia, Hainan Airlines, Hawaiian Airlines, IndiGo, Jetstar Airways, LAN Airlines, Lufthansa, Norwegian, Plaza Premium Group, Porter Airlines, Qantas, Qatar Airways, Royal Air Maroc, Singapore Airlines, Sky
Airline, South African Airways, Spring Airlines, Star Alliance, Thai Airways, Thomson Airways, Turkish Airlines and Virgin America.
The World's Top 10 Airlines of 2016, according to Skytrax:
1 Emirates;
2 Qatar Airways;
3 Singapore Airlines;
4 Cathay Pacific;
5 ANA All Nippon Airways;
6 Etihad Airways;
7 Turkish Airlines;
8 EVA Air;
9 Qantas Airways.
10 Lufthansa.