Dior collaborates with seven artists for limited-edition Lady Dior bags.
Seven artists used Dior's signature handbag Lady Dior bag as a canvas for a limited-edition Dior Lady Art collection. The new art project will be unveiled Nov. 29 in Miami during Art Basel Miami fair, in a pop-up store in Los Angeles, then in London and China.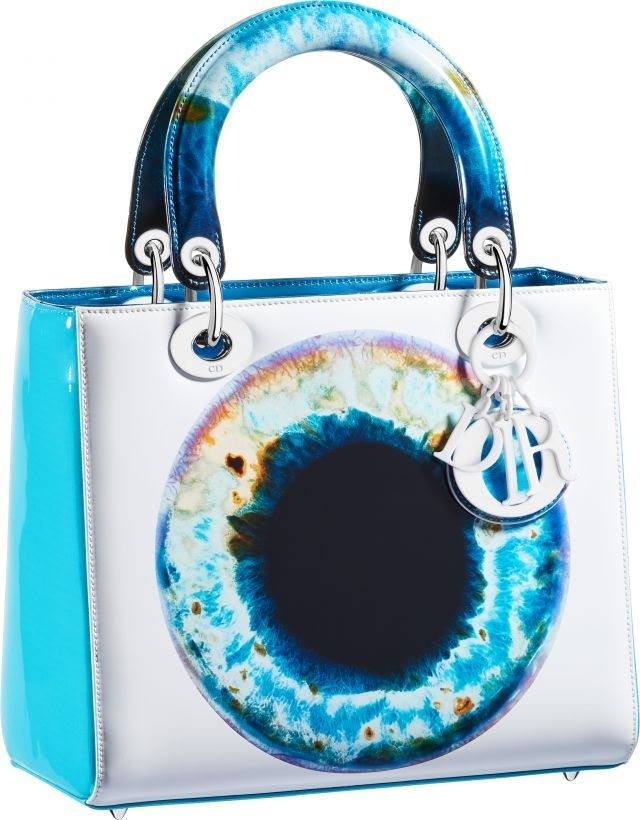 This past June, the London-based sculptor, designer and painter Marc Quinn was invited by the House to revisit the iconic bag in a limited-edition collection. Today, the Dior Lady Art project continues with six new British and American artists. The classic top-handle Lady Dior is re-imagined by Daniel Gordon, Chris Martin, Jason Martin, Matthew Porter, Marc Quinn, Mat Collishaw, and Ian Davenport. These collectors' items are limited to 100 units. According to WWD, "prices range from $360 for a card holder to $11,500 for a mink bag, with most bags priced between $3,500 and $6,000."
"The process for me was, you can have a painting that is a really good painting but it's not a good purse?" said Brooklyn-based painter Chris Martin. "What looks good? What is something that is legible on that size? What looks good in that kind of a public presentation? For me, it was all very brand new to design something that will be walked around the street. I like that idea a lot."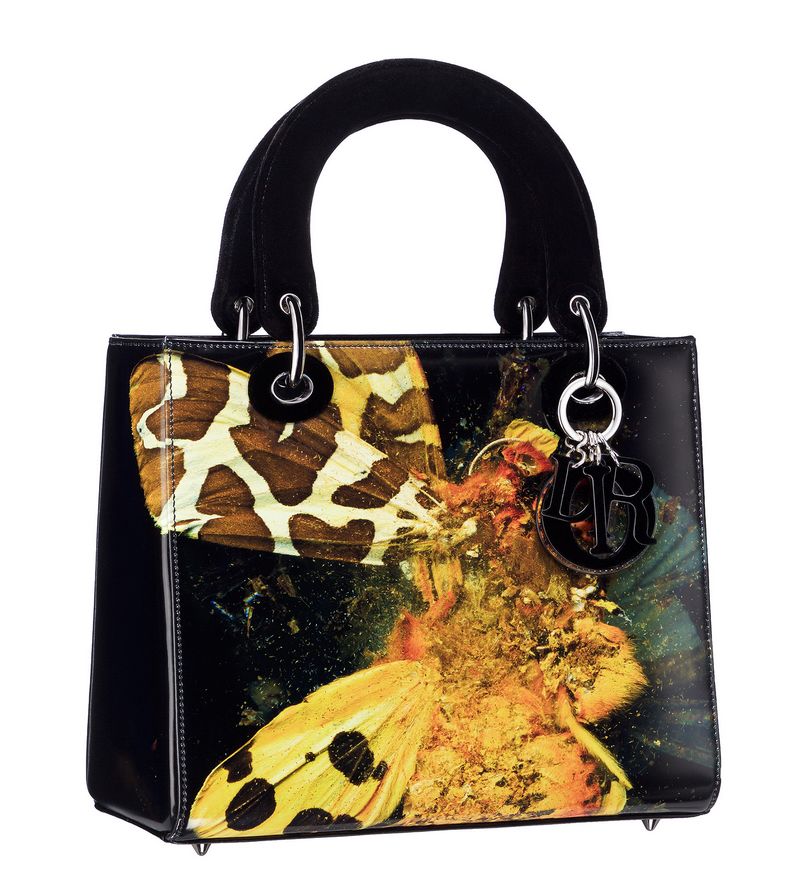 "The iconic Lady Dior bag, which launched in 1995, has already inspired internationally renowned artists such as Olympia Scarry, Nan Goldin, Mounir Fatmi," said Sidney Toledano, chief executive officer of Christian Dior Couture. "When the idea came about to make limited-edition Lady Dior bags for people to own, we approached artists, like Marc Quinn, who were very excited to create something that people can collect as art."
The luxury maison also announced the new 'Lady Dior' campaign starring Marion Cotillard filmed in Monsieur Dior's childhood garden in Granville.
In Art Basel Miami's American show, 269 leading galleries from North America, Latin America, Europe, Asia and Africa show significant work from the masters of Modern and contemporary art, as well the new generation of emerging stars. Paintings, sculptures, installations, photographs, films, and editioned works of the highest quality are on display in the main exhibition hall. Ambitious large-scale artworks, films and performances become part of the city's outdoor landscape at nearby Collins Park and SoundScape Park.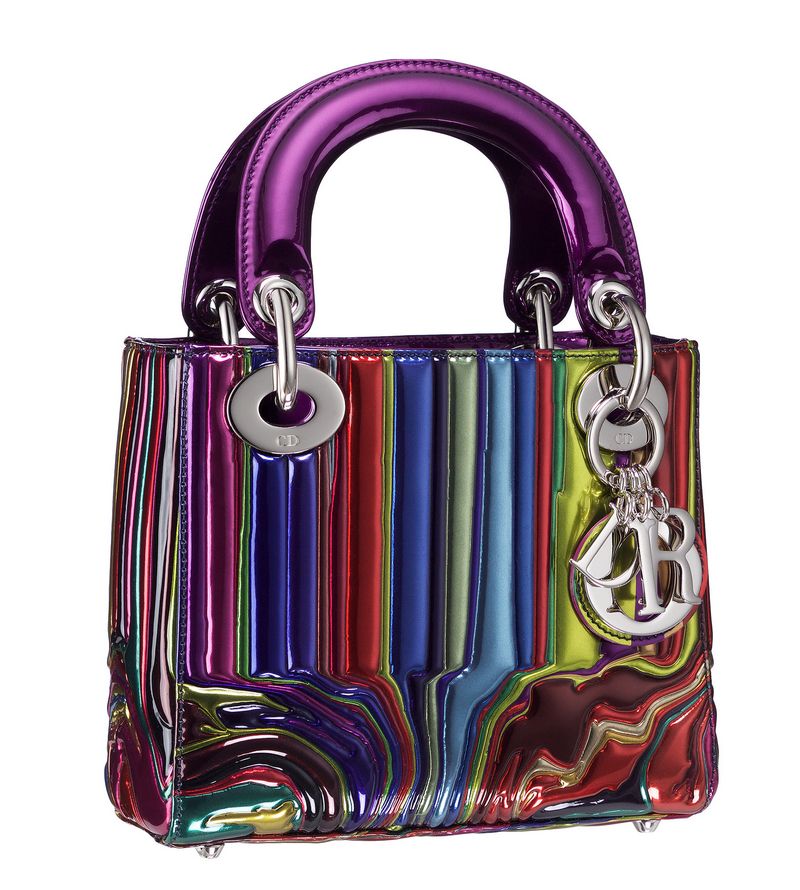 Art Basel in America
Miami Beach, December 1 – 4, 2016
Address: 1901 Convention Center Drive, Miami Beach Convention Center, Miami Beach, FL 33139, United States.