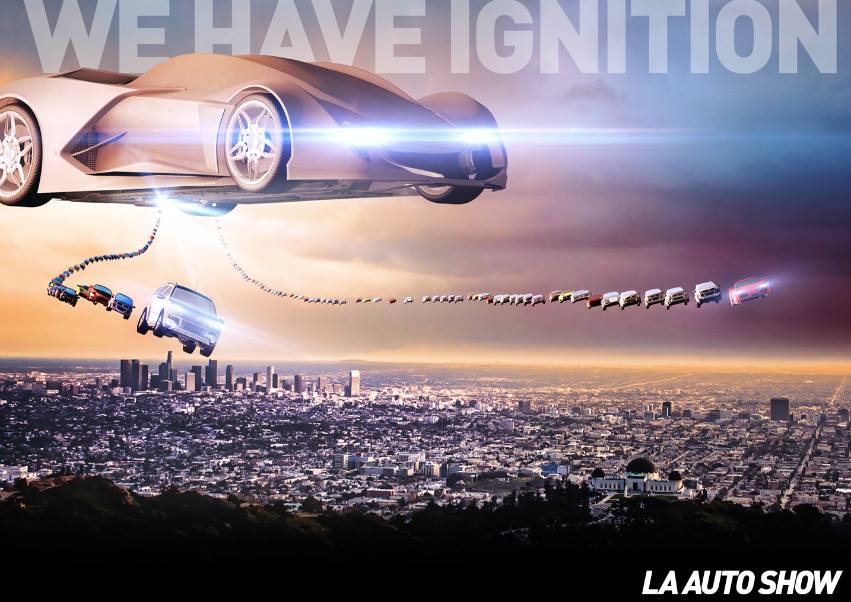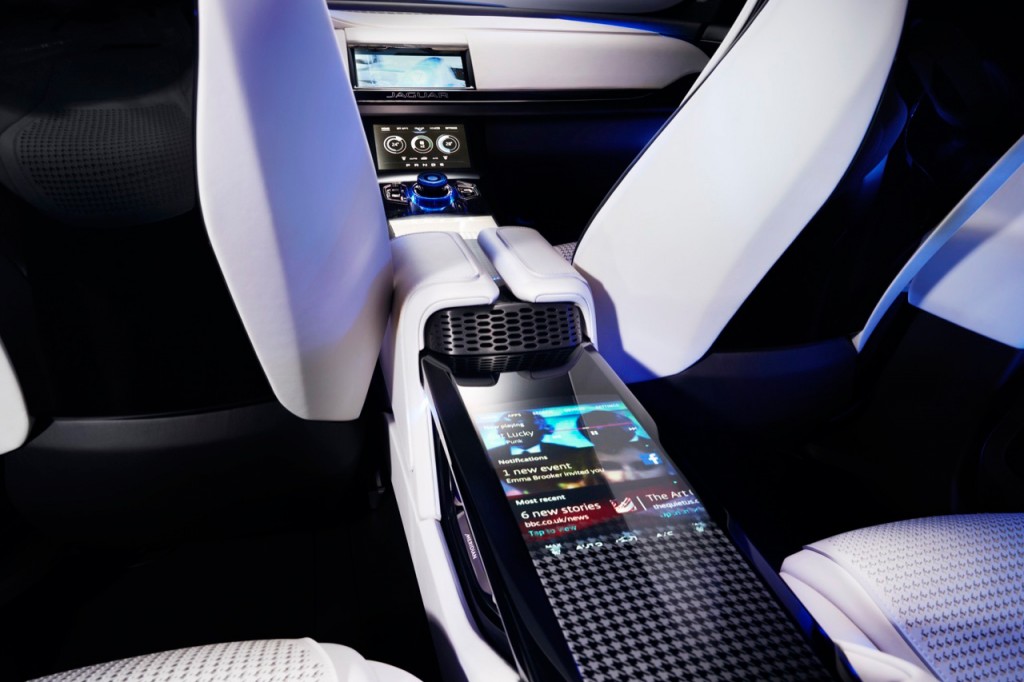 Los Angeles Auto Show debut lineup underscores rising trends in green technology, luxury vehicles and groundbreaking concept cars. More than two dozen green vehicles will be featured at the show, including models from Acura, BMW, Honda, Hyundai, Mercedes-Benz, Porsche and Volkswagen, ranging from alternative fuel models to brand new plug-ins.
Nearly 20 luxury vehicle debuts are also expected from automakers such as BMW, Maserati and Mercedes-Benz, signifying increased buyer confidence in the improving economic environment.
The Los Angeles Auto Show will host over 22 world debuts, making for a total of 56 vehicle debuts overall, to be unveiled in front of a global audience, November 19, 20 and 21, 2013. November 19 will focus specifically on technology announcements held in the Connected Car Expo area of the Los Angeles Convention Center.
World debuts include the NISMO JUKE RS and a NISMO Concept vehicle from Nissan, as well as four models from Mercedes-Benz, which will be unveiled alongside the brand's North American introductions of the GLA 250 and the S63. Porsche has added two new world debuts to its lineup, in addition to the previously announced Macan, the manufacturer's highly anticipated SUV crossover vehicle. BMW, Chevrolet, Ford Honda, Hyundai, Jaguar, Land Rover, MINI, Subaru and Toyota round out the list, all with global introductions planned for the show.
In addition to the roster of global premieres, a variety of North American debuts will be unveiled in Los Angeles, including the 4 Series Coupe, i8, i3, 5 Series Sedan and 5 Series Gran Turismo from BMW. U.S. auto show introductions will also include the Jaguar C-X17, Cadillac Escalade, a high performance model from Nissan, three vehicles from Volkswagen, including the e-Golf and five from Audi, among others.