Black Breton Bee protected by Guerlain.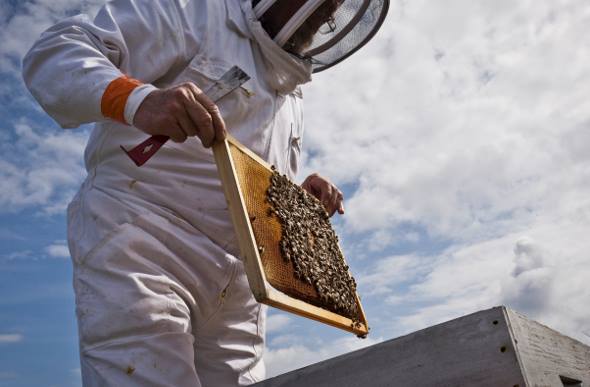 Honey has been seen as a symbol of wealth and life since time began… Guerlain luxury house offers the benefits of this natural and universalingredient in its Abeille Royale line by Guerlain. The bee is Guerlain's symbol and has a very special resonance for the perfume house.
Guerlain is also actively engaged in protecting of this threatened species. This is why the House became a sponsor of the sustainable development program led by the Ouessant Black Bee Conservatory (ACANB). Thanks to funding from Guerlain, the association has been able to recruit a salariedbeekeeper to care for the conservatory's 150 hives. Guerlain also helps promote the association's work and increase the communications impact. Plus,Guerlain legal teams have joined the fight to ensure better protection of the unique "Black Breton Bee".
The bee plays a vital role in nature's flora. It is a pollinator and guardian of the environment. It is also the symbol of life and the soul… nature's pharmacist, the bee accompanied mankind since the dawn of time. born from the tears of the sun God Ra, it is depicted in the hieroglyphs of the car touches of the Pharaohs of Lower Egypt. it was the symbol of Artemis (Goddess of Fertility), as well as that of the promised land and the resurrection of Christ. enlivening the land and sky, it is the emblem of royalty, the royal banner of the Father of Clovis and later of Louis XII to associate himself with this oldest emblem of sovereignty, Napoleon Bonaparte had it pictured on his imperial coat, as of 1804, and then on the gold coat of arms of prestigious dignitaries.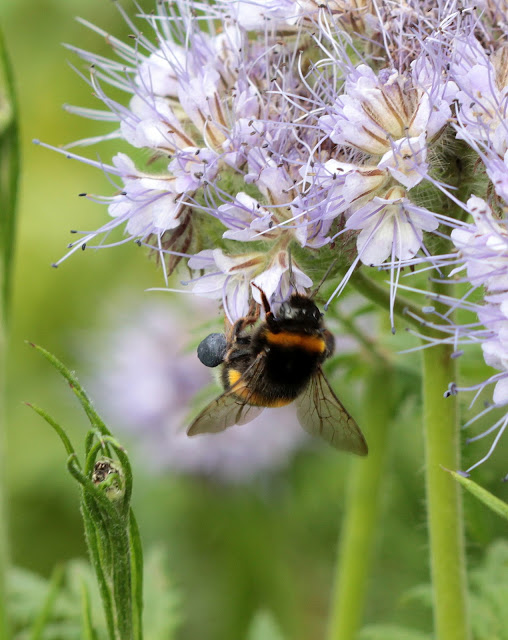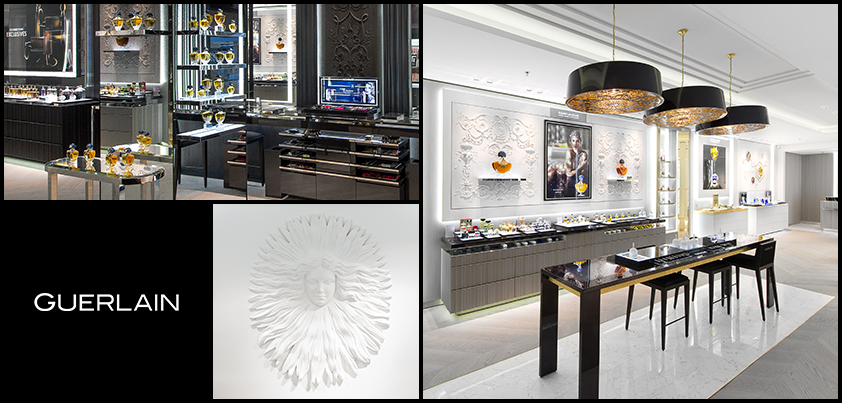 If you are planning to visit the French capital, come to Guerlain's new boutique opened recently at Beaugrenelle Paris. The new luxury store offers Guerlain's Exclusive Collections and the exceptional bottles in a space full of elegance and beauty, distinctive of Guerlain.