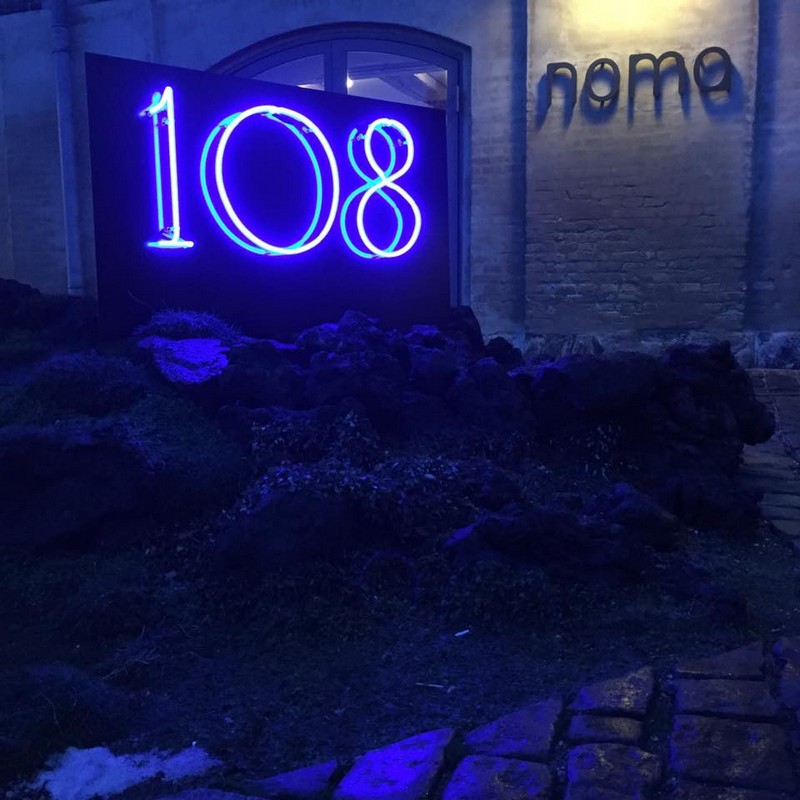 While Noma's chef and co-owner René Redzepi and his team head to Australia, the spirit of the famed two-star Michelin restaurant from Denmark (four-time ranked as the Best Restaurant in the World by Restaurant magazine) will live in a new pop-up venture supervised by chef Kristian Baumann.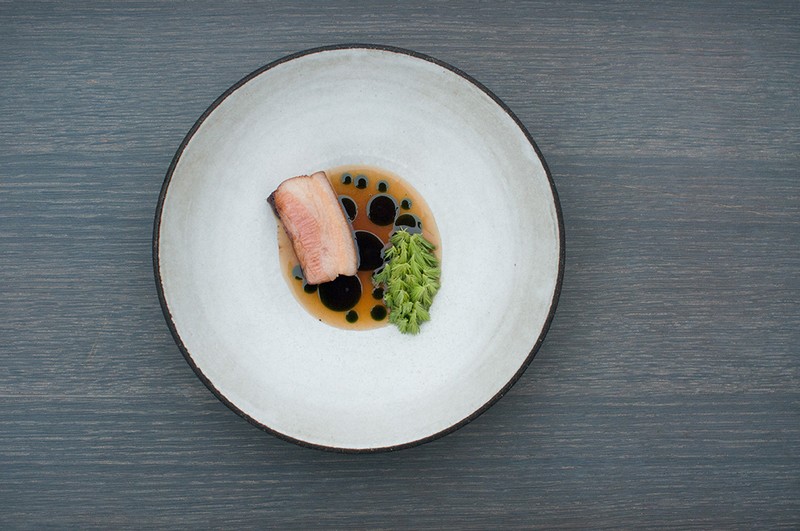 Open from January 20 until mid-April, the new temporary restaurant will serve Salt Baked Celeriac (a slice of celeriac with pickles and hay cheese), Grilled Brussel Sprouts with sauteed pigtails and spicy herbs, Caramelized milk skin with braised veal tongue and watercress, Grilled pork neck with green gooseberries and fresh pine, or Linseed pie with braised sunflower seeds in truffle cream and fresh cauliflower. For dessert you can take "Rose hips preserved rose hips with caramel and vinegar," "Hazelnut cake with brown cheese and pickled flowers," "Caramelized and crispy sweet potatoes, egg cream and yuzu granita, or a "rausu kombu ice cream with toasted barley cream and blackcurrant wood oil."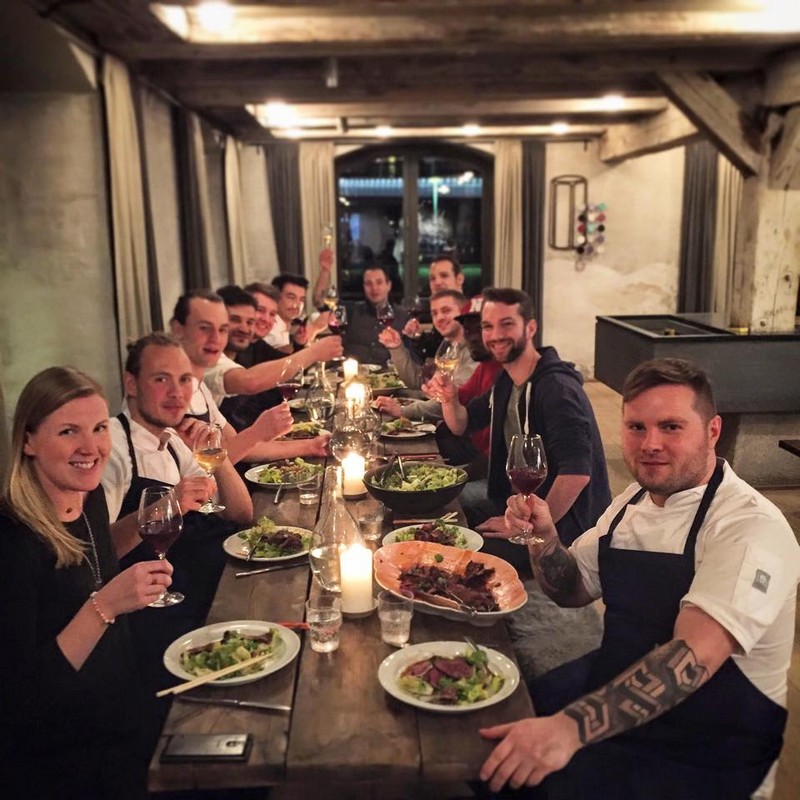 "At 108 our kitchen finds its inspiration in the exciting developments that have happened to Denmark's restaurant scene over the last decade. We want to keep exploring and make the food culture our own; creating the essence of an urban restaurant, which has a proximity to nature, to farms, and to the vibes of the city," said the new pop-up restaurant.
"From January 20th to April 16th, while the noma team is in Australia, we will have the fantastic opportunity of taking over their kitchen. The pop-up will be open for dinner only, Wednesday to Saturday, and feature an a la carte menu. We are excited to give diners an early taste of what we've been working on," added 108 at Noma team.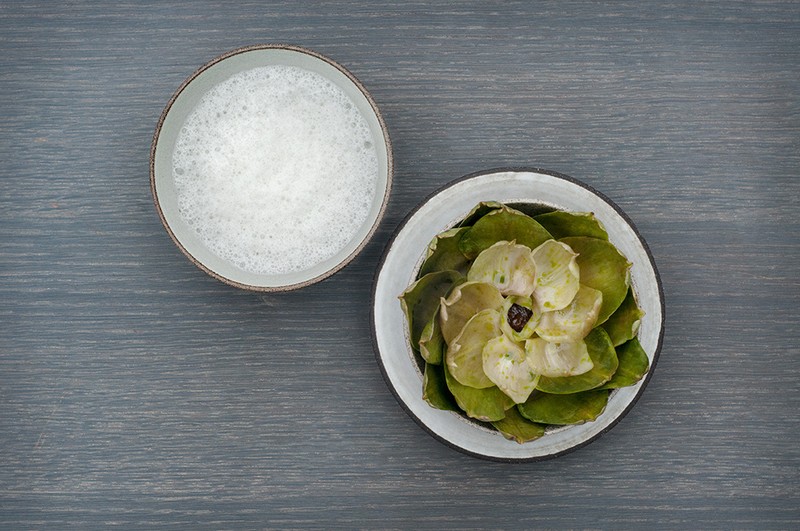 Kristian Baumann, 108 at Noma Chef & Co-owner, started his cooking career in Copenhagen, working at various restaurants across the city. After a year in France at the small hotel Auberge de Tourrettes, Kristian returned to Copenhagen to help start Restaurant Relæ with Christian Puglisi. After 3 years as Puglisi's sous chef, Kristian took on a head chef position at Restaurant 1th.