Zannetti Watches @ Baselworld 2016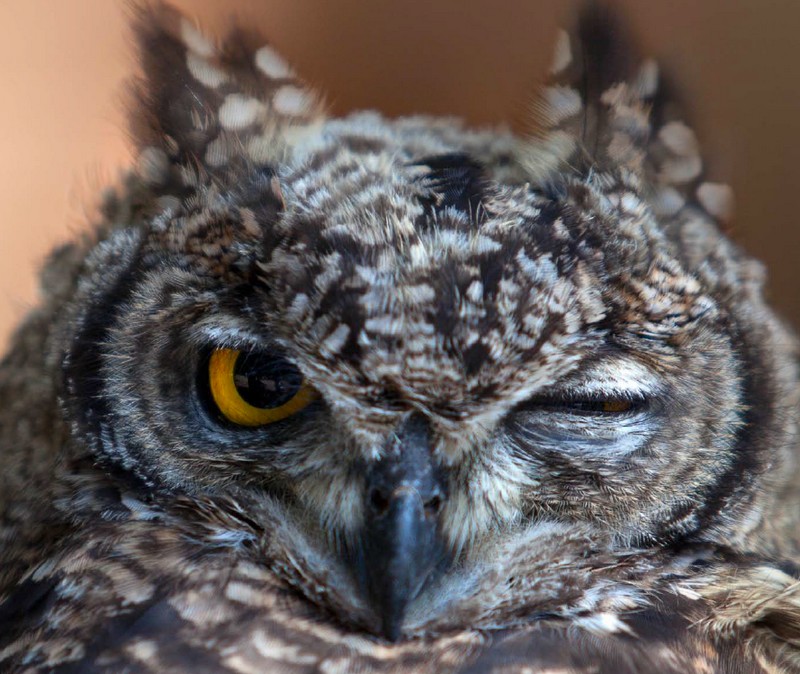 There are thousands of ways to produce a watch: some will build creative factories, others ask suppliers from the other side of the Ocean to help them and others simply print their name on unknown producers' projects. Zannetti chose a completely different way.
Each watch created by Zannetti has its own soul, history and personality, proudly unique in its gender. This new Regent Jewellery Owl Limited Edition watch to be presented at Baselworld 2016 is the example of the brands' constructive, conceptual and uncompromising philosophy.
Entirely hand-engraved, chiselled and finished white 18kt case, the Regent Owl is a timepiece combining perfection of the Swiss Movements with the highest level of craftmanship. The enameled mother of pearl dial is hand-engraved. Featuring hand-finished and gilded hands and indexes, the dial portrays a hand-made three-dimensional 18kt rose gold owl with diamonds and eyes in mother of pearl with cabochon of rubies.
The bezel is entirely hand-set with sapphires fading from dark to light blue and decorated with hand-made stars in 18kt gold and diamonds. The timepieces also is equipped with sapphire glass anti-reflex with engraved hidden signature, hand-engraved bottom fixed by 8 screws with exposed movement, and white gold crown with sapphire's cabochon. The Hand-sewed Alligator blue STRAP features personalised 18kt gold butterfly buckle with diamonds.
"Only the best artists in the watchmaking and jewelery world could have been able to produce this watch: engravers, mounters, painters, gemologists, drawers, watchmakers. All these people together, working in a team, were able to give birth to such an extraordinary, fascinating and precious (in raw materials and working tecniques) timepiece," commented Zannetti watchmakers.