The Zagato Isorivolta Vision Gran Turismo is the realization of a dream, and designed to race in the virtual world of the Gran Turismo Sport game.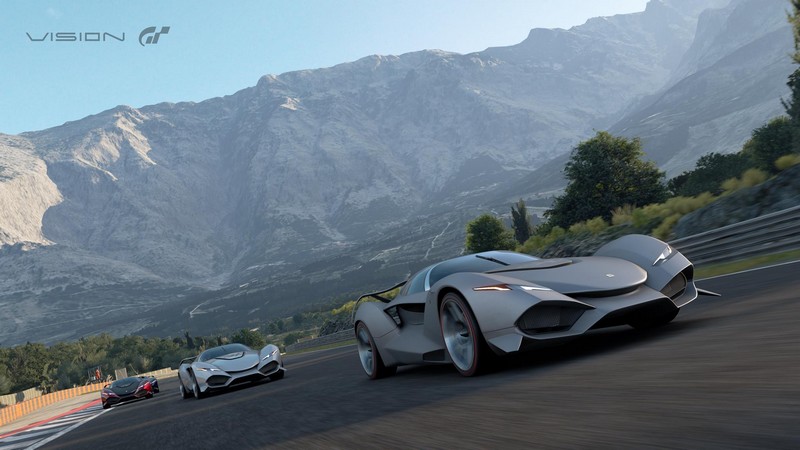 Zagato, the Milanese coachbuilder, has revealed at the 2017 Tokyo Motor Show the Isorivolta Vision Gran Turismo, which was  announced at the Grand Basel on August 31st. The new Zagato creation will be a drivable vehicle in Gran Turismo Sport, the latest chapter of the acclaimed Sony PlayStation video game.
With the design of the new Vision Gran Turismo, the Zagato Atelier pays tribute to IsoRivolta – the renowned automaker from Milan – which during the golden era of automobiles, produced stunning Gran Turismo-class sports cars that combined sleek Italian designs with the brawn of American powertrains. Passion for racing, combined with luxury and reliability, was where they found their inspiration.
Now, with the Isorivolta Vision Gran Turismo, Zagato closes the circle and takes us back to Milan, where, after World War II, the GT category of motorsport was conceptualized, created, and promoted by four illustrious Milanese figures: Count Giovannino Lurani, journalists Giovanni Canestrini and Corrado Filippini, and gentleman driver Elio Zagato, the father of Andrea, the current CEO of Zagato. This intermediate GT class hosted cars that were halfway between production touring saloons and racing purpose-built barchettas of international motorsport.
Zagato-bodied models – streamlined and lightweight coupes, successful in racing, but also comfortable enough for everyday use – found their natural place in the new GT category, monopolizing it and securing numerous wins.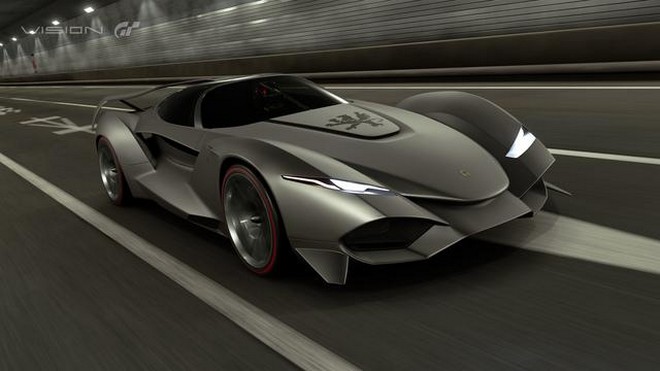 Norihiko Harada, Vice-president Design at Zagato:
"The Isorivolta Vision Gran Turismo was created to drive in the virtual-reality world, a world created by Gran Turismo. There is no mass in the virtual-reality world, as it remains a place that exists only in our imagination. Gran Turismo, however, has enabled us to physically experience the digital realm, processing a seemingly endless stream of data. Like a Mobius strip, the PlayStation game has allowed ourselves to be transported from reality and thrust into a world of pure fantasy, and then back again. The body style of the IsoRivolta Vision contradicts the sense of oneness that has evolved over the past hundred years of automotive design," further explained Harada. "Although the canopy and fenders seem to stand out on their own, in the end, the Zagato's overall design comes together in regard to both its proportions and general ambience. Our next wish is that this car, which was born in Gran Turismo, will take to the road in real life and one day grow larger in your rear view mirror, eventually passing you at high speed. When this happens, you will feel the limits of your imagination being severely tested, blurring reality."
Photographs: Zagato