Jaguar Land Rover Classic enjoyed a double victory at the 2017 Octane Awards, held in London this week. The 'Legends Continued' Jaguar XKSS continuation was crowned 2017 Car of the Year and Jaguar Land Rover Classic also received the Manufacturer Heritage Collection of the Year accolade.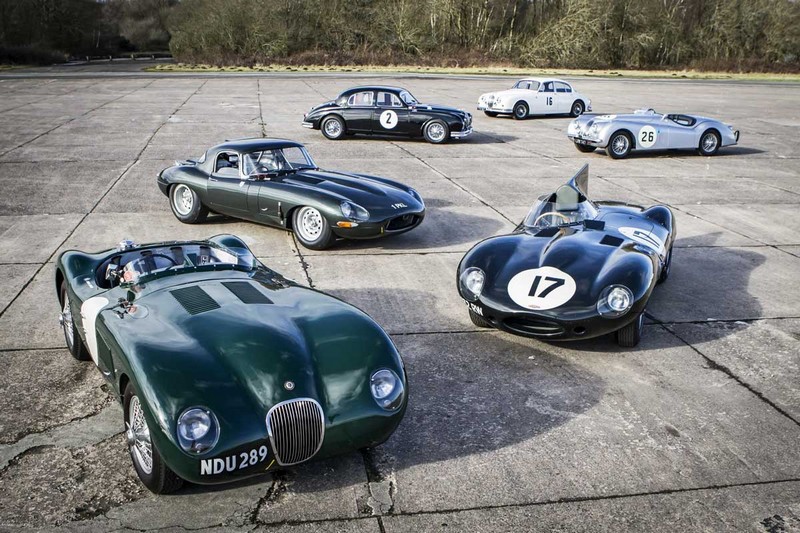 Dubbed the 'original supercar', the XKSS was introduced by Jaguar in 1957 as a road-going conversion of the Le Mans-winning D-type racing car. Nine original XKSSs were earmarked for export to North America in 1957, but were sadly lost in a fire at Jaguar's Browns Lane factory in Coventry that same year; meaning only 16 of the planned 25 examples were completed – until this year, when Jaguar Classic set about completing the missing nine cars.
The Jaguar Classic team's meticulous attention to detail, for a fiendishly complicated project, saw the XKSS secure the most  votes from Octane's magazine readers and website visitors.
Jaguar Land Rover Special Operations Managing Director, John Edwards, said: "It is a huge honour to receive such a prestigious award for the XKSS, 12 months to the day since the continuation Car Zero made its global debut in Los Angeles.
"Since then we have launched Range Rover and Jaguar Reborn restoration programmes and shown the inventive fully-electric  Jaguar E-type Zero too. All of these projects, and more, come to life at our brand-new home – Jaguar Land Rover Classic works – so we're delighted that our team's enthusiasm, expertise and support for the heritage of Jaguar and Land Rover has also been recognised."
Each of the XKSSs are assembled at the newly-opened Jaguar Land Rover Classic works facility near Coventry, which houses Jaguar Land Rover's collection of more than 500 vehicles – a living assembly of British motoring history. Collection vehicles are also available for loan to car clubs and museums, and for Jaguar Land Rover and its partners to showcase at events in addition to providing an invaluable reference for its authentic restorations.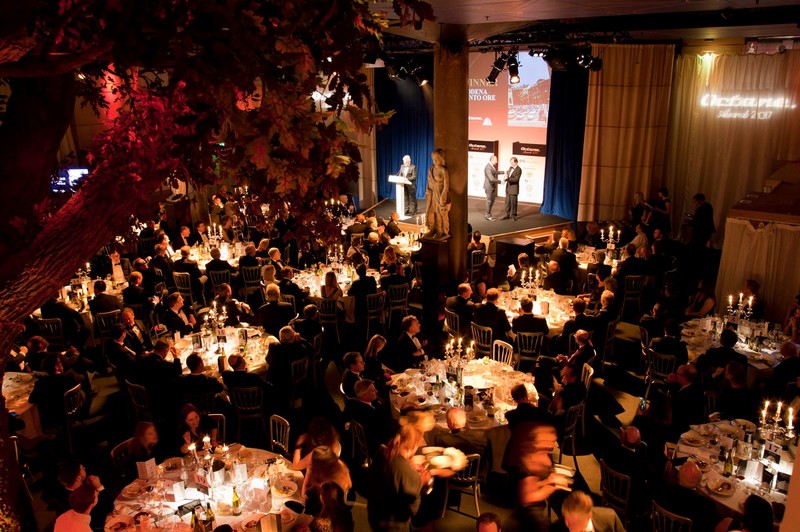 This year's Octane Awards were judged by 22 renowned members of the classic motoring world, including five times Le Mans winner Derek Bell MBE, Pink Floyd drummer Nick Mason and TV personality Jay Leno.
The Octane Awards, now in their seventh year, celebrate the continued growth of the classic car industry, which has flourished in large part thanks to the efforts of the nominees.
Vintage Sports-Car Club was declared The "Club of the Year 2017." Museum of the Year title goes to Simeone Foundation Automotive Museum, while AC Heritage is the "Specialist of the Year." Historic Grand Prix Cars Association wins "Race Series of the Year' title.
Vintage Revival Montlhéry is the big winner in the Motoring Event of the Year category and Goodwood Members' Meeting takes home the award for "Motor Sport Event of the Year." Modena Centro Ore, the fabulous coast-to-coast run covering 1000 of Italy's best kilometres from Rimini to Modena, takes the"Rally of the Year" trophy.