Life has many ways of testing a person's will, either by having nothing happen at all or by having everything happen all at once – Paulo Coelho –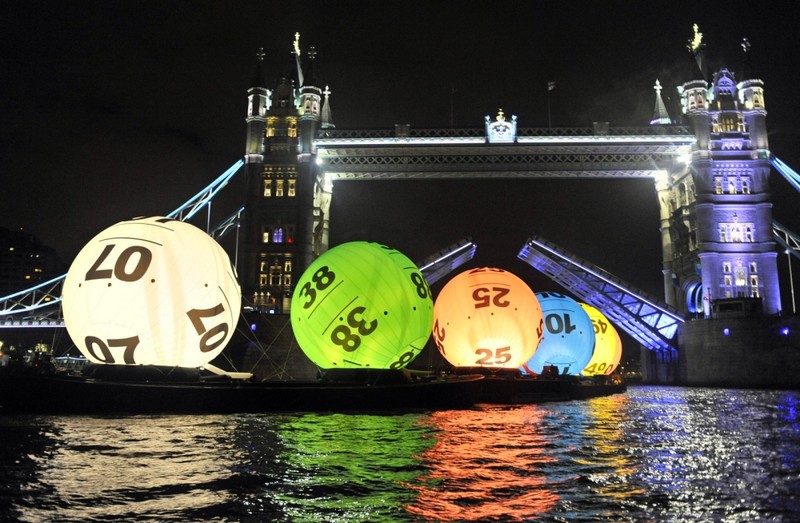 What would you buy if you won the lottery? What to do after winning a hyper jackpot? This fantasy exercise is always really amusing, conjuring images of beautiful and pleasurable things, a collection of bucket list ideas and a billionaire-saturated stratosphere.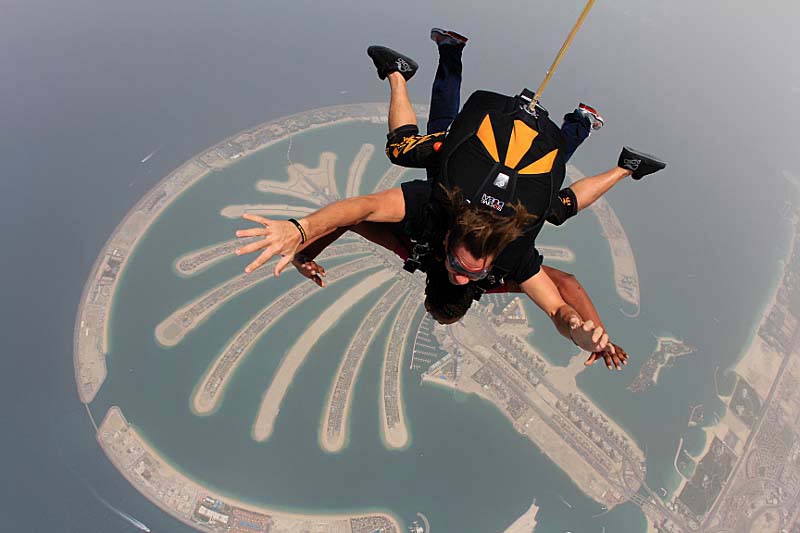 Like many others, you can be a victim of the Diderot Effect. Human nature's natural tendency is to accumulate, to add, and to build upon. We all want more and more things we don't need. A new possession leads to a carousel of consumption which makes us acquire more new and premium things. The greatest wisdom will be to see through appearances, to buy some time for reflection, and ice for the over-heated brain. Be strong enough to walk away from the nonsense around you, and don't let your happiness depend on something you may lose.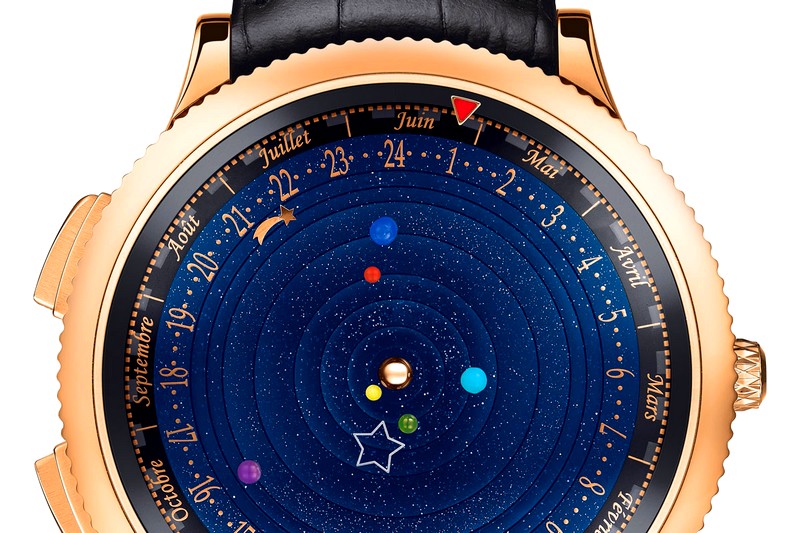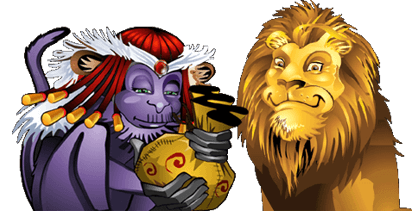 Finally, the stars have aligned and the time has come to live out your own bucket list. What luxurious items you could buy if you are the next winner of the Mega Moolah pokies jackpot, for example? We speak about $13 million and a chance to play it online at pokiespalace.com.au.
We will look at such purchases from an investment perspective, as even the most pleasure seeker jackpot winners would prefer that their treasures grow in value.
This is our list of some of the most high-profile categories: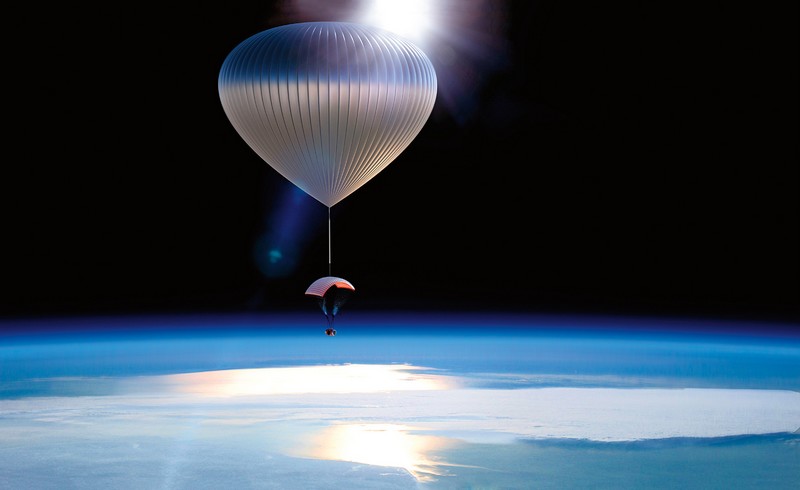 Life-changing travel experiences. Holidays on earth are old school.
After winning the prize, the euphoric state will push you towards your first extravagant purchases and wishes. For $90,000 you can secure your seat to the Edge of Space. When you want to take your first insane vacation, don't forget to experience the 360˚ views of Earth as your luxury high-altitude balloon lifts your pressurized capsule 100,000 feet above your home planet. For other fantasy gifts, look at the 2015 Christmas Book.
Now let's come back to earth and make some rock-hard investments.
According to "Lottery winners: The myth and reality" study, and contrary to popular beliefs, "winners did not engage in lavish spending sprees and instead gave large amounts of their winnings to their children and their churches. The most common expenditures were for houses, automobiles and trips. It was found that overall, winners were well-adjusted, secure and generally happy from the experience."
Properties
Everyone would buy a luxury home. That's boring, but it is wise, say the experts. "A solid investment in real estate is one of the single best factors for building long-term wealth," stated Sotheby's International Realty in the inaugural Global Luxury Residential Real Estate Report 2015.
"Real estate has stood the test of time. People will always take pride in owning their first home, aspire to buy a second or third and then strive to protect future generations by gifting a legacy property," explained Philip A. White Jr President and Chief Executive Officer Sotheby's International Realty Affiliates.
Gold
According to The World Gold Council, gold has unique properties, serving as a high-quality, liquid asset when selling other assets would cause losses.
"Investors can buy physical gold through coins or bars; they can buy products backed by physical gold, which offer direct exposure to the gold price; or they can buy other gold-linked products, which are directly related to the gold price but do not include ownership of gold. In recent years, innovation has led to products that offer greater flexibility and accessibility to investors, such as exchange-traded funds (ETFs) as well as additional risk management tools for sophisticated investors, including derivatives and structured products," explains The World Gold Council.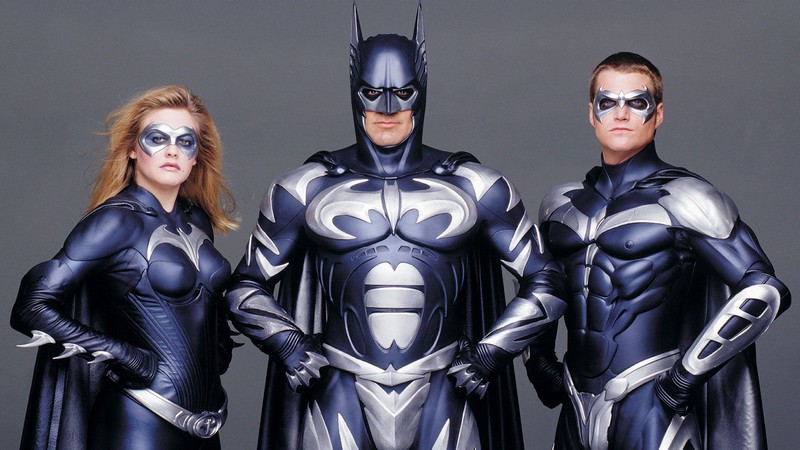 The lawyer. The accountant, and The Financial advisor.
The majority of people recognize that they need professional advice on how to save, invest, and reinvest their winnings. When it comes to spending that money, most of us just follow the intuitions. But a scientific research titled "Happy Money: The Science of Smarter Spending" shows that those intuitions are often invalid and insuitable. Elizabeth Dunn and Michael Norton, the authors of the paper on the behavioral science, suggest choosing experiences over stuff and spending money on others.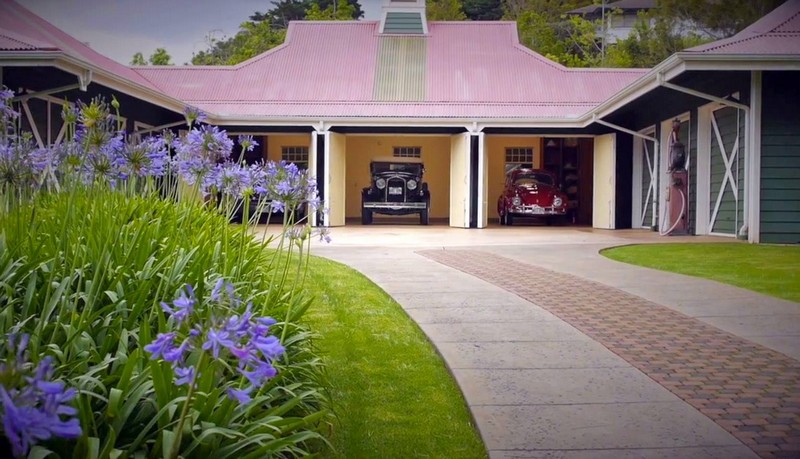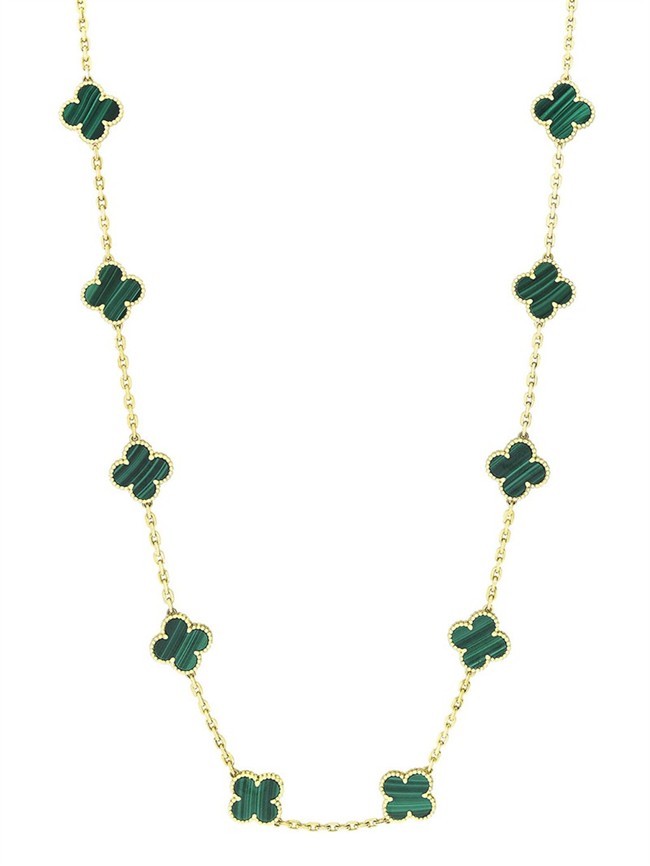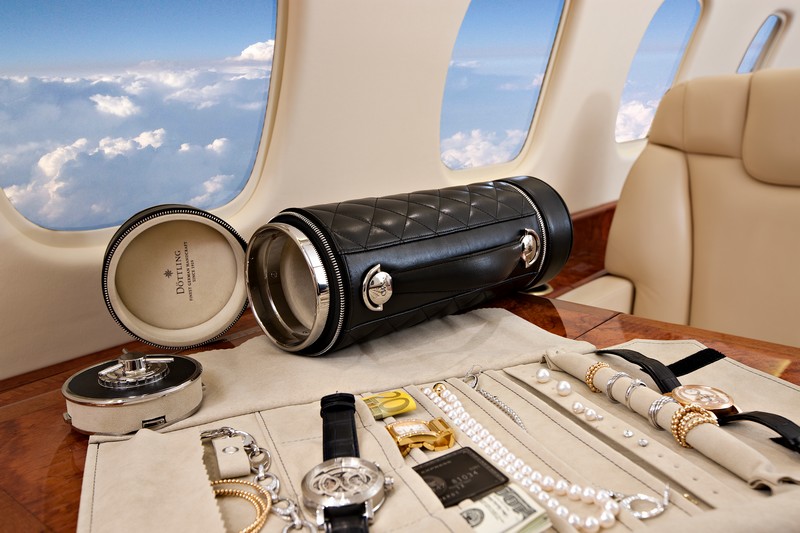 Passion investments
The "collecting bug" is affecting more and more High Net Worth Individuals. Over 60% HNWI are becoming more interested in collecting investments of passion, says 2015 Wealth Report. Invest in something you enjoy: vintage cars, classic motorcycles, luxury watches, fine wine, jewelry, pearls, colored diamonds, art, and so on.
Classic cars were once again the top-performing asset class in this year's Luxury investment index, rising by 16% during 2014. Keep an eye on Pebble Beach Concours d'Elegance, Amelia Island Concours d'Elegance, and Mille Miglia iconic race.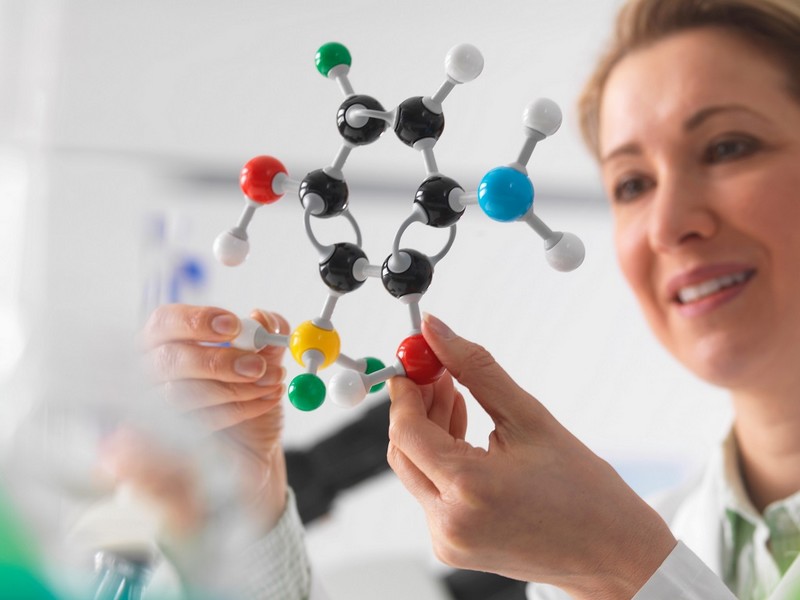 Education and Health
Education is a key to unlock the door of freedom. Change the world by investing in your education, the education of others, in research, and health.
Experts say there will be growing opportunities in emerging-market technology – that is, new, more-sophisticated developments within the technology we all use every day. "Funding platforms such as Kickstarter are exciting, helping engender more new ideas."

Capture Memories for you and the persons important in your life.
Throw a dart at the map and travel to wherever it lands… In fact, you don't need insane money to lead a rich life. Good friends and a loving family are, indeed, worth their weight in gold. Break down the traditional way of doing things and have adventures that will bring everyone closer together.