The title of this article might seem facetious – why justify your reasons for taking one kind of holiday over another? There are, of course, benefits to all forms of travel and all types of holiday, but there are good reasons why so many people continue to enjoy cruise holidays every year. These all-inclusive holidays require only minimal planning; they offer a wide range of activities on the boat and onshore; and you don't need to decide on a single destination for your holiday because you can tour countries, islands, or cities and enjoy time in each of your destinations. What's more, you can enjoy true luxury and opulence while on a cruise ship.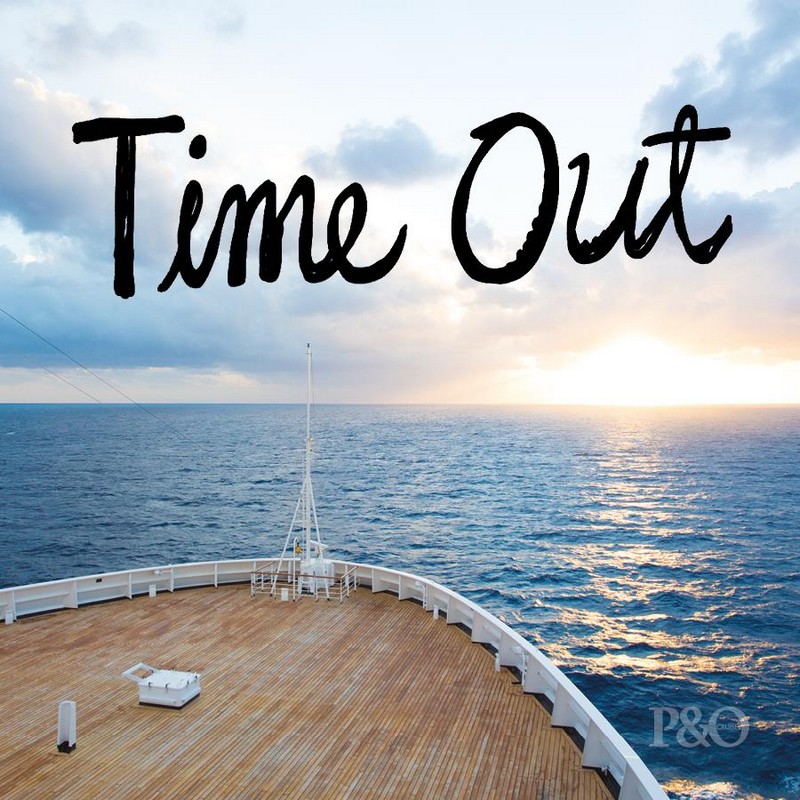 Enjoy the Journey
Wherever in the world you travel on holiday, it usually takes hours to get there. Even if you fly, you have to get to and from the airport, sit around in the waiting lounge, and even in first class you'll still be cramped for space when compared to the room you can enjoy on a cruise ship. On a cruise the journey becomes an enjoyable part of your time away, you don't have to worry about connecting flights, and there's very little planning to do.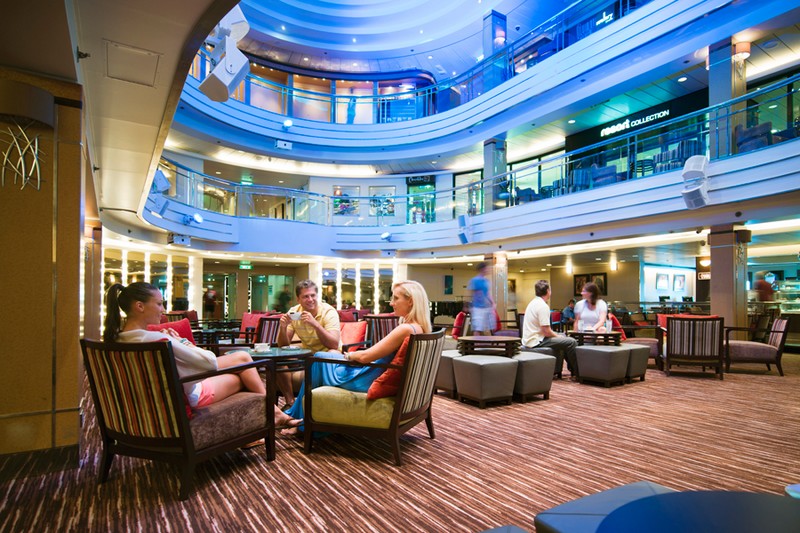 Travel In True Luxury
When you book a cruise through a company like Planet Cruise, you can see the full list of activities, entertainment, and other items that are included in the price, and you can enjoy true luxury while on board. Casinos, West End shows, and champagne receptions are just some of the luxurious extras that you can benefit from while you're away. You might receive a free drink and extra leg room when you travel by first class flight or on the train, but cruises are where you will find absolute luxury.
Tour Cities and Destinations
Choosing a single destination for your annual holiday can be tricky, especially if there's more than one of you going away and your tastes differ. The alternative is touring around cities or countries, packing and unpacking, and settling into your hotel just in time to move on to the next destination. With a cruise, you unpack once, spend time in each of the destinations, and choose from a huge selection of tours and locations.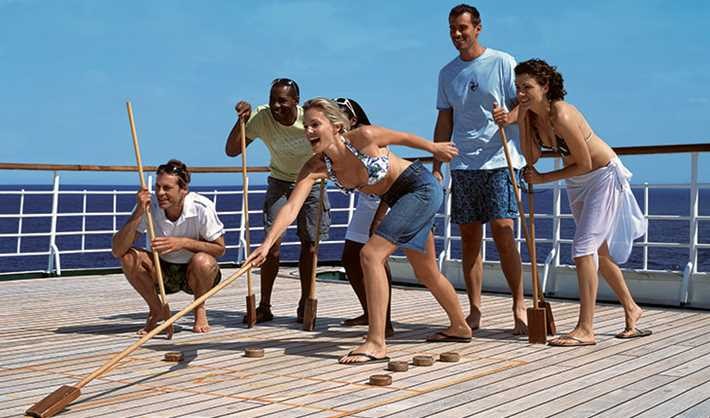 Onboard and Onshore Activities
A cruise ship is essentially a floating city, containing everything you need for your holiday. Activities can range from ice-skating rinks to full casinos, and from climbing walls to traditional games of shuffleboard. Family friendly cruises also have plenty of entertainment opportunities for younger guests, so that nobody will be bored when they're away.