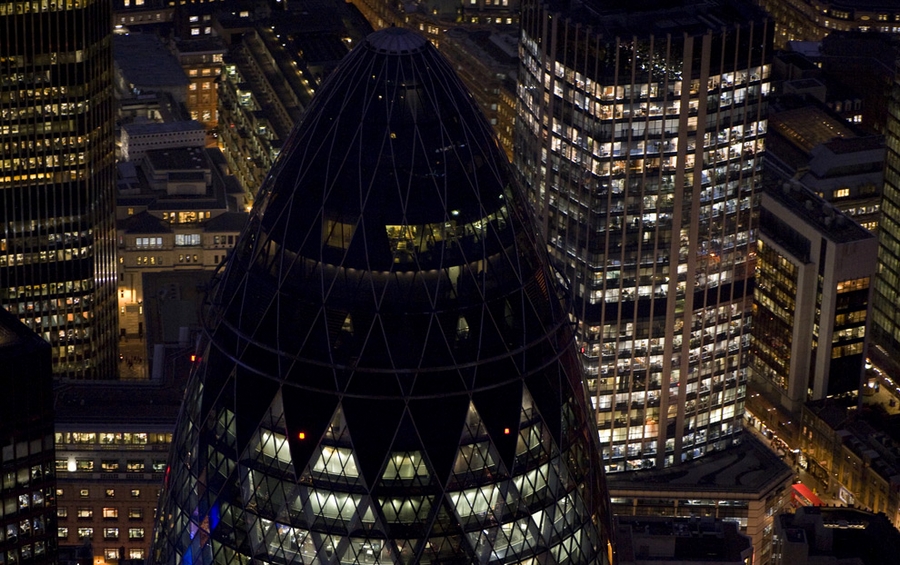 As one of the biggest cities in the world, there's no shortage of options when it comes to looking for a place to do business in London. That of course doesn't mean that just anywhere in the UK capital will do. No – different areas are going to be better for different things, and if you're looking at setting yourself up in the city, then you're going to want to think about which place is going to suit you best. Sometimes it's good to stand out and be different, but sometimes it's better to be where all the action is – after all, it's there for a reason.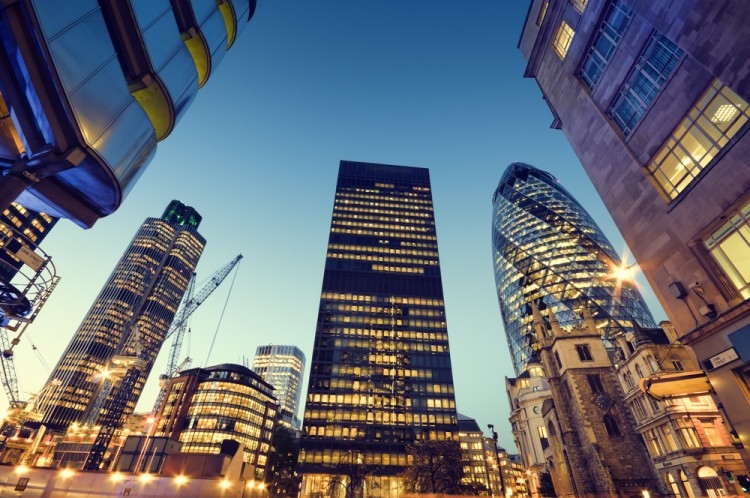 The City
If you're a financial trader, or have anything to do with the world of finance, then there are very few places in the world as suited to your needs as the City. More foreign currency passes through this square mile than any other place on the globe – even New York. The hustle and bustle is very real here – if you're one for being in the centre of things, then this is a great place for you to be, with hundreds of other suits milling about during the day.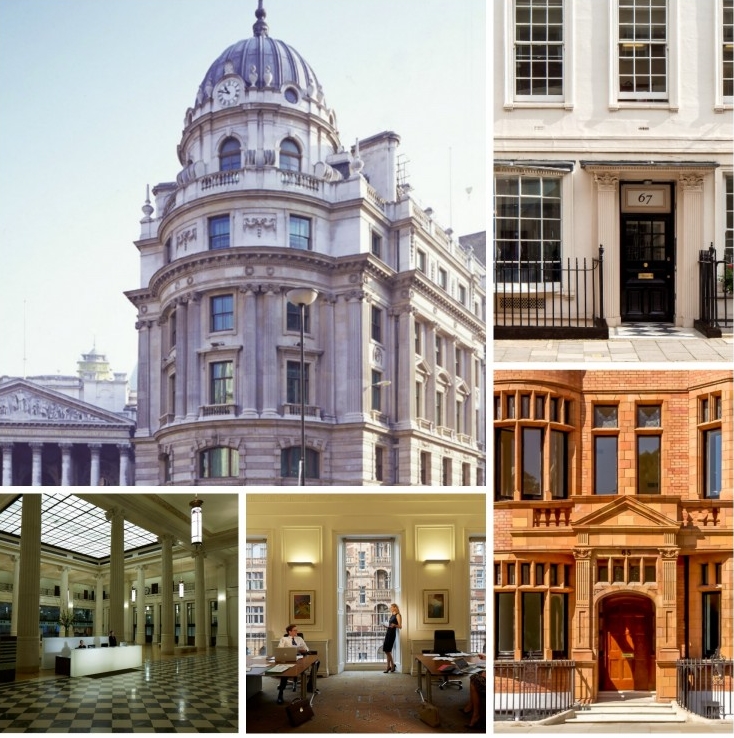 Mayfair
If your business deals in luxury goods, then Mayfair is most certainly the place to be. With a huge number of five star hotels, exclusive restaurants and shops, this is where you'll find clientele with money to burn. Real estate businesses are also commonly found here. As with the City, floor space can be expensive, and shop fronts can carry a hefty premium over offices, so you really will be paying a premium to do business here. If you've got the right product however, then it's certainly going to be worth it, and the buildings in the area are so unique that you're sure to find a property which will match your business perfectly. Take a look at some of these beautiful offices and buildings here.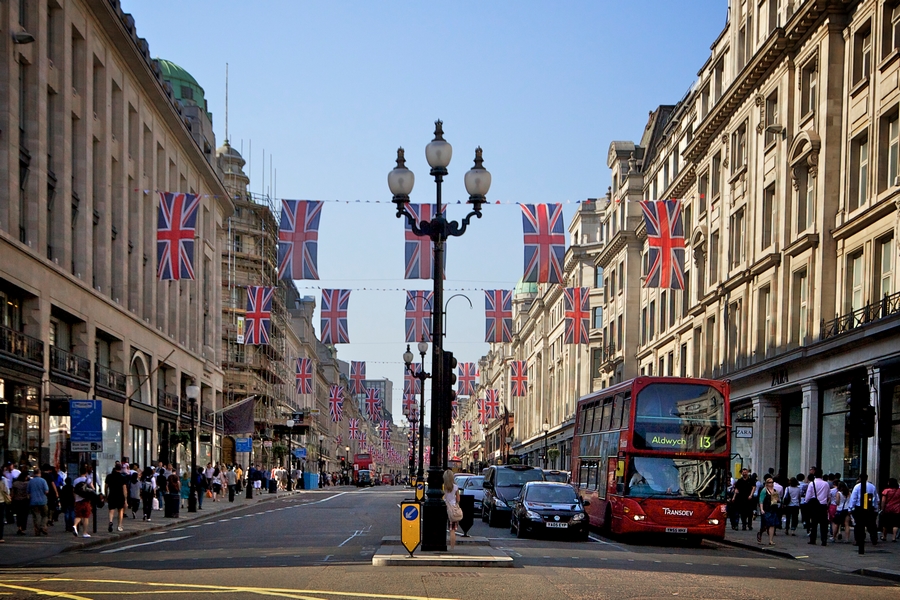 Soho
Part of Westminster, Soho is also upmarket like Mayfair, but the difference is that there's more of a quirkiness here, and nightlife to boot. Fashion boutiques and similar shops will do well here, as well as entertainment venues. There are some offices in the area too, but you're best looking somewhere else if you don't need anything public facing. This is a hip, trendy area, and you'll need to be the same to establish yourself in this famous location.There you have it: three of the best places to set up a new company or expand out to in London.
Picking your location is so much more important than you might think – get it right.