The luxury of living in exclusive areas.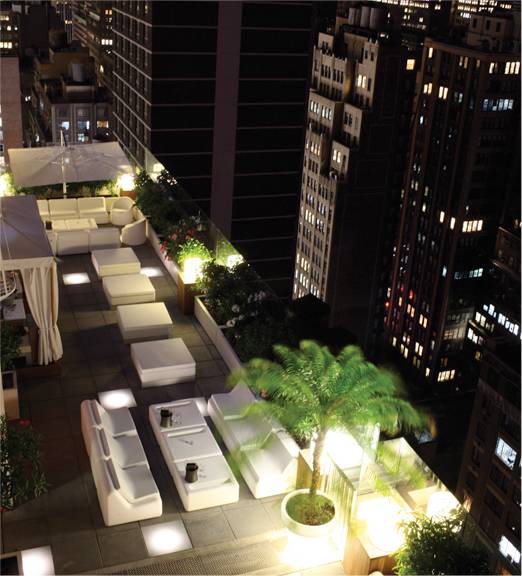 In some of the most desirable neighborhoods of the United States, renters are willing to drop more than half of their monthly income on rent – a high price to pay for a prime spot. Apartments.com has compiled a list of the 14 Most Expensive Neighborhoods for Renters in 2014. By adding up a variety of financial factors contributing to the overall cost of living, renters can now see what it takes to live like the glitterati.
To paint a realistic picture of what it costs to live in one of these sought-after neighborhoods, this list examines more than monthly rent. Since experts recommend spending no more than 25 to 30 percent of one's monthly income on rent, the Apartments.com list evaluates how much of a renter's paycheck goes toward rent, as well as median monthly household income, overall cost of living and inflation.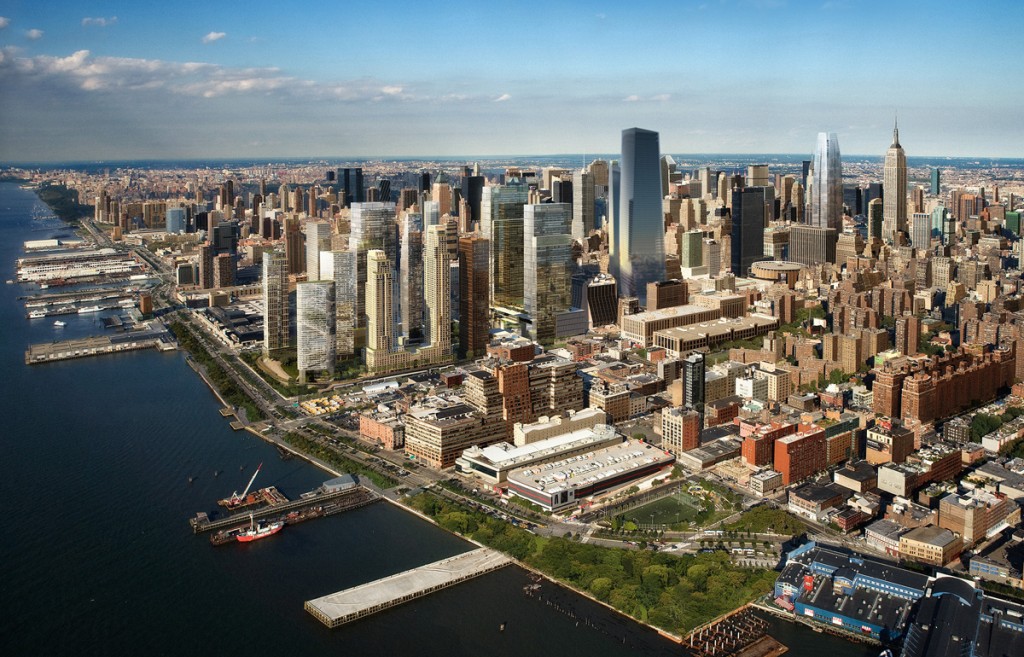 "We're seeing renters paying a premium to live in the hottest neighborhoods, which goes to show it truly is all about location, location, location," said Brad Long, president of Apartments.com. "These renters are willing to spend a rather significant portion of their overall income on monthly rent, in order to afford the luxury of living in exclusive areas."
The national average cost of rent for a one bedroom apartment in August was $939, according to CoStar, the commercial real estate industry's leading provider of information and analytics. But even the least expensive of the "14 in 2014" will set renters back at least twice that amount, says apartments.com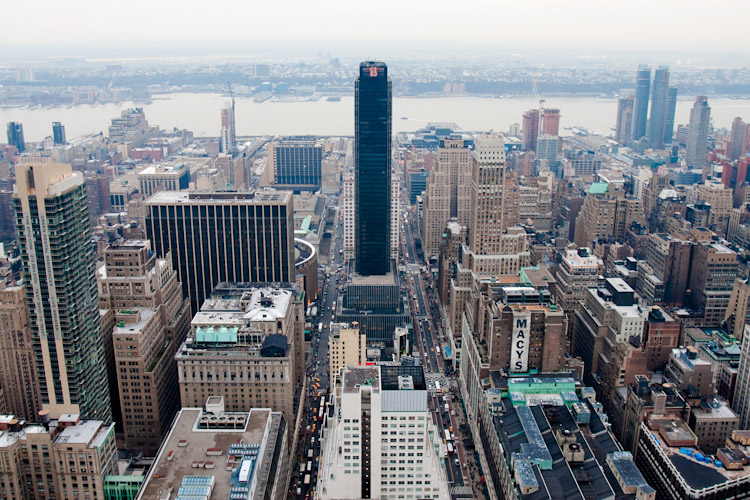 1. New York City: Penn Plaza / Garment District – $4,440 ( the average monthly rent for a one bedroom apartment)
2. New York City: DUMBO (Down Under the Manhattan Bridge Overpass) – rent: $4,023
3. San Francisco: Yerba Buena – rent: $3,643; 
4. Boston: Government Center – rent: $3,782; 
5. Oakland/Emeryville, CA: Golden Gate – rent: $2,695; 
6. Palo Alto, CA: Crescent Park – rent:  $3,157 ;
7. Great Neck, NY (Nassau County): Great Neck Plaza – rent: $3,223; 
8. Jersey City, NJ: Historic Downtown – rent: $3,068; 
9. Newport Beach, CA: Newport Center – rent: $3,133; 
10. San Diego, CA: Harborview – rent: $2,206; 
11. Queens, NY: Hunters Point – rent: $2,811; 
12. Washington DC: Foggy Bottom / GWU / West End – rent: $2,662;
13. Pasadena, CA: Southwest Pasadena – rent: $2,957 ;
14. Philadelphia: Rittenhouse Square – rent prices: $1,860.