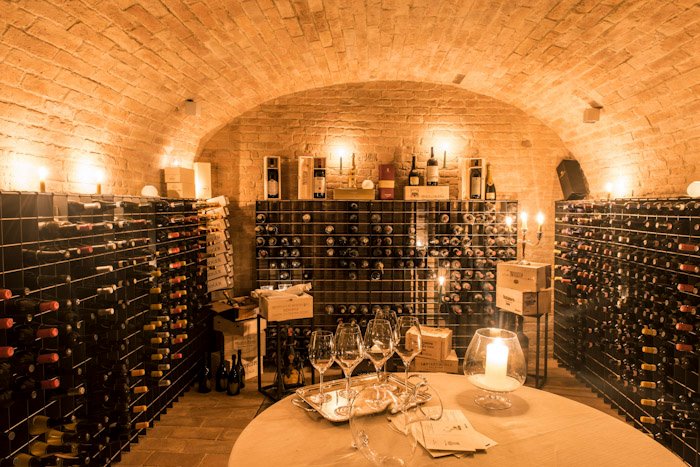 What could be the exact meaning of "taste the tradition"? In Italy this is related to its great enogastronomical heritage, but only very foodies are able to recognize a genuine dish in comparison with a vulgar imitation.
In the last years it's easy to find fake Italian products at supermarket or menus at restaurants which include the most popular Italian dishes made with unknown ingredients. To avoid unpleasant surprises it's useful to know the main distinctive features of regional dishes, starting from Tuscany, the most imitated gastronomical tradition. Tuscany, in fact, is the land of Chianti (top DOC wine), homemade pasta (for example pici), savory cheese, excellent meat based dishes and a lot of exclusive desserts (especially in Siena area). This brief guide to Tuscan classic recipes could be useful to tell the best traditional local dishes apart.
Marzolino del Chianti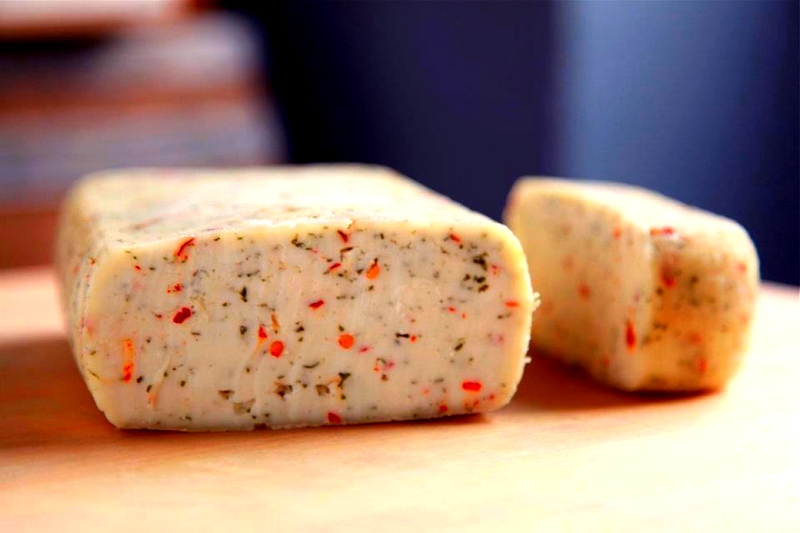 If you want to know which food is better to get along with a glass of red wine, in Tuscany the answer could be cheese or meat.
Tuscan cheeses are slightly different from the other Italian cheeses, for example Marzolino is an exclusive of Chianti area, and its shape can be oval, round or cylindrical and is produced with ewes' milk. Marzolino del Chianti is a flavored and spicy cheese, a nice introduction to Tuscan top gastronomy.
Pici all'aglione
Italian menus consist in first and second courses, so if you want to taste a typical Tuscan menu you must begin from pasta. In Siena, one of the most sought-after destinations for enogastronomical itineraries, the first course par excellence is pici all'aglione. The word "pici" stands for "thick spaghetto", this kind of pasta is handmade with flour (type "0"), water and 1 tablespoon of extra virgin olive oil.
This is a classic farmers dish because is very easy to cook it and you don't need a lot of ingredients. The "aglione" is a tomato and garlic sauce, an essential seasoning that enhances the tastiness of this delicacy. To prepare aglione sauce you must have 8 large garlic cloves (for 4 people), 1 chili pepper and 1 jar of tomato pulp.
All the restaurants and trattoria in Siena have this dish in their daily menus.
Scottiglia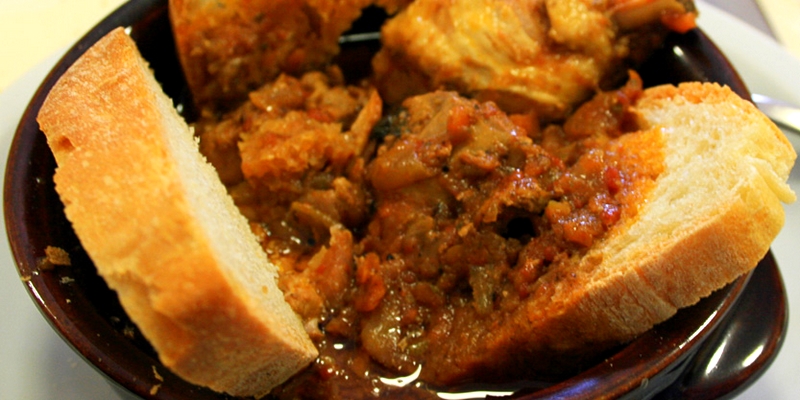 There are many kinds of meat based dishes, but Scottiglia is a mixed meat stew, so you can eat veal, chicken, pork and rabbit meat according to your tastes.
The ingredients are simmered in tomato sauce and herbs until the meat becomes a sort of soup to be served on slices of bread. In Siena and its province you will never find the same dish, because everyone revisits the recipe adding ingredients.
Scottiglia stands for scottare (sear), because the stew has to be served very hot on an earthenware pot.
Brunello di Montalcino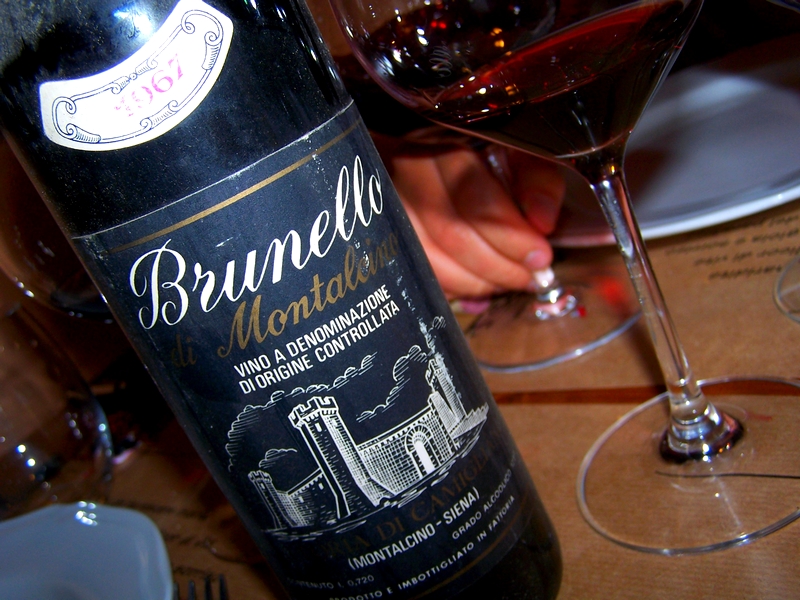 Siena and its wines: here you'll be spoilt for choice! It's difficult to suggest only one wine for a traditional menu, but probably you should sip Brunello di Montalcino, one of the most expensive Italian wines awarded DOCG since 1980. Montalcino, the small medieval village where this wine is born, boasts a warm and dry climate: these extraordinary conditions contribute to the high quality of the vineyards located in the surroundings of Montalcino.
When you're on vacation in Siena, you can book a guided tour to an historical wine cellar and discover the top features of local wines such as Chianti Classico and Brunello. This traditional Senese menu is an advice provided by Villa Armena, a luxury relais in Buonconvento, a cozy village close to Siena.