What is Luxury? (25 April – 27 September 2015, a V&A and Crafts Council Exhibition) will interrogate ideas of luxury today.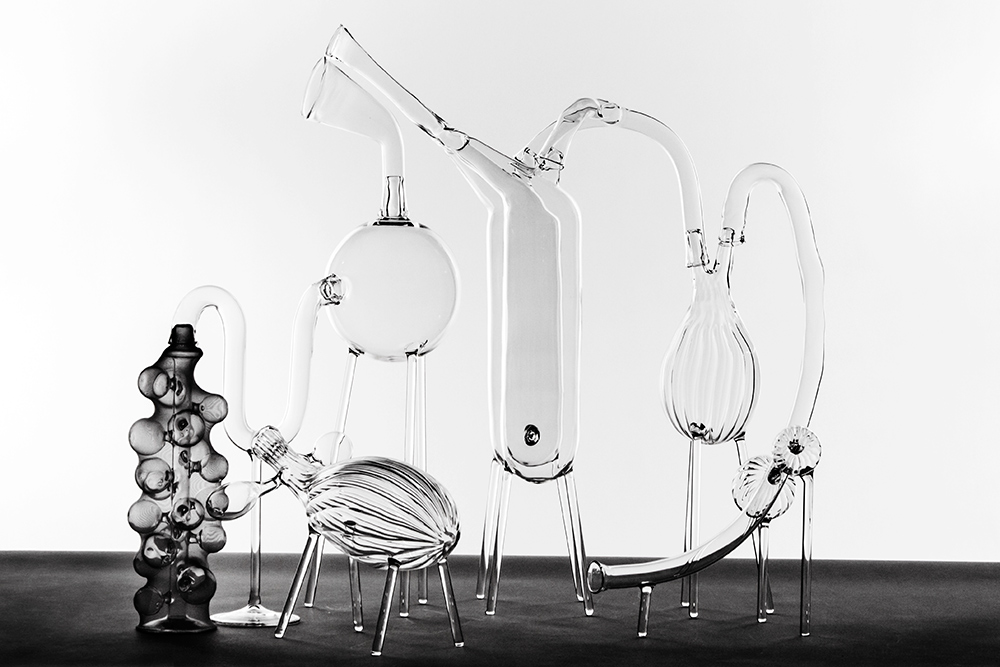 Victoria and Albert Museum asks 'What is Luxury?' and how it relates to our everyday lives in a new exhibition challenging our definitions of what luxury means.
"As its title suggests, the exhibition questions the very idea of luxury today. Itwill challenge common interpretations of luxury, invite close examination of luxury production and extend ideas of what luxury can be. Essentially, the question of luxury is a personal one." explains V&A curator of Contemporary Furniture Jana Scholze.
From a diamond made from roadkill to a vending machine stocked with DNA, a golden crown for ecclesiastical use to traditional military tailoring, over 100 objects will address how luxury is made and understood in a physical, conceptual and cultural capacity.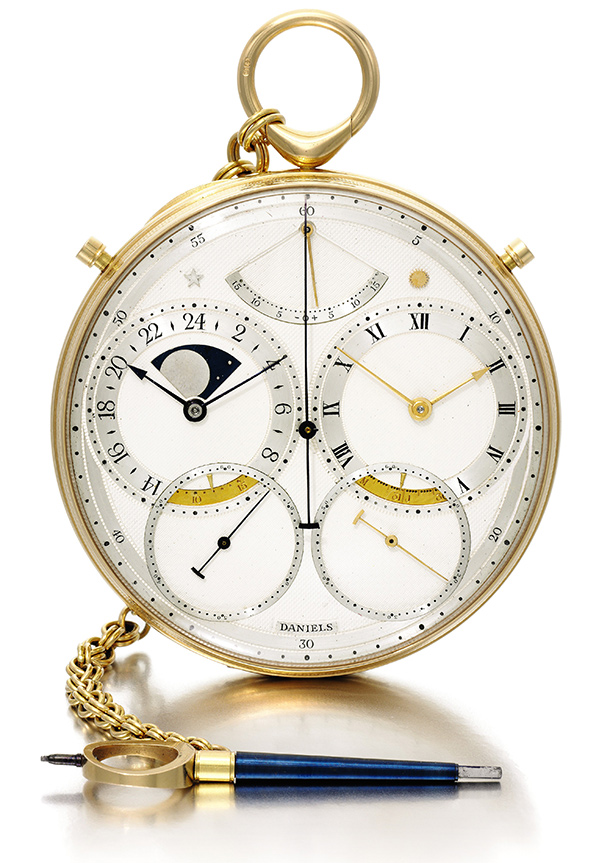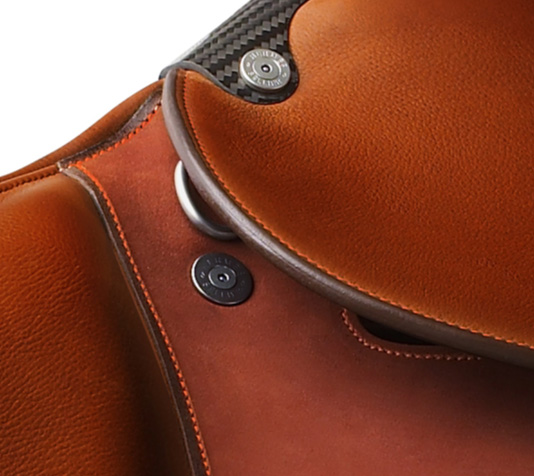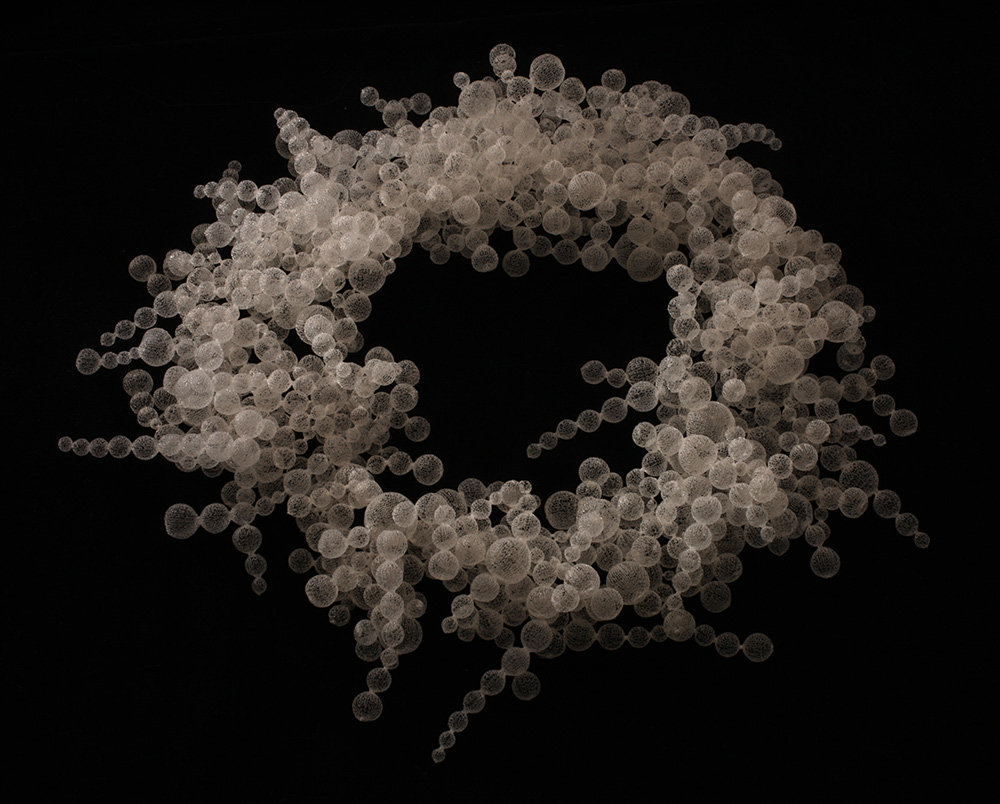 The opening section of the exhibition will consider objects defined as luxurious by the excellence of their design and craftsmanship. On display will be objects which celebrate the
investment of time and application of skill in the process of making, including the Space Travellers' Watch, an entirely handcrafted mechanical timepiece by renowned British watchmaker George Daniels, a laser-cut haute couture dress by fashion designer Iris van Herpen, a chandelier by Studio Drift featuring real dandelion seeds applied by hand to LED lights, a Hermès Talaris saddle which combines traditional leather craftsmanship with a technologically innovative structure, and the Bubble Bath necklace by Nora Fok, made from more than 1000 hand-knitted nylon bubbles. Time Elapsed, a large spirograph designed by Philippe Malouin for glassware company Lobmeyr which rotates to draw patterns made of sand, comments on the time-intensiveprocess of making fine crystal and will act as a centrepiece.
What is Luxury? will also consider time and space as fundamental aspects constituting luxury,especially within a 21st–century urban context. Works including Time for Yourself, a playful toolkit for misdirection which features a watch with no dial and a compass which spins to random coFF3, Courtesy of Carpenters Workshop Gallery Fragile Future 3 Concrete Chandelier © Studio Driftordinates, will invite visitors to contemplate the idea of getting lost and their relationship to the luxuries of space and time.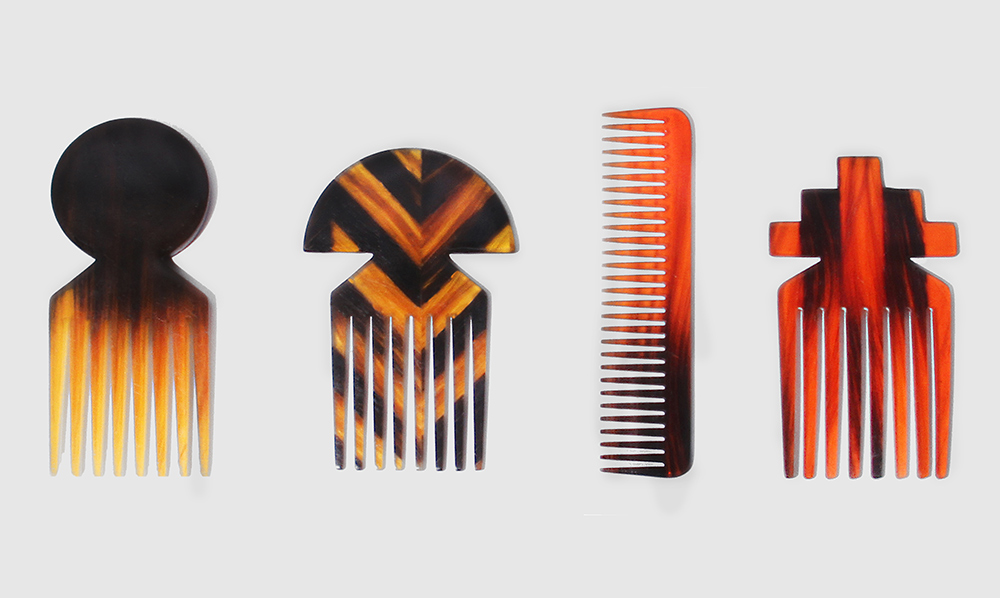 The exhibition will speculate about the future of luxury by presenting a range of design and art projects which interrogate relationships between luxury, value and materials. Hair Highway by Studio Swine sets human hair in resin to create highly decorative pieces of furniture and accessories. The rich surfaces of the objects on display are reminiscent of valuable but limited luxury materials such as tortoiseshell, horn and exotic wood, but are made of one of the few natural resources which increases along with the world's population. Aram Mooradian's A Comprehensive Atlas of Gold Fictions re-examines our relationship with gold, a finite luxury material. Everyday objects made from gold mined in Australia, including a headphone jack and a pendant, are engraved with personal local histories to encode them with a new cultural value.Also on display will be work by Unknown Fields Division including vessels made from toxic mud collected on a recent expedition to the Rare Earth Elements' mines in Inner Mongolia.
What is Luxury? will provoke thinking and debate through fictional scenarios that consider issues like privacy, resources and access that could determine present and future ideas of luxury.American artist Gabriel Barcia-Colombo's DNA Vending Machine contains pre-packaged DNA samples and will invite visitors to consider our increasing access to biotechnology and how privacy and ownership of one's own DNA may become a luxury in the future. In the installation The Boltham Legacy, artist Henrik Nieratschker tells the fictional story of a British billionaire who sends altered bacteria into space in an attempt to find valuable metals on distant planets. The piece speculates about the luxury of having exclusive access to resources.
"We are delighted to collaborate with the V&A on this third exhibition following Out of the Ordinary (2007) and Power of Making (2011), which both delighted audiences by offering new perspectives on craft. What is Luxury? brings together the distinctive expertise of our two institutions to explore the intricate connections between craftsmanship and luxury. Over 100 remarkable objects will look beyond the widely understood perceptions of luxury involving skill, time and rarity to question what luxury means in the 21st century and in the future," said Rosy Greenlees, Executive Director, Crafts Council.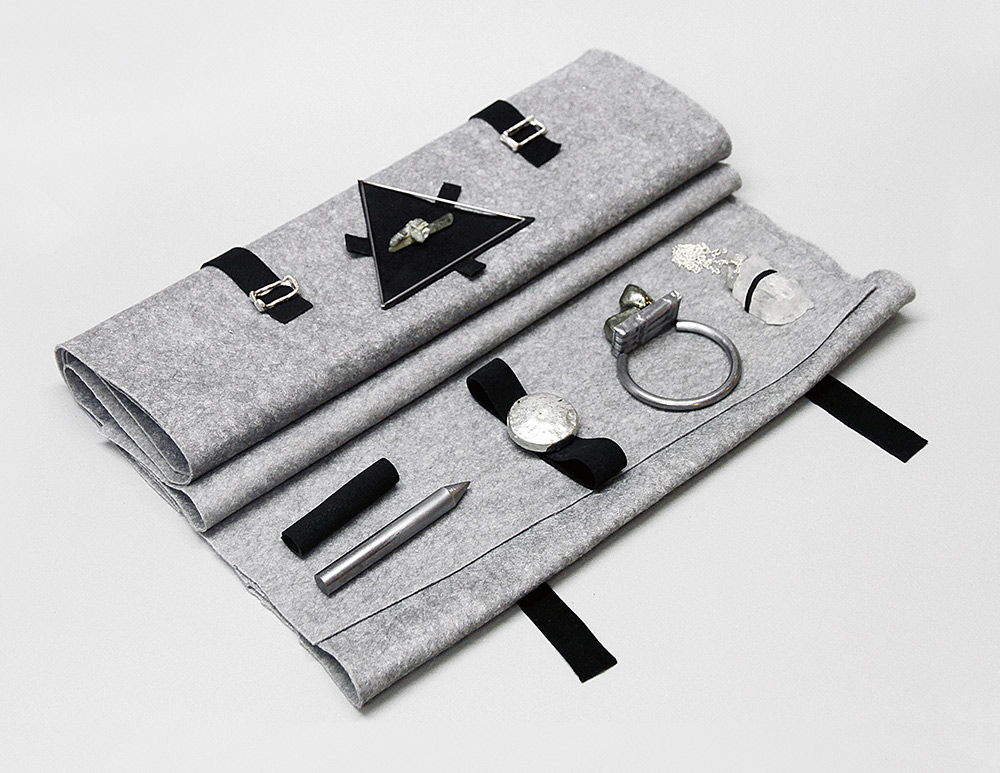 What is Luxury?
A V&A and Crafts Council Exhibition
Sponsored by Northacre
25 April– 27 September 2015