Sunseeker 86 Yacht – German Premiere at boot 2015.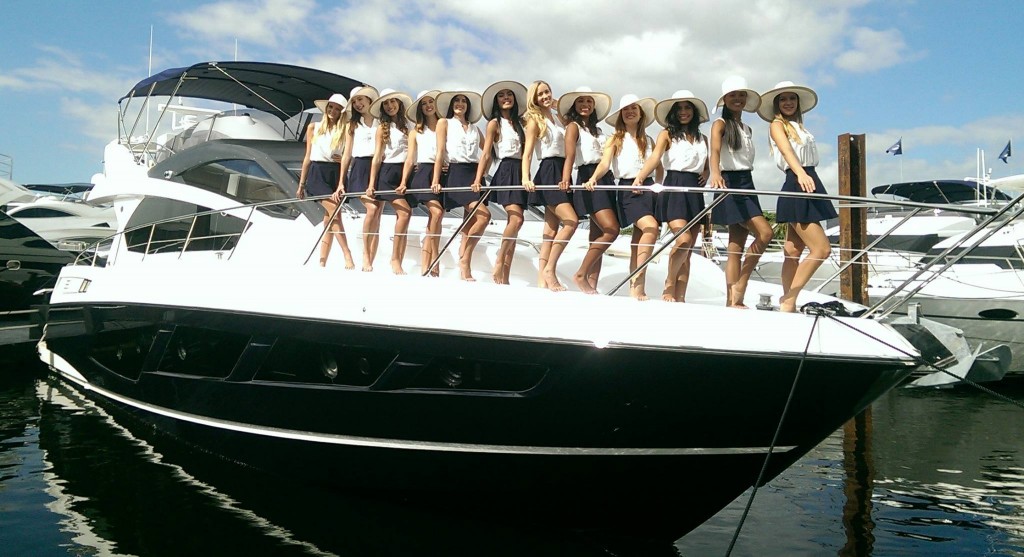 At boot Düsseldorf (from 17 to 25 January 2015), British luxury motor yacht manufacturer Sunseeker will present the German debuts of the 86 Yacht, the 75 Yacht, the 65 Manhattan and the 57 Predator, as well as one further craft from the current range of motoryachts: the 55 Manhattan. The five motoryachts will leave the UK at the beginning of January to put the Sunseeker stage in the due limelight at the Rhine metropolis.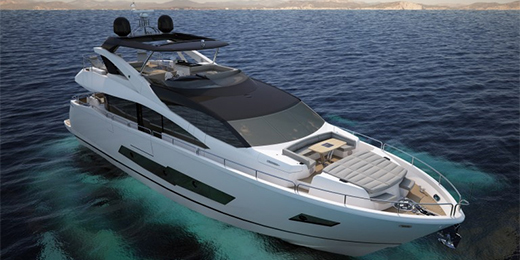 Sunseeker 86 Yacht
For the first time the 86 Yacht will be presented on German ground. With a length of 26,70 meter it will definitely be one of the largest boats at boot 2015. This yacht will not only convince you because of its length but also because of its distinctive hull design and spaciousness of its interior.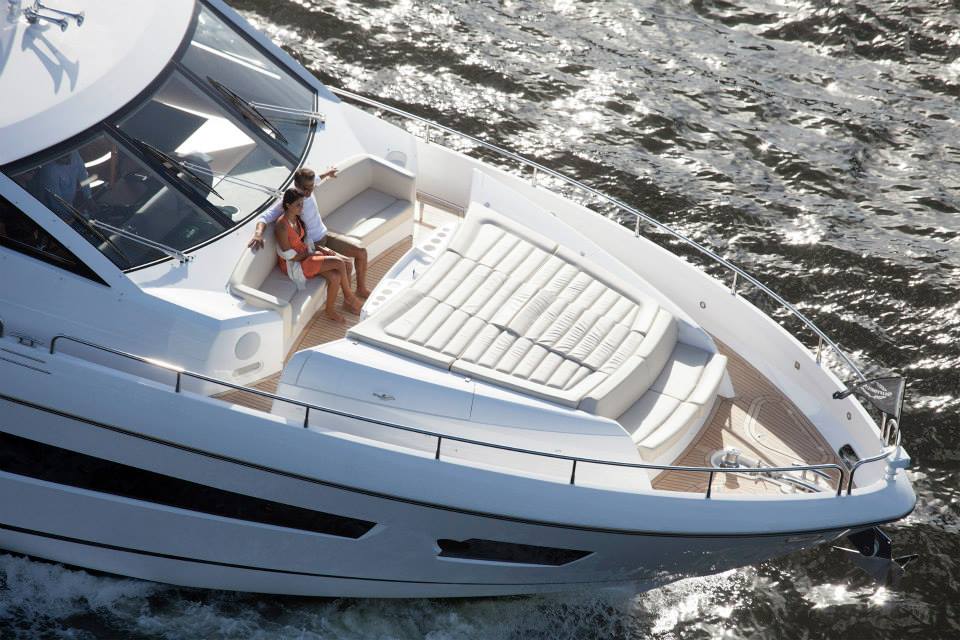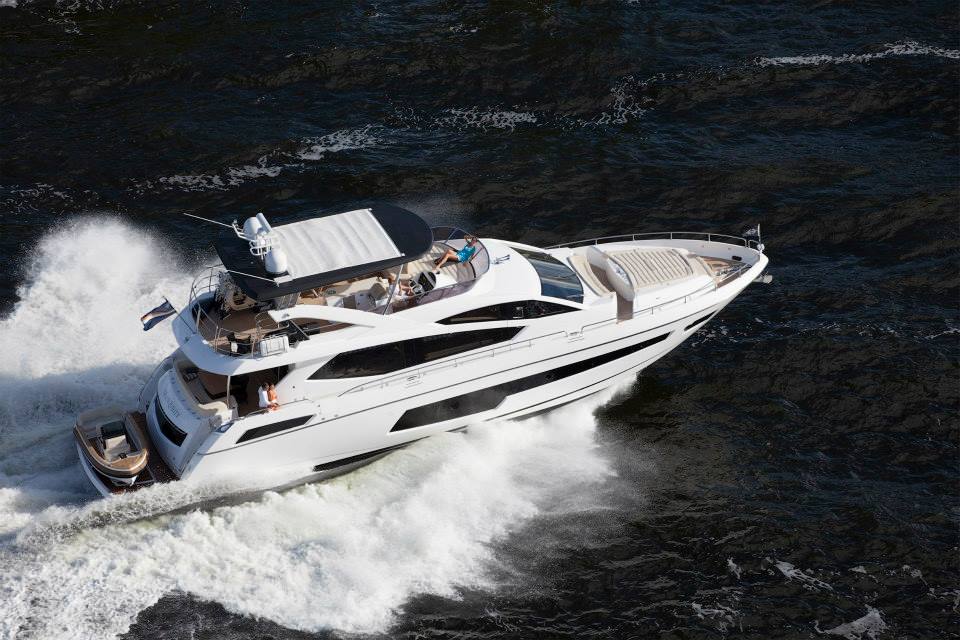 Sunseeker 75 Yacht
Also the little sister of the 86 Yacht, the 75 Yacht, which also will be presented on German ground for the first time, will attract many visitors: her elegant design with her striking big hull windows and the optional carbon-hardtop will stand out from the crowd. Comfort and performance are two important additional properties of this breath-taking yacht.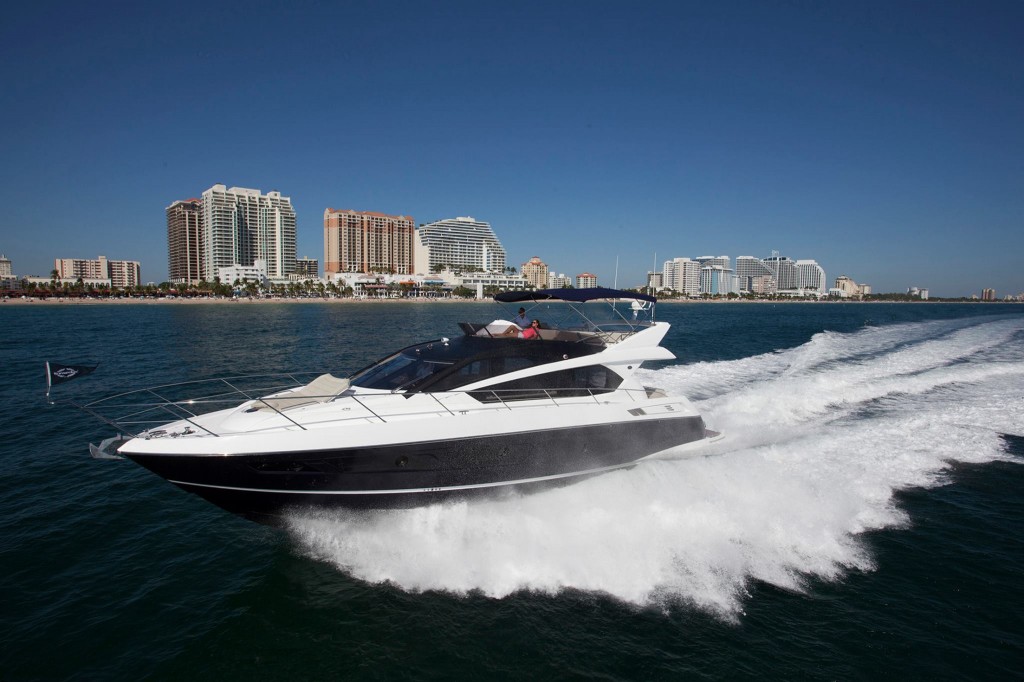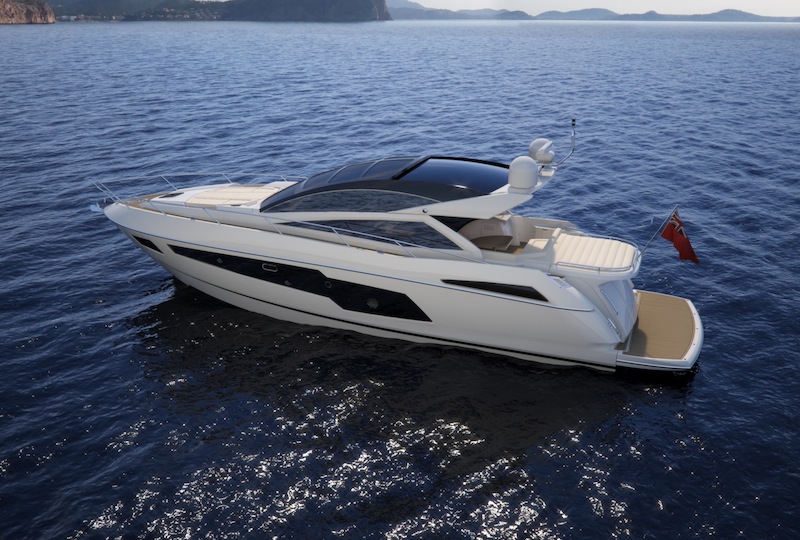 As additional German premiere Sunseeker Germany will present the Predator 57 and the Manhattan 65, both yachts are the newest products from the Sunseeker hangar in Poole. The Predator 57, which is already one of the most popular types from the Predator family, distinguishes herself by standard features like the automatic and hydraulic sunroof, hydraulic lifting bathing platform and the extensive hull windows, which will give the owner a total new sense of space.
The Manhattan 65 presents herself elegant, sporty and versatile – the classical flybridge Newcomer convinces at first sight with its sleek sculpted lines and its perfect finish. No less impressive than the four Newcomers is the Manhattan 55, which since her introduction is one of very popular models from the Sunseeker range.
boot Düsseldorf 2015 is open daily, from 17 to 25 January 2015, 10:00 to 18:00 hrs.