Hypnotic mystery: David Lynch's pop-up club at the Miami Art Week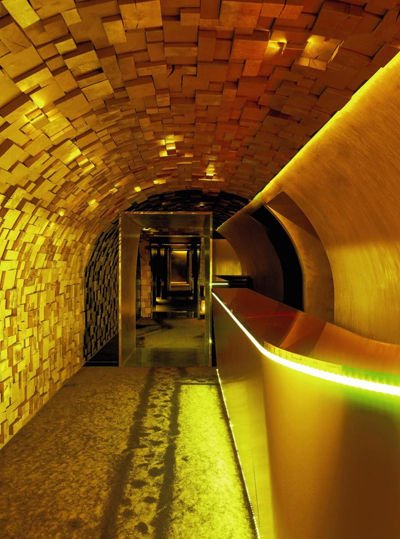 After a pop-up version at the Cannes Film Festival this year, David Lynch's exclusive Parisian club Silencio opens in Miami during Art Basel (between the December 6 and 9). The Mulholland-Drive-inspired Parisian club will have a pop-up version recreated at the Delano South Beach hotel for the duration of the art fair.
Replicating the Silencio experience in Paris, access to Miami's Silencio aesthetic bunker will be reserved for members only. In the menu: special music, film, art, fashion, cocktails, and sinister cabaret decoration, similar to those offered in the Paris club.
Opened in Paris in 2011, club's decoration was entirely designed by David Lynch who modeled the furniture and atmosphere after his film Mulholland Drive released in 2001. Silencio served also as co-host to the Future Contemporaries Festival at the Serpentine Gallery in London.