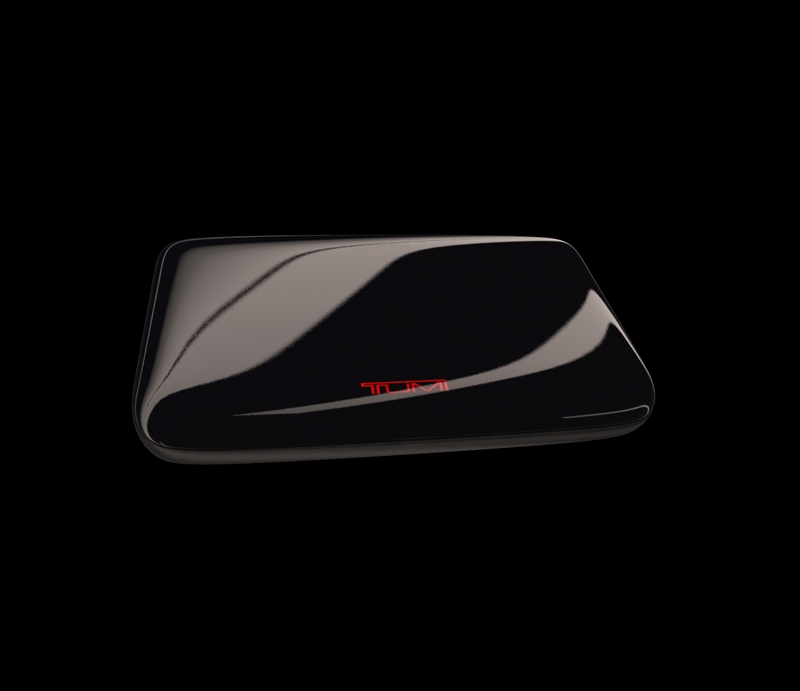 A new wireless tracking device promises to help to alleviate the headaches of lost or misplaced items. Tumi travel lifestyle brand announced its collaboration with AT&T and LugTrack to launch the "TUMI Global Locator."
With a sleek design and the ability to track any bag, briefcase, backpack, luggage, or accessory, the TUMI Global Locator is a wireless and compact device which uses GPS, GSM, WIFI and Bluetooth technology to provide specific location positioning information via a mobile application to users around the world. The device is FAA compliant, with the capability to shut itself off in-flight and turn itself back on upon landing, maintaining observance with major airline regulator policies.
"In today's digital world of connected devices, smartphones, and tablets, we saw a great opportunity to support consumers' desire to remain connected to all parts of their lives, including their luggage and bags they use day-to- day. We are excited to be working with AT&T and LugTrack to bring this exciting new travel solution to market," said Tumi's Chief Executive Officer and President, Jerome Griffith.
AT&T, a leader in the Internet of Things (IoT), provides global connectivity for the device. "AT&T continues to deliver on its promise to improve life through connectivity on a global scale. After close collaboration with TUMI and LugTrack, travelers worldwide can now lead a more connected life while on-the-go," said Chris Penrose, senior vice president, Internet of Things Solutions, AT&T Mobility.
The hardware and patented technology for the device is supported by LugTrack, a New Jersey based technology company.