Louis Vuitton trunk for the iconic Webb Ellis Cup.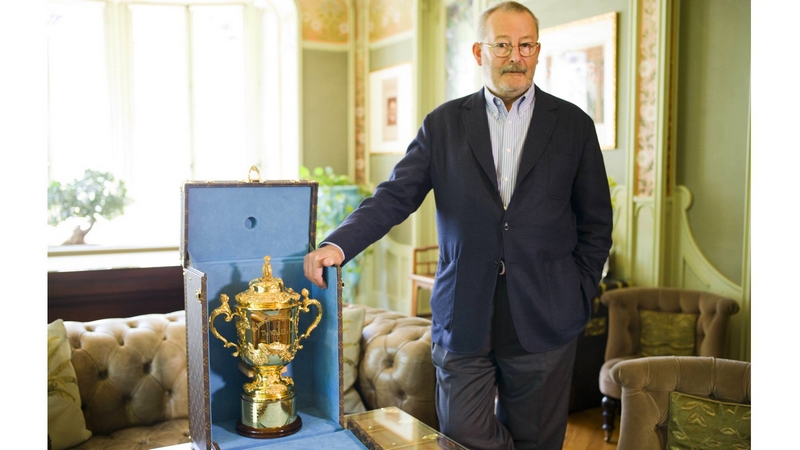 To celebrate Rugby World Cup 2015, Louis Vuitton has for the first time designed a special case to carry the iconic Webb Ellis Cup, Rugby's greatest prize. We will get the first look at the case during the Rugby World Cup final at Twickenham on October 31, 2015.
"The Rugby World Cup Trophy is going to travel comfortably thanks to Louis Vuitton," said Patrick-Louis Vuitton.
"Five generations of the Vuitton family have respected three words. Quality: quality of the products and of its materials, Creativity and Imagination. It's about maintaining the balance between manufacturing and design," added Vuitton.
Featuring the iconic Monogram canvas and brass locks, Louis Vuitton's case for the Webb Ellis Cup has been hand-made in the workshop near Paris. To easily remove the trophy, the case opens from the front and at the top.
Louis Vuitton's portfolio includes a case for the 2014 FIFA World Cup trophy as well as the case for the America Cup's silver ewer.