Travelers today crave active experiences that are customized to their interests and abilities, and are venturing all over the globe to find them: 2017 Virtuoso Luxe Report.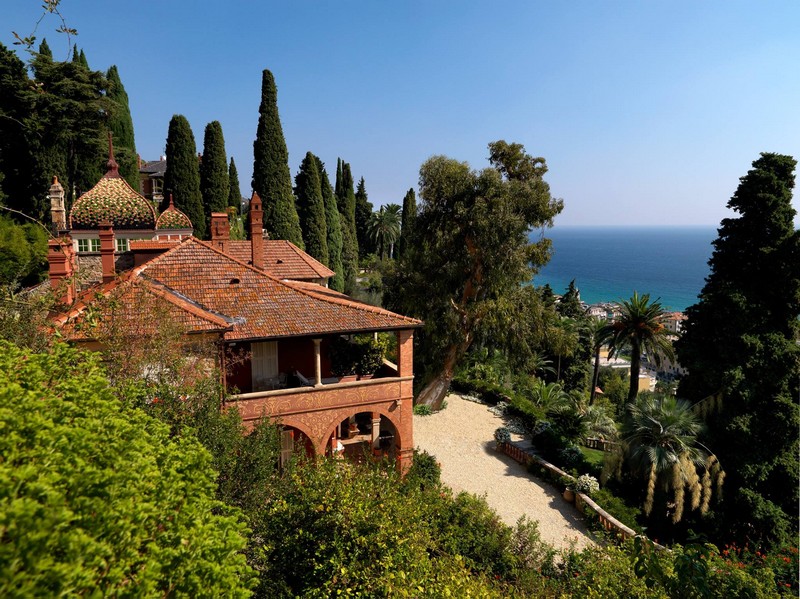 Travelers are seeking fresh territory, with exploring new destinations serving as the coming year's top travel motivator, says the 2017 Virtuoso Luxe Report. Recognized as a leading trend predictor for luxury and experiential travel, the report by the powerhouse in the luxury travel industry offers insight into the preferences of upscale travelers. For 2017, luxury travelers are seeking adventures in less explored areas and craving customized local experiences wherever they roam.
New this year, Virtuoso sought insight into rapidly changing destinations, some to the point of being endangered. Cuba topped the list, with concerns over retaining its rich cultural heritage in the face of increased tourism. Travel advisors also named the polar regions of Antarctica and the Arctic due to the threat of global warming. Australia's Great Barrier Reef, which is losing its coral due to pollution, and Venice, with its deteriorating lagoon, also made the list. The United Nations has declared 2017 the International Year of Sustainable Tourism for Development, making this topic particularly timely and relevant.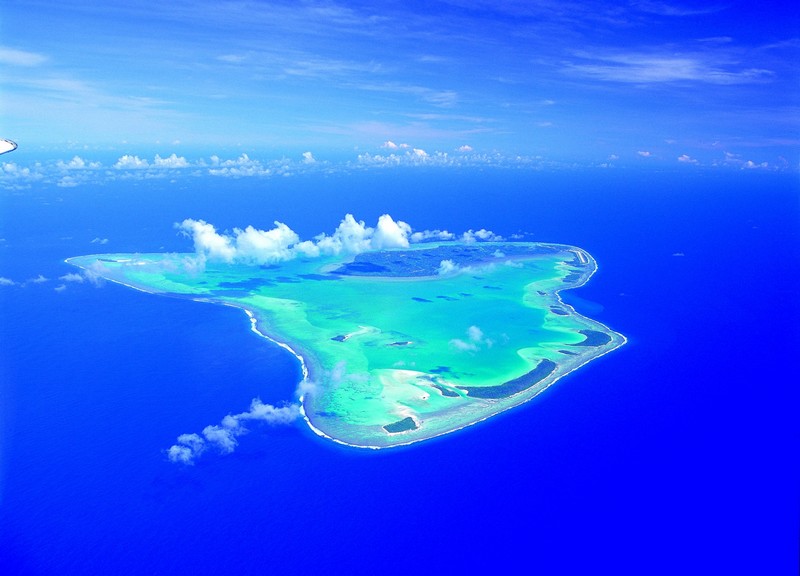 Top Travel Trends:
1. Multigenerational travel;
2. Active or adventure trips;
3. River cruising;
4. Travel with immediate family;
5. Celebration travel;
Top Emerging Destinations:
1. Cuba;
2. Iceland;
3. Croatia;
4. South Africa;
5. Japan.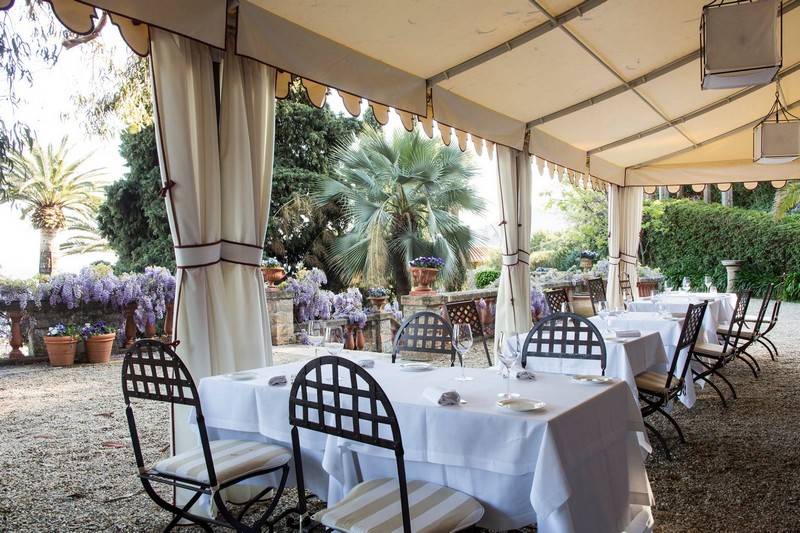 Top Endangered/Changing Destinations:
1. Cuba;
2. Antarctica;
3. Great Barrier Reef;
4. Venice;
5. The Arctic.
Top Adventure Destinations:
1. South Africa;
2. Galapagos Islands;
3. Costa Rica;
4. New Zealand;
5. Peru/Iceland (tie).
Adventure travel soars even higher this year as a dominant trend. Virtuoso's advisors recommend a variety of adventures, including an African safari, swimming with whale sharks in Mexico or Australia, or hiking the Swiss Alps.
Splurge on an over-the-top exclusive experience: hire a personal guide for a city tour or board a private jet for an unforgettable round-the-world journey. Exclusive-use travel is a key trend for 2017, whether it is renting a villa in a prime destination such as St. Barts or even a private island, or chartering a yacht for a Croatian sail.
Savor the flavors and eat like a local wherever you roam. Take a cooking class, peruse the markets, hunt for truffles, dine at a world-class restaurant or opt for a private, in-home dining experience.

Top Cruise Itineraries:
1. Mediterranean;
2. Alaska;
3. European river;
4. Caribbean;
5. Greek Isles.
Top Travel Motivations:
1. Exploring new destinations;
2. Seeking authentic experiences;
3. Rest and relaxation;
4. Personal enrichment;
5. Seeking adventure.