Imagine parking your car in the morning at work and when you head home your car has been serviced, cleaned and refuelled…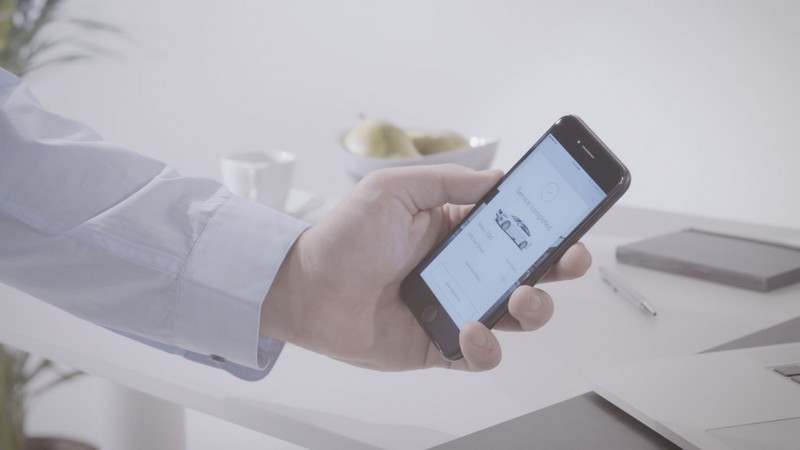 In an effort to make their customers' lives easier premium car makers like Volvo and Bentley are promising that you will never have to stop at a petrol station, go to a car wash or even take your car in for service ever again. Bentley also trials on-demand fuel-delivery service. The app-based 'Filld for Bentley' service will initially be available to customers in California, affording owners the ultimate time-saving luxury of never having to search for or stop at a fuel station again.
Volvo is announcing the roll-out of a pilot program in San Francisco, targeting Volvo owners driving the new XC90 SUV and S90 luxury sedan. Volvo has dug deep into consumer research to deliver on their customers' unmet needs. The pilot started this November and will ramp up to include around 300 Volvo owners.
"Our research shows that people spend hours every week doing these small errands – we want to give that time back to Volvo drivers, so they can do something more valuable instead," said Björn Annwall, Senior Vice President, Global Consumer Experience at Volvo Car Group.
The Volvo owners participating in the pilot can use the pilot app to identify concierge services available in the immediate vicinity and order them via their smartphone. Requests are then sent to an authorized Volvo service provider, who will refuel the vehicle, perform scheduled maintenance, or whatever additional service the owner has requested.
The app provides a one-time-use digital key, which is location and time-specific, and sends it out to the authorised service provider. When services are complete, the car is locked and the digital key expires. The car can also be returned to where the customer left it or delivered to a completely new location at the customer's request.
Volvo Cars' network of digital innovation labs in California, Shanghai and Gothenburg are focusing on understanding the needs of the company's growing customer base in an effort to further expand the range of services on offer.