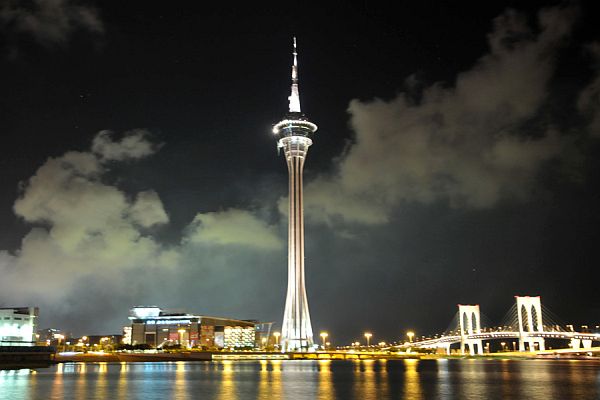 Every year thousands of people flock to the casino cities around the world such as Las Vegas, or if you're looking for something even more extravagant, Macau in China or Monte Carlo. This is part of a new trend of mixing hobbies with holidays. If you're going on a holiday to a casino destination, you can play some of these games online, try Lucky Nugget online casino, they can be easily played from your mobile phone or tablet. Glamorous and sophisticated Macau is home to some of the biggest, most exciting casinos and casino hotels in the world. Known worldwide as "the Monte Carlo of China," Macau is certainly the hottest new casino destination for your next gambling holiday. It offers twenty-four hour entertainment, consistently excellent experience and a lot of options for casino hotels with personality, memorable service and architecture.
Here are some of the most luxurious casinos you could go to if you are planning a trip abroad.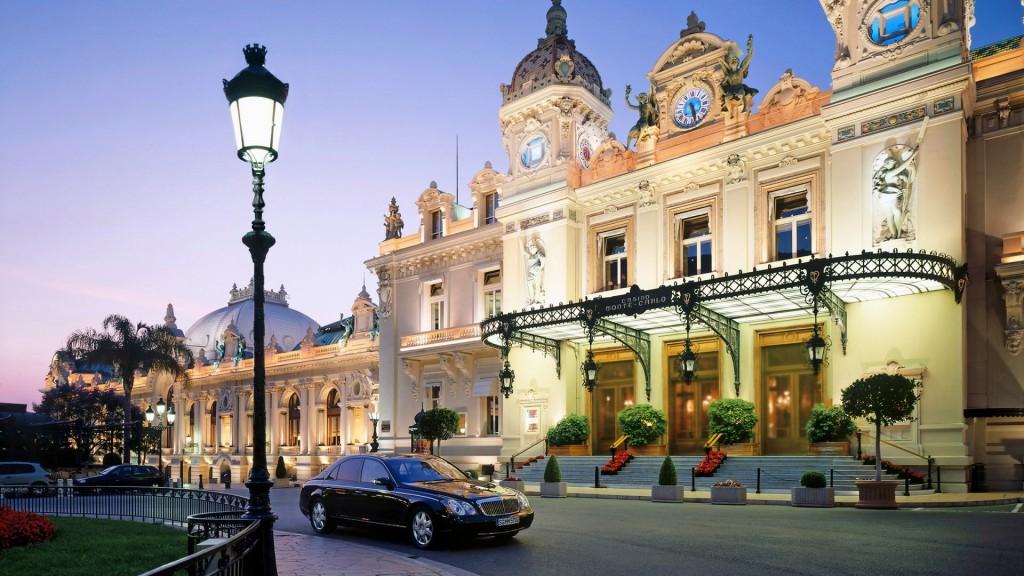 Casino de Monte Carlo in Monaco is one of the world famous casinos. It was one of the things that really established Monaco as the place to go to for millionaires and celebrities. Charles Garnier designed this amazing building, the same man who designed the Opera House and this casino has been a favorite in Hollywood films, specifically James Bond films. A lot of high rollers come to this casino, and it requires, like Monaco in general, a lot of money in your pocket if you want to take part in the gambling. Other than the casino gambling, you can enjoy theater and ballet performances here as well.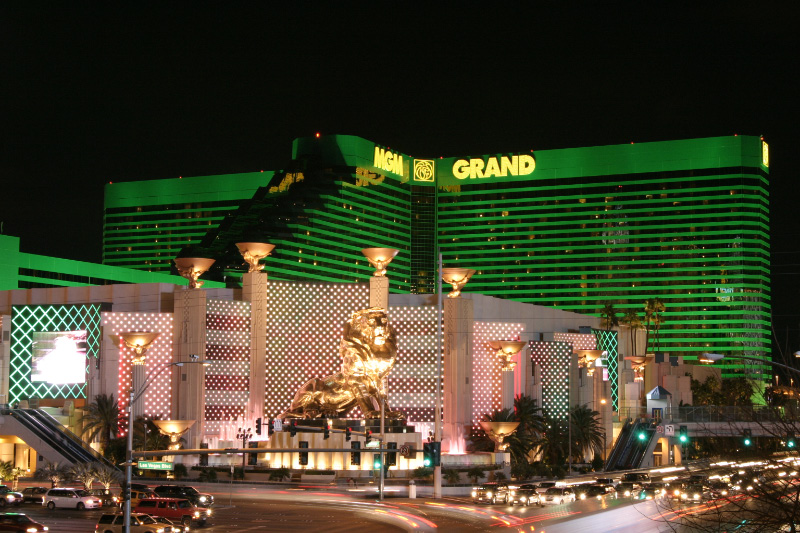 Las Vegas is a very popular destination for casinos-there are so many here, and there is a more relaxed attitude towards the dress here than places in Europe. The MGM Grand has long been a popular venue for everyone from business people, to regular tourists, to people on their hen and stag holidays. The whole complex stretches over 6.6-acres and boasts: five swimming pools, the Garden Arena where you can watch music and sporting events, the Grand Spa, not to mention waterfalls and rivers! If that's not enough to see, the casino is one of the biggest in the world. It has 139 table games and no less than 2,500 slots games. The MGM Grand was featured in the 2001 Hollywood film 'Ocean's Eleven', just one of the many films that have included this casino.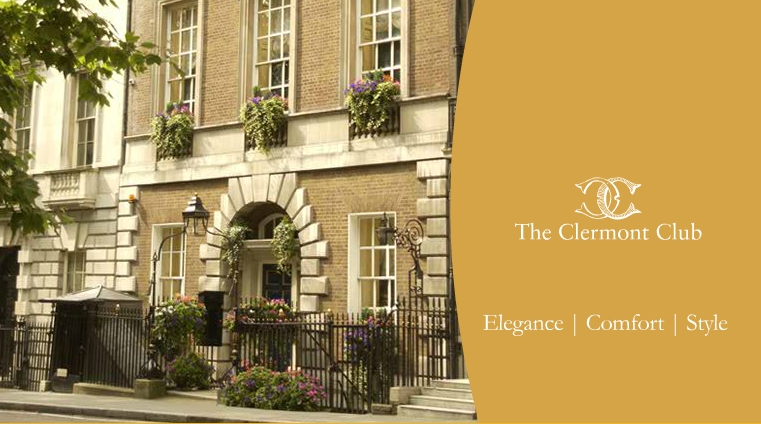 London's private Clermont Club
If you are the kind of person who has always wanted to have a luxurious private club to retire to at the end of a busy day in the City,
London's private Clermont Club is the gambling destination for your soul and pocket. The Clermont Club in Berkley Square in the heart of
Mayfair in London is a private members club (they only accept personal applications) offering wonderful bars and restaurant with the very best in fine dining experiences. Clermont Club is one of the classiest places to play roulette and the most aristocratic address in Georgian London.
In order to enjoy gambling at this elite casino, as is the rule for visiting any casino in London, you must first apply for membership to
the private club at least 24 hours before you wish to visit.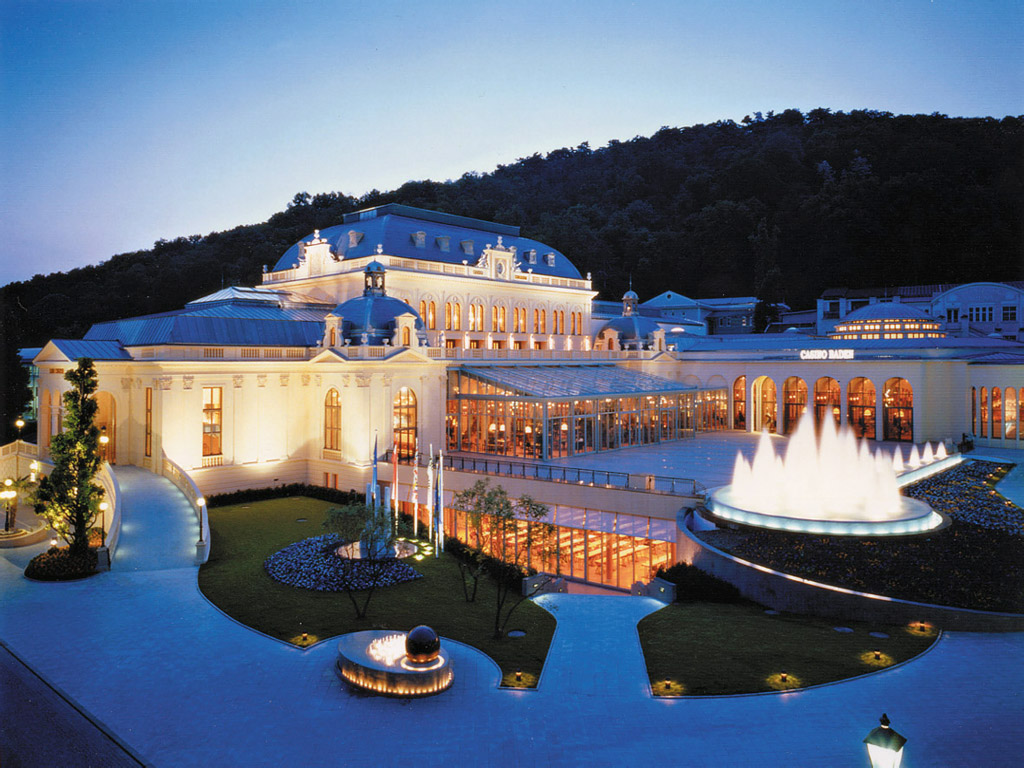 Casino Baden-Baden in Germany
Germany's oldest casino, the sprawling Casino in the high-class resort of Baden-Baden, was described by Marlene Dietrich as "The most
beautiful casino in the world." Reminiscent of French royal palaces, the Baden-Baden casino was once an exclusive meeting place of the
elite, particularly those coming from France where gambling was then illegal. With a history dating back over 250 years and fashioned on the lines of French royal palaces, the Baden-Baden Casino is, and always has been, a temple to the alluring game of chance. While placing
wagers is the best way to enjoy your time at the casino, if you're not up for some gambling of your own, feel free to stop by and observe
(it's estimated that a full third of the casino visitors come only to people watch). Keep in mind, while it is always interesting to watch
the gaming in action, gambling at Casino Baden-Baden is far more subdued than what you'd typically find in an American casino. Feel like
royalty and aristocracy coming from all corners to gamble and to take the Kur — a sauna, massage, and utter restfulness.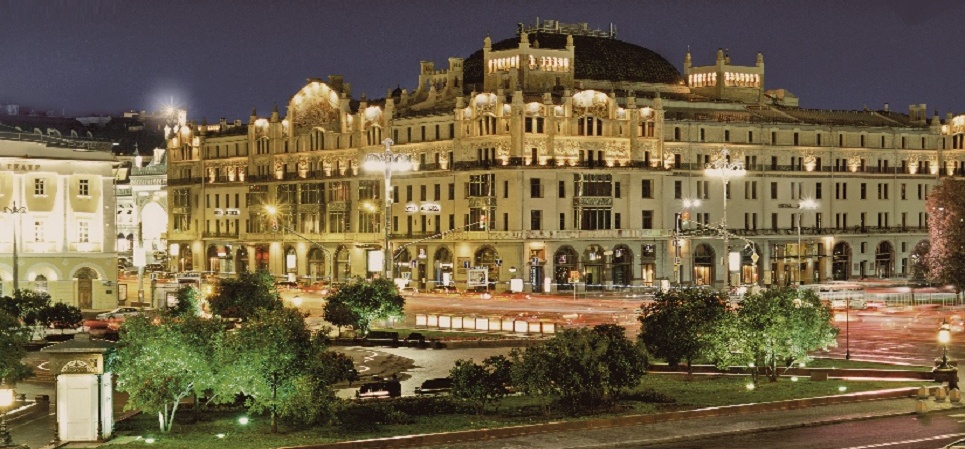 Casino Metropol inside of the Hotel Metropol in Moscow, Russia.
If you are determined to visit all of the best casinos in the world, you'll have to make a stop at the small Casino Metropol. Metropol is a
5* luxury hotel in Moscow featuring unique architecture and rich history. It is located in Moscow's city center, opposite to the Bolshoi
Theater, and is a 3 minute walk from the Red Square and the Kremlin.