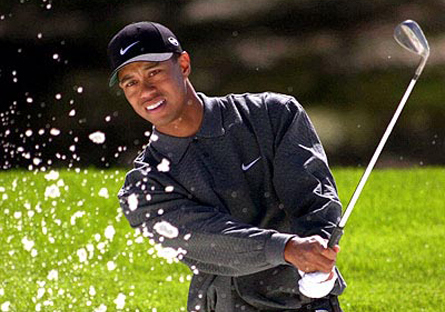 Tiger Woods has agreed a new endorsement deal with Florida-based nutrition company Fuse Science. The new agreement marks Woods' second sponsorship in five-weeks having recently signed with luxury watchmaker Rolex.
According to an official press release, the new agreement sees the golfer serve as Fuse Science's 'primary spokesperson in professional sports' while the company's logo will feature on Woods' golf bag, a position previously filled by car manufacturer Buick and thought to be one of the most lucrative in the golfer's endorsement portfolio.Financial details of the new agreement, which will be activated on 1st December, remain undisclosed.
Prior to damaging reports about his extramarital affairs, Woods was one of the highest-earning athletes in the world, making around US$90 million per year from endorsement deals alone.
More:  sports pro magazin
[adsenseyu1]