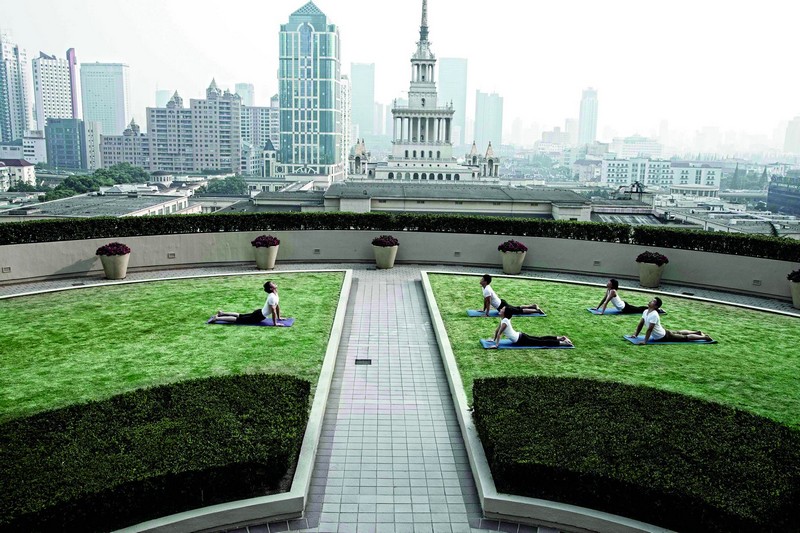 Social media and internet outlets continue to revolutionize the role of consumers in shaping brand perceptions, even at the higher end of the luxury spectrum.
According to a recent survey, travelers are happiest with their stays at the Ritz-Carlton, Oberoi, and Raffles. Luxury brands at the top end of the high-end spectrum like Four Seasons, Peninsula, St. Regis and Waldorf Astoria are absent from the new study by London-based consultancy firm Luxury Branding.
The Ritz-Carlton, owned by hotel giant Marriott International, takes top honors by a substantial margin— particularly impressive given its large network of nearly 90 properties and nearly 40,000 employees worldwide.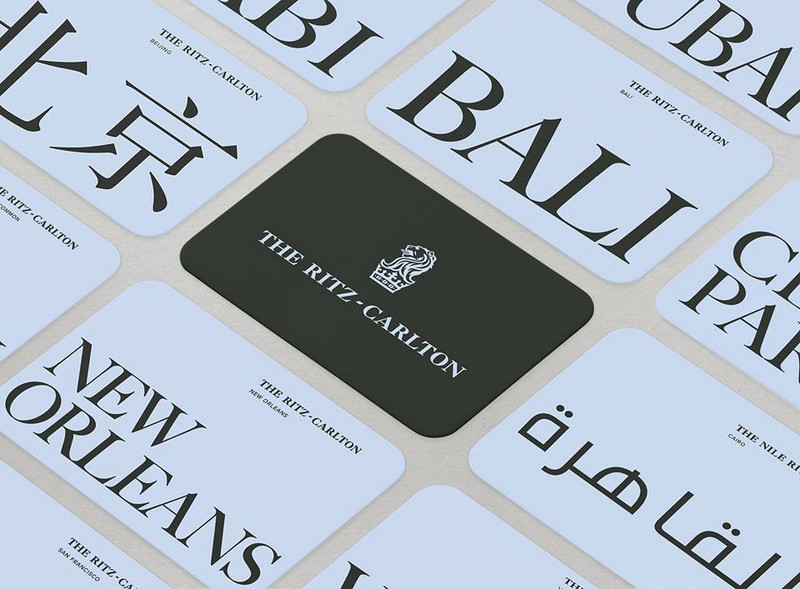 "Traditional" luxury marks, including Oberoi Hotels & Resorts, Raffles Hotels & Resorts and Shangri-La Hotels and Resorts, dominate the Top 10. These classic, high-end brands generally outrank less conservative luxury brands such as Firmdale, EDITION and Andaz. So-called luxury "lifestyle" brands, including Morgans Hotel Group and W Hotels Worldwide, fare considerably worse by missing out on the Top 50 entirely.
Some of the industry's most established and best-known names fail to make the Top 10, including Four Seasons Hotels and Resorts (#13), The Peninsula Hotels (#20), St. Regis (#26) and Waldorf Astoria Hotels & Resorts (#50).
"The luxury hotel sector, which traditionally has been ranked by industry organizations, travel operators and specialty publications, is becoming democratized by the advent of TripAdvisor and similar portals that allow consumers to act as vocal, real-time critics, champions and commentators," explained Luxury Branding's founder Piers Schmidt.
Schmidt noted that despite a persistent industry perception that high-net-worth consumers "don't write reviews" or engage with social media, digitally native travelers rely both on their own experiences and those of friends and family in making brand decisions.
Luxury Branding's study is based on its analysis of more than 2.25 million public reviews on TripAdvisor, the world's largest travel feedback site with 375 million unique monthly visitors ranking more than 950,000 hotels and lodgings around the world.
The study, which provides a "snapshot" of the entire body of reviews posted up to and including 14 August 2015, represents one of the largest luxury study samples ever analyzed in the hospitality industry. While TripAdvisor allowed Luxury Branding to analyze its publicly available data, the study is not affiliated with, or endorsed by, TripAdvisor, said Luxury Branding.
The World's Most Popular Luxury Hotel Brands 2015, according to Tripadvisor:
1. The Ritz-Carlton;
2. Oberoi Hotels & Resorts;
3. Raffles Hotel & Resorts;
4. Langham Hotels and Resorts;
5. Rocco Forte Hotels;
6. Dorchester Collection;
7. Capella Hotels and Resorts;
8. Park Hyatt;
9. Shangri-La Hotels and Resorts;
10. Armani Hotels & Resorts.