The World's Highest-Paid DJs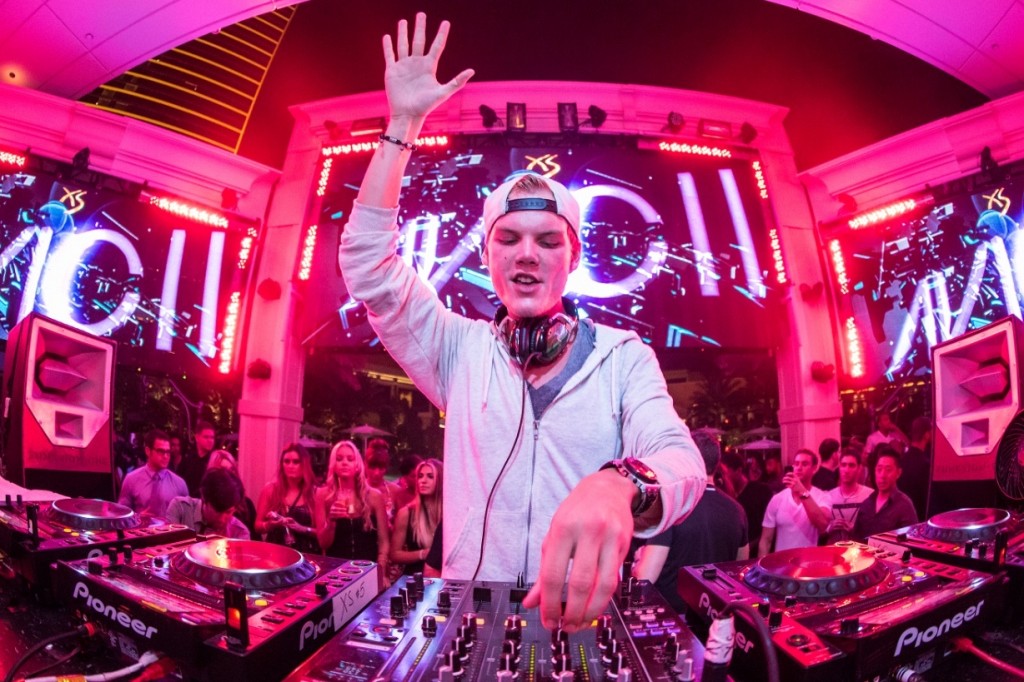 Highest-paid DJs are earning more than ever, according to Forbes' list of the world's highest-paid DJs. With $46 million and 70 shows over a two-year period, Calvin Harris earned more than Jay-Z or Katy Perry this year. Harris tops Forbes' list of "Highest- Paid DJs", while the Dutch-born DJ Tiësto goes on the second place. Las Vegas superclub Hakkasan, the biggest club in the world, played an important place in the wealth accumulated by top earners of the booming Electronic Dance Music genre. World's Highest- Paid DJs have been banking six figures a night on live shows all around the world.
"The rise of dance music has been astronomical in the last three years," Calvin Harris told FORBES. "I happened to be in the right place at the right time."
The World's Highest-Paid DJs: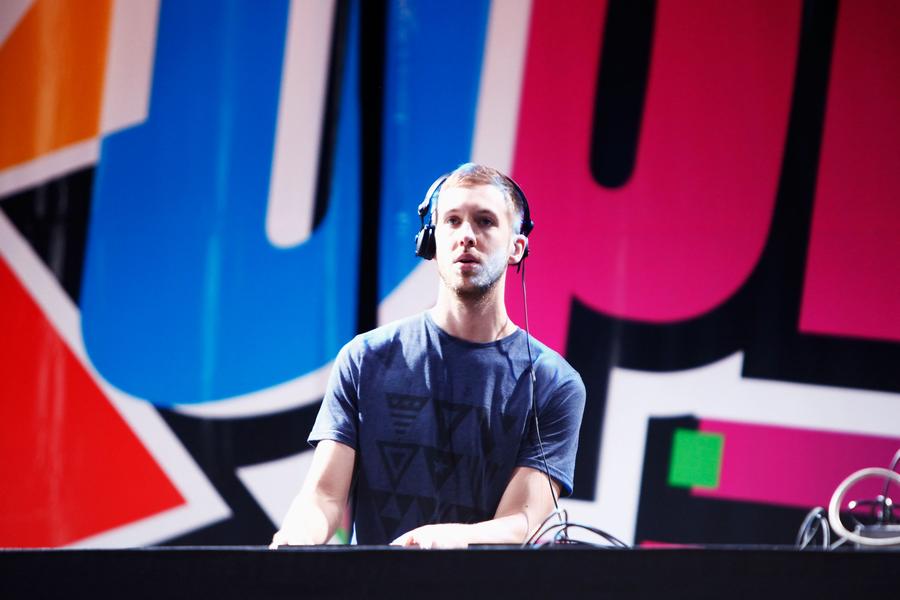 1. Calvin Harris – $46 million
– 70 shows over a two-year period at Las Vegas megaclub Hakkasan. He pulls in additional cash from songwriting and producing for pop stars like Rihanna.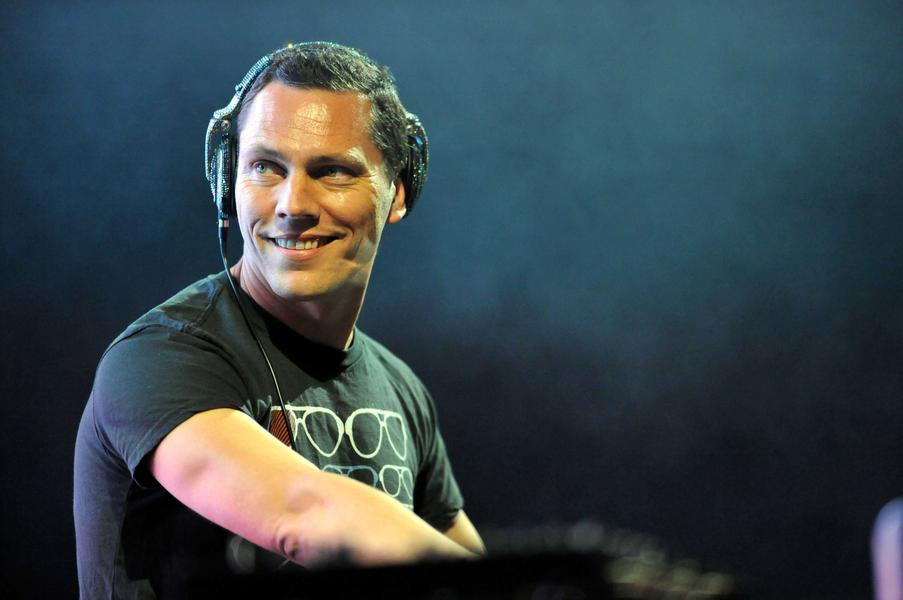 3. David Guetta – $30 million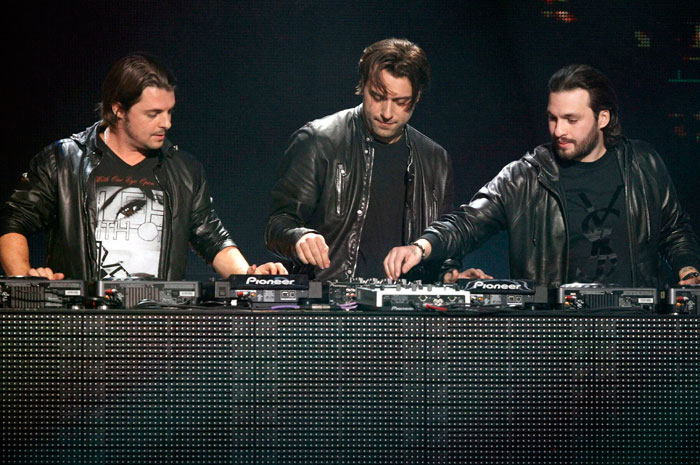 4. Swedish House Mafia – $25 million (FORBES only took into account performances where all three members performed as a group as
Swedish House Mafia for this valuation).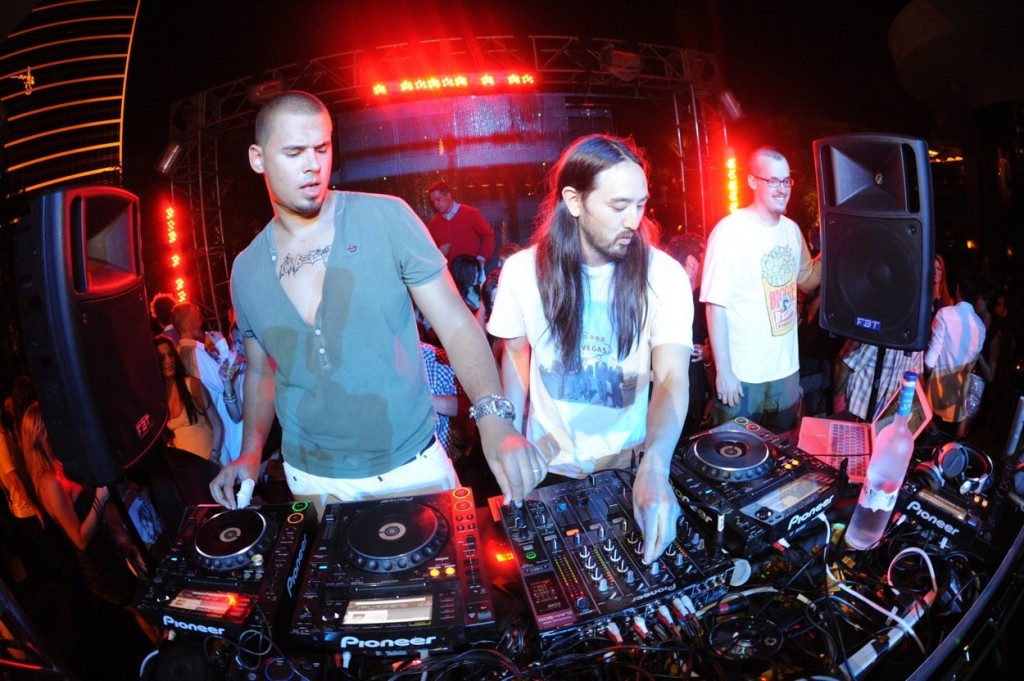 7. Afrojack / Nick "Afrojack" van de Wall – $18 million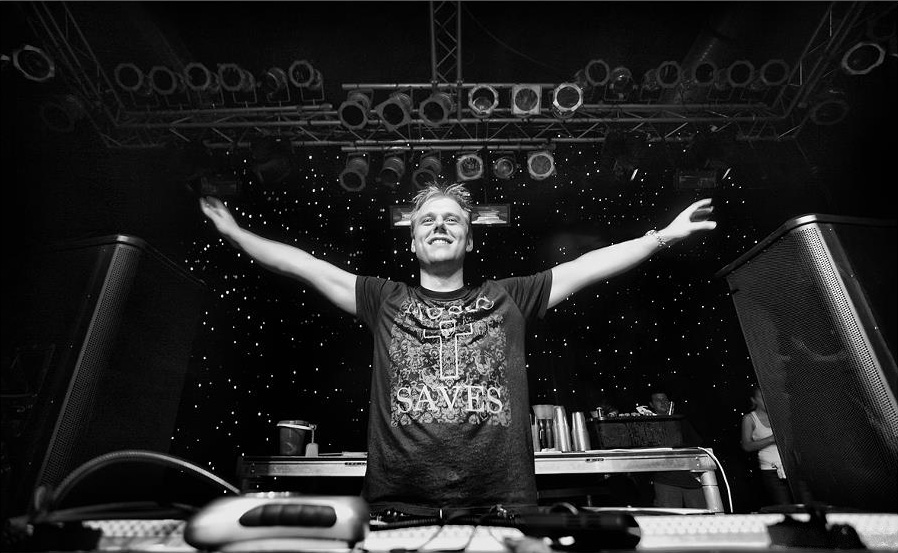 8. Armin van Buuren – $17 million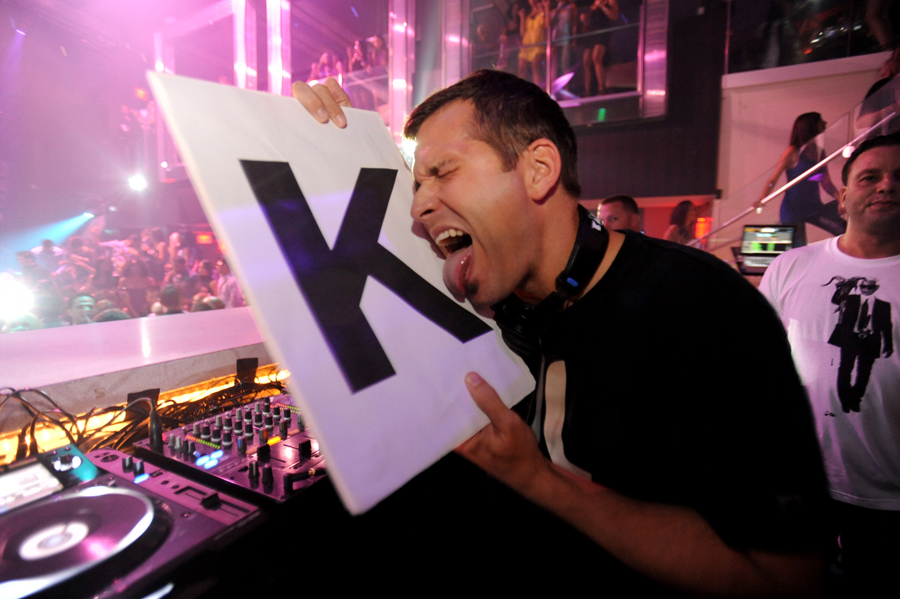 9. Kaskade – $16 million (tie).
9. Skrillex – $16 million (tie).