Sovaro Launches the World's First Line of Luxury Coolers.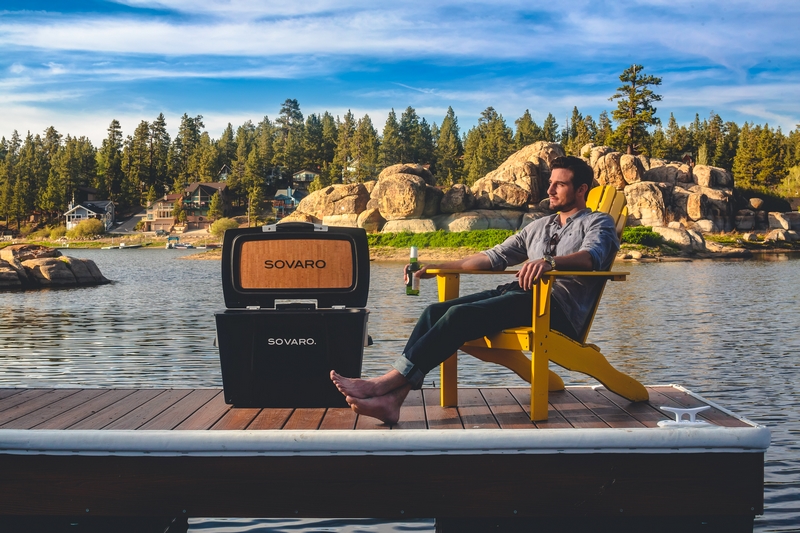 This November, Sovaro launched a new line of luxury coolers at the Fort Lauderdale International Boat Show, the world's largest in-water boat show. Each high-end cooler is insulated by Sovaro with a thick layer of renewable cork. This natural material is harvested from the Cork Oak trees of Portugal and can resist temperatures up to 1,000 degrees.
Sovaro coolers are manufactured in the USA with a polycarbonate shell that is made of the same material as bulletproof glass. Not only do these coolers offer style and sophistication, but they offer extreme durability that will endure every adventure. Each cooler comes equipped with a full extension handle and two luggage-style wheels for easy mobility on and off your boat. The handles and screws are made from powder coated aluminum and stainless steel respectively for extreme resistance to any conditions, on the water or at home.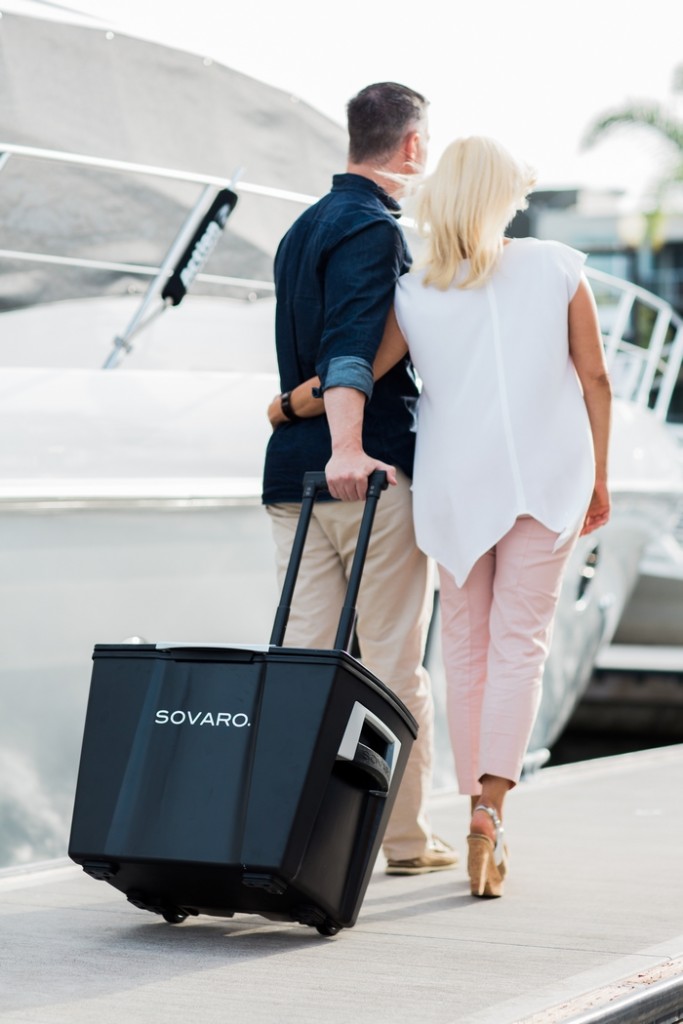 Working alongside the cork insulator is an airtight seal on the lid, a one-touch latch close and a radiant barrier, keeping the cold in and the heat out.
Ideal for the boat and beach, each cooler has an interior height of 13.5 inches allowing wine and spirit bottles to stay upright. Offered in three sizes of 30, 45, and 70 quarts, the Sovaro coolers are available in both a black and white collection.