Summer. Hair gets lighter. Skin gets darker. Water gets warmer. Drinks get colder. Nights get longer, and LIFE gets better when playing.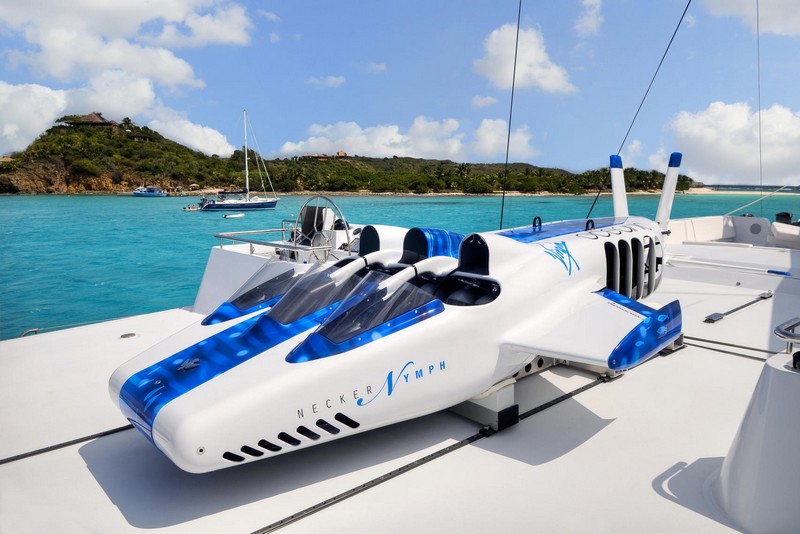 These high-tech water toys will provide yacht owners and their guests hours of adrenaline-rushing entertainment. The toys are perfect for every type of friend – from the most enthusiastic to the 'relaxer', adventurer, and the visionary. Here are some of the best adrenaline pumping products for a summer full of smiles: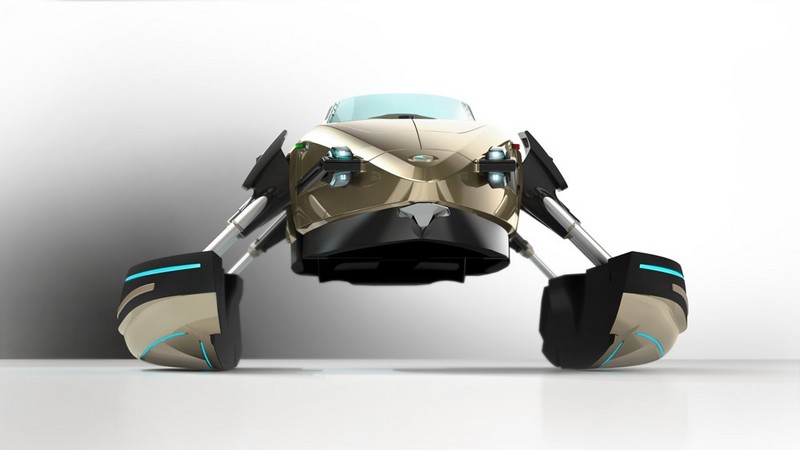 Kormaran. 4 boats for the price of one
The Kormaran is an exclusive catamaran which transforms into different configurations at the switch of a button. This 23-foot speedboat morphs into four versions: Driving, Gliding, Flying, and Breathtaking.  The powerboat-like catamaran mode is giving the super sports car cabriolet driving sensation while at low speed the trimaran-like mode will offer smoothly gliding and the ability to navigate shallow waters. The "Flying" mode means flying at up to one meter above sea level. Flying without slamming and spray is possible with an optional hydrofoil system. The special light design for night mode makes the Kormoran appear like a comet. The watercraft can be elegantly transformed into a luxury island with a multi-functional platform for sunbathing, diving & swimming, partying or just chilling in a comfortable lounge.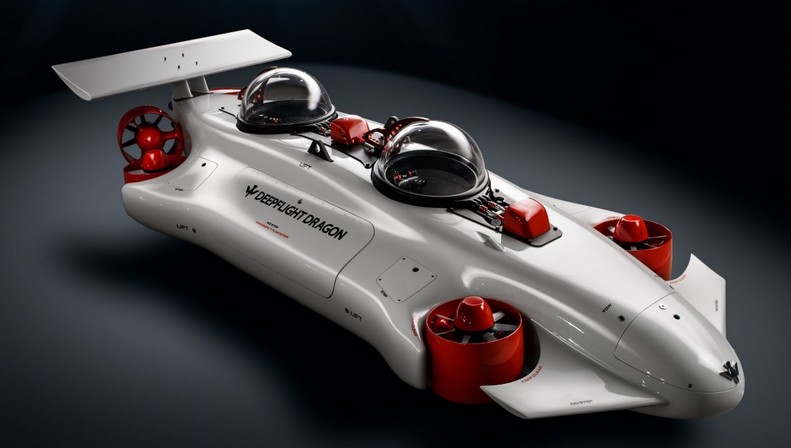 Deepflight Dragon, Triton, and U-Boat Worx – Sea creatures for serious deep sea exploration.
While humans have long dreamed of flying machines, these engineers have actually realized this dream by building a vessel that can fly underwater. Personal luxury submarines are the ultimate machines to embark on many new lifetime adventures. These concepts designed for visionaries are offering the privilege to explore the secrets of the 70% of the world's surface. These are 3 of the safest, most innovative and most luxurious submersibles on the market.
Deepflight Dragon is a two-person electric submersible able to plunge 120 meters beneath the waves, while Triton Submarine's range is more serious. The Triton will plunge between 300 meters and 11 000 meters to the bottom of the ocean.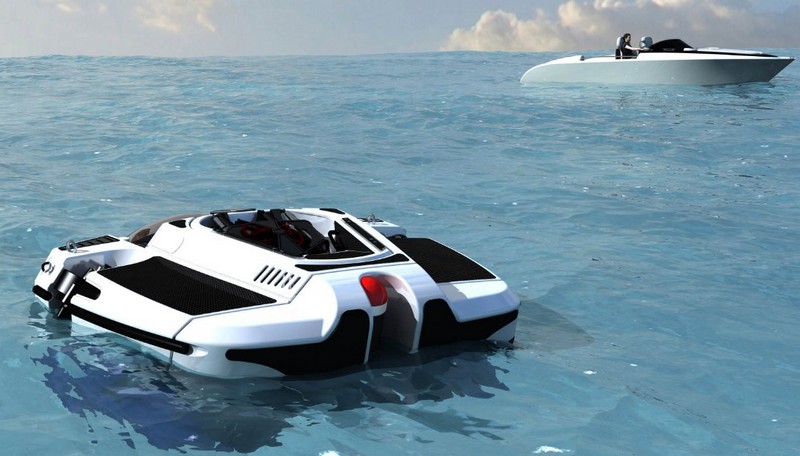 Described as the most compact 3-person submersible ever built, the U-Boat Worx is another state-of-art water toy setting the standards for 21st century underwater exploration. These private submarines with increased space for scientific equipment cater to a diverse, passionate group of explorers.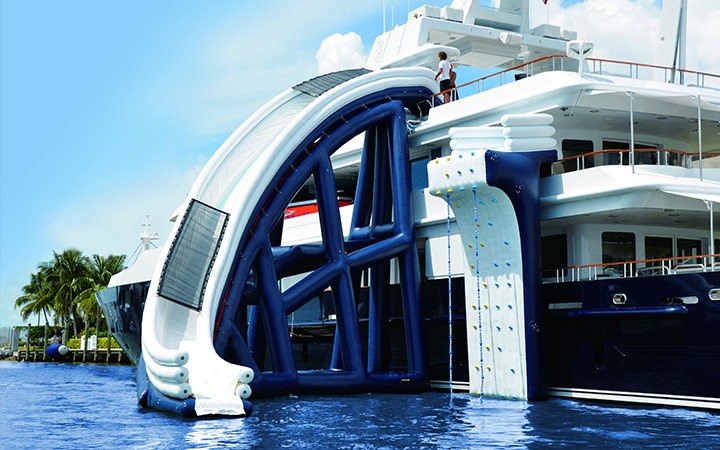 Fun Air Inflatable Yacht Slide – custom inflatables for yachts.
Custom built to integrate seamlessly with your yacht, FunAir's yacht slides, sea pools, platform extensions, climbing walls, playgrounds, and trampolines make fun out of thin air. Since 2009, FunAir co-founder, Mark Anastasia and his team have created more than 500 custom inflatable products for super yachts across the globe.
In the same category, the Walk On Water Inflatable will withstand the most vigorous play. The durable mat made from reinforced 500-denier fabric has a special coating that prevents damage from UV rays.
The "Marine Edition Mono" by BAC x Camper & Nicholsons
Marine Edition Mono comes complete with a carbon-fibre crane arm designed to be used with all yacht crane systems.
"Today's super-yachts are paragons of exquisite taste, exceptional design, and the ultimate experience possible. It is only fitting that owners should be able to extend that experience beyond the vessel upon arrival," said Andrew Whitney, Director of Strategy & Corporate Development at BAC.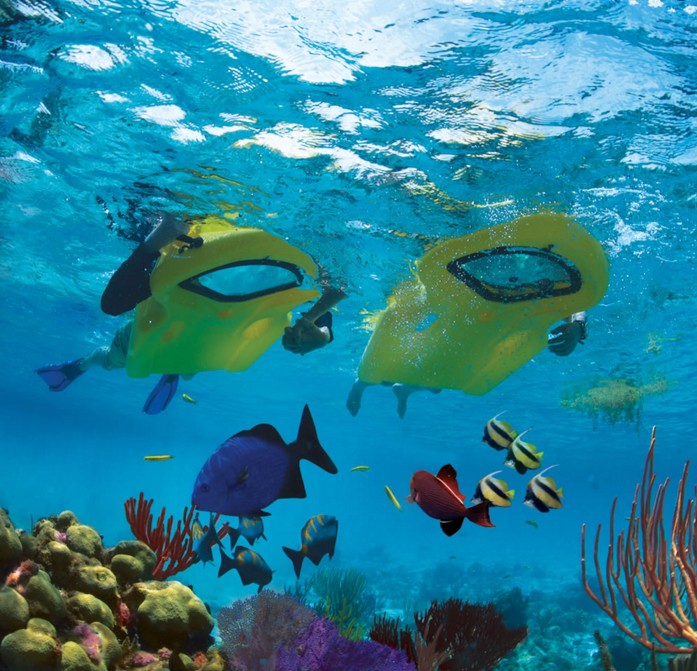 The Snorkeling Kickboard
No more masks and snorkels. The floating kickboard offers panoramic views of undersea life, providing easy paddling with the arms.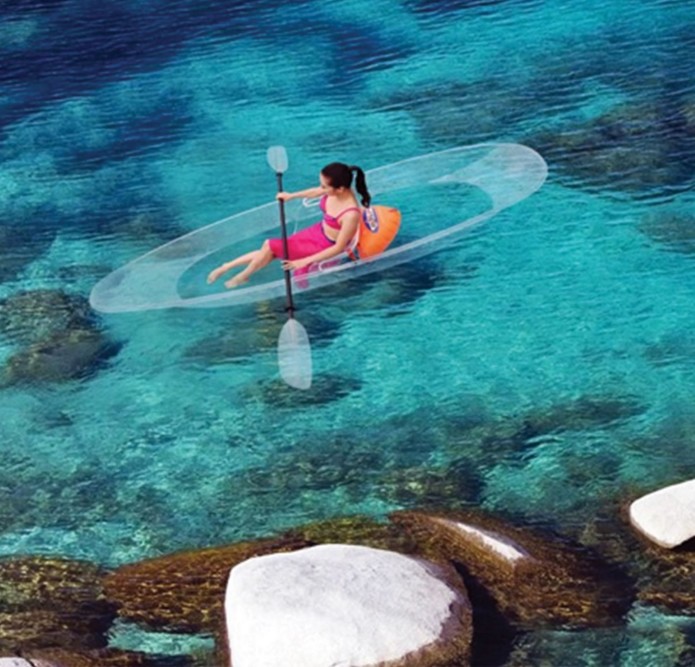 Transparent Canoe Kayak
With these polycarbonate kayaks you can view of up 75 feet underwater. Clear Blue Hawaii's kayak, known as the invisible kayak, offers underwater views unavailable in conventional boats. For a full-body water workout, you will need some Adjustable Aquaweights or "The In Pool Exercise Glider". These are not necessarily luxury items, but a must for toning muscles and burning calories.
Training your body must be followed by some mental training for raising your IQ, enhancing the analytical, critical thinking, and visualization skills. The brain works like a muscle and needs constant exercise. What better way to increase problem-solving skills and concentration than playing brain-stretching activities and strategy games like chess. If you enjoy playing chess, "the game of kings", then you deserve to have a high-end chess set. Aspinal of London Red Jewel Calf Chess Set (€1,300.00) is housed in a luxurious black felt lined hand-bound navy hide leather tray with a printed lambskin leather chessboard in Red as the lid. Perfect for travel.
After exercising memorization and strategy in board games, you will surely want a new dose of adrenaline when surfing online. To keep your brain alert, the bingo game is a good choice. The stimulation and excitement of winning will help to rejuvenate and energize players regardless of their age. Just sign in and play everywhere on any portable device. Check bingo games from Houseofbingo. If you want to increase your chances of winning big payouts then choose the bingo site which has got good numbers of players, chat rooms, games and bingo promotions along with progressive jackpots. More you play the games and participate in chat rooms, more chances you will get to win consistently.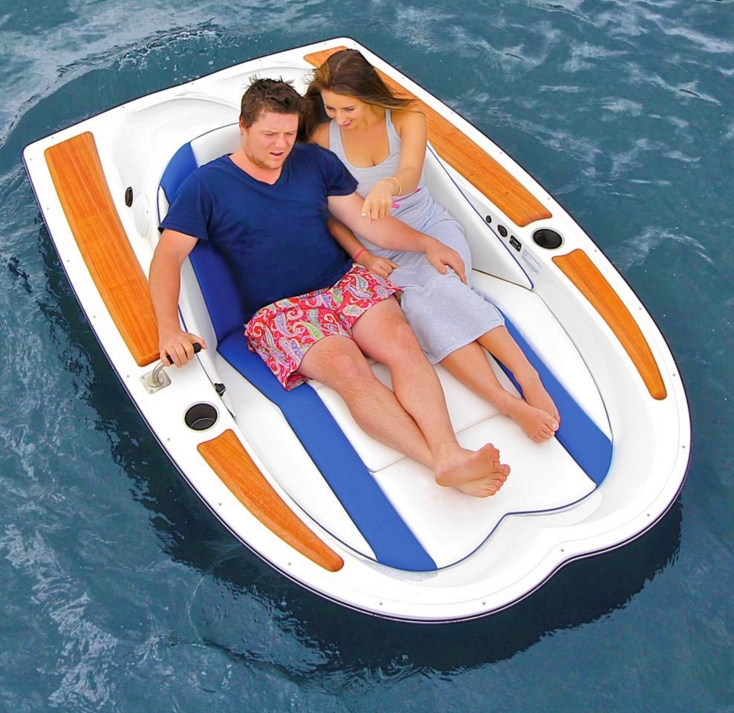 The Electric Motorboat for effortless excursions. Ideal for calm lakes or ponds.
For visiting neighboring docks or accessing swimming holes, and fishing spots, take a look at this electric motorboat with a 2-volt electric motor. Providing 4-mph cruises, the electric water vehicle features waterproof 120-watt audio system that plays music from a connected iPod. A built-in cooler holds up to 24 recipients of your favorite drink. Two persons up to 550 lbs. will feel perfect on this island providing quality time for up to 6 hours.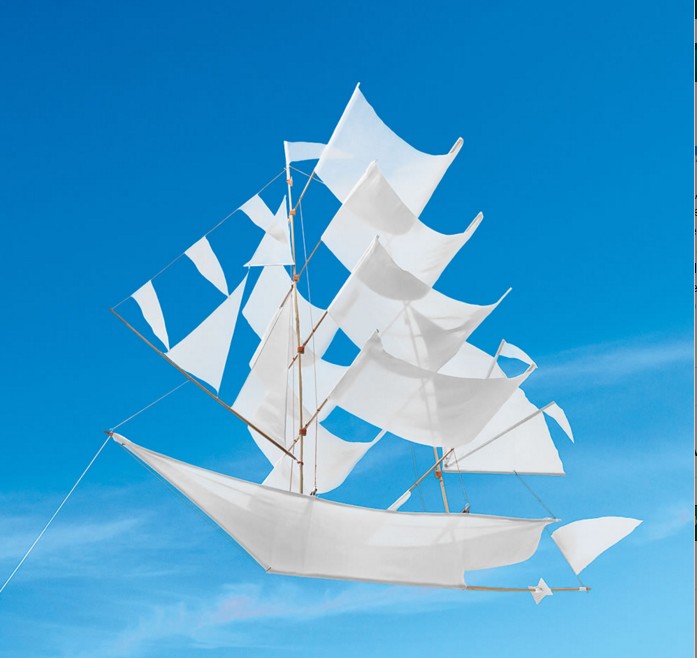 Maximize your family summer fun with the Bath Enticing Play Table, a Giant Rubber Duckie, the innovative Lake Trampoline or the connectable Super Sweet Slide. Don't forget The Flying Dutchman Kite – the handmade kite inspired by the legend of the "Flying Dutchman" ghost ship.
The tans will fade, but the memories will last forever.