A trip to New York is an experience everyone should have at least once in a lifetime. The Big Apple is still the world's greatest metropolis, a definer of style like nowhere else on the planet.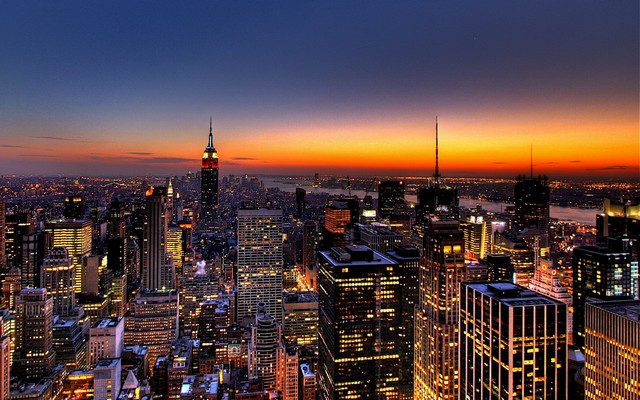 Its sheer size can seem overwhelming, which makes one of the best ways to see the main sights a boat cruise on the river. Circle Line sightseeing cruises let you sip a cocktail as you motor round Manhattan Island, passing the Statue of Liberty in style, or under the twinkling lights of Brooklyn Bridge, evoking the romantic atmosphere of movies like Annie Hall.
There are now many bespoke tour operators giving a different twist on iconic NY venues like Central Park. For $500 the Chatwal Hotel will take you on a tour of the park as it would have been done in the glory of a past age – in a horse and carriage – followed by a champagne and lobster picnic. Other luxury experiences include the jazz club hop tour, in which you are chauffeured from venue to venue in a private limousine.
For a more modern taste of city glamour, there are companies which will arrange for you to attend one of the numerous film premieres or exclusive concerts held in NYC each week. Through such agencies you can easily find yourself watching Lady Gaga or the Rolling Stones perform in the VIP area of a venue such as Madison Square Gardens.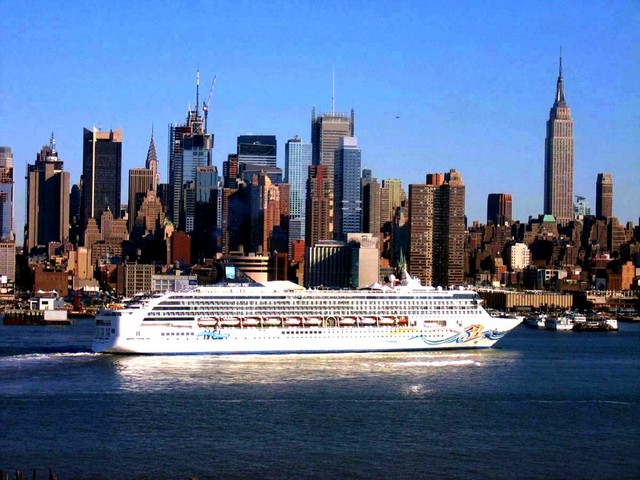 For high-end shopping, New York is unparalleled anywhere in the world. Chic boutiques abound in Lower Manhattan's SoHo, especially on Greene Street and Prince Street just off Broadway. Many stores will deliver a bespoke customer experience if an advance call is made, guiding you through their latest styles for men and women.
And to show off your new tailoring or that must have dress? How about a box seat at the opening night of a show at the theatre? Another timeless New York experience – in the city that never stops moving.