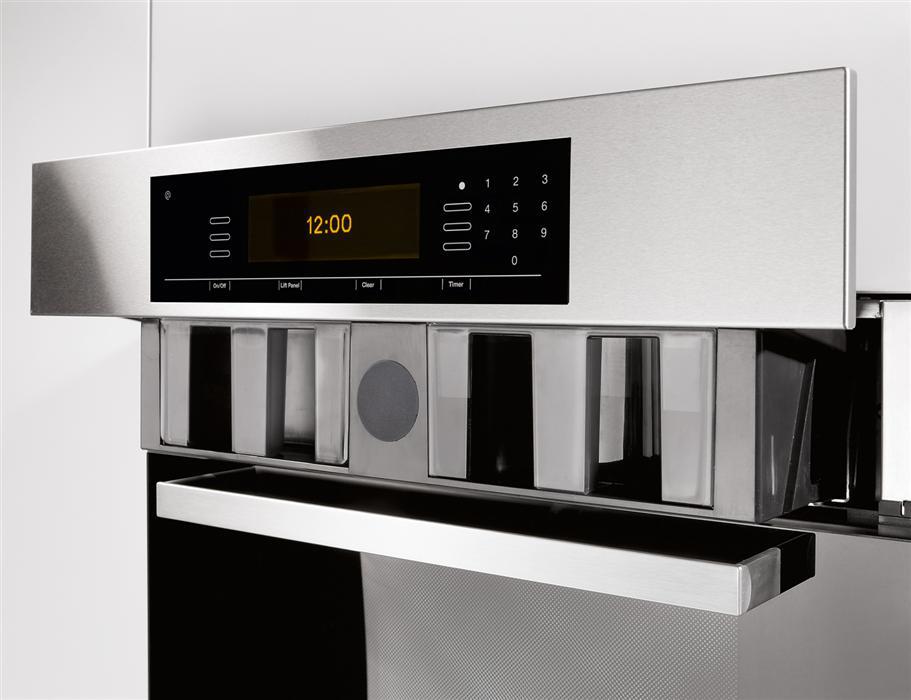 The art of steam cooking is in constant transformation and improvement. At the 2013 Architectural Digest Home Design Show, German appliance manufacturer Miele, one of the recognised pioneer in steam oven technology, introduced a new innovation that combines the power of steam and convection technology into one high-end appliance.
"We've combined true European convection technology with our unique external steam generator to create an all-in-one- oven that provides the consummate cooking fusion," said Kathrin Pfeifer , Product Manager for Miele.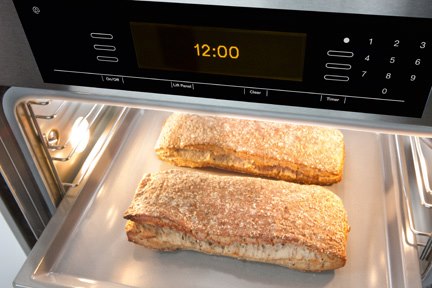 The combination mode of the new Miele Combi-Steam Oven allows the regulation of both the cooking method and temperature, but also the moisture level. By introducing moisture into the cooking process, the oven creates an environment that is ideal for both browning and searing meats, as well as baking moist cakes and breads.
"Professional bread bakers utilize proof boxes because of its ability to control fermentation and rise temperatures to produce the best flavors," explained Miele Home Economist, Holly Curry . "The Combi-Steam Oven not only replicates this process, but does it in a 1/3 of the time delivering artisan quality breads and pastries."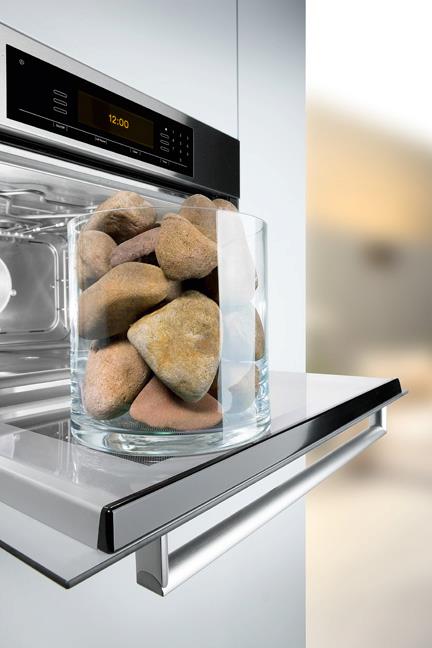 The Combi-Steam Oven features an award winning lift-up control panel. Strategically hidden behind the panel are the water and condensate containers. A simple touch of a button automatically lifts the control panel providing easy access to replenish the water reservoir without having to open the oven door and interrupt the cooking process. The new placement of the water reservoir also increases the oven's interior capacity by 40%.