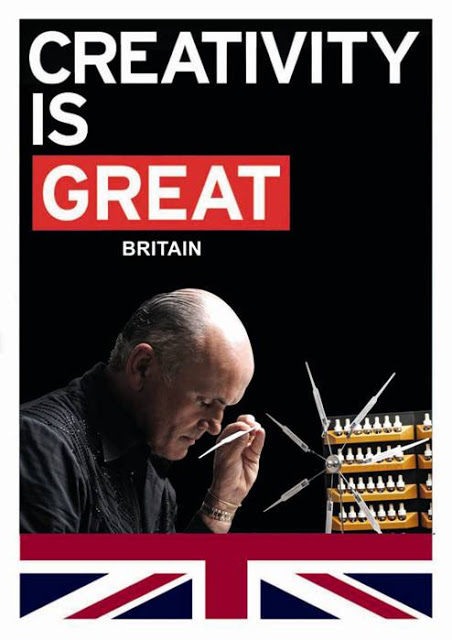 Last year, the New York Subway, Paris Metro, and 100 taxis across Delhi were draped with the Union flag and a series of GREAT images adverts as part of the Britain's biggest ever tourism & awareness campaign. The GREAT campaign is moving forward with a new international creative ambassador. Famous British perfumer Roja Dove is playing a leading role in the "Creativity is GREAT" segment of the campaign, part of a huge drive to encourage more international visitors & investors to the UK.
Led by the UK's Department for Culture, Media and Sport (DCMS), the GREAT campaign promotes the UK as one of the very best places to visit, study, work, invest and do business. 10 key areas of British excellence (technology and innovation; entrepreneurship; creativity; knowledge; green; heritage; sport; shopping; music; and countryside) will speak about the opportunities to invest in the UK and help to attract millions of extra visitors.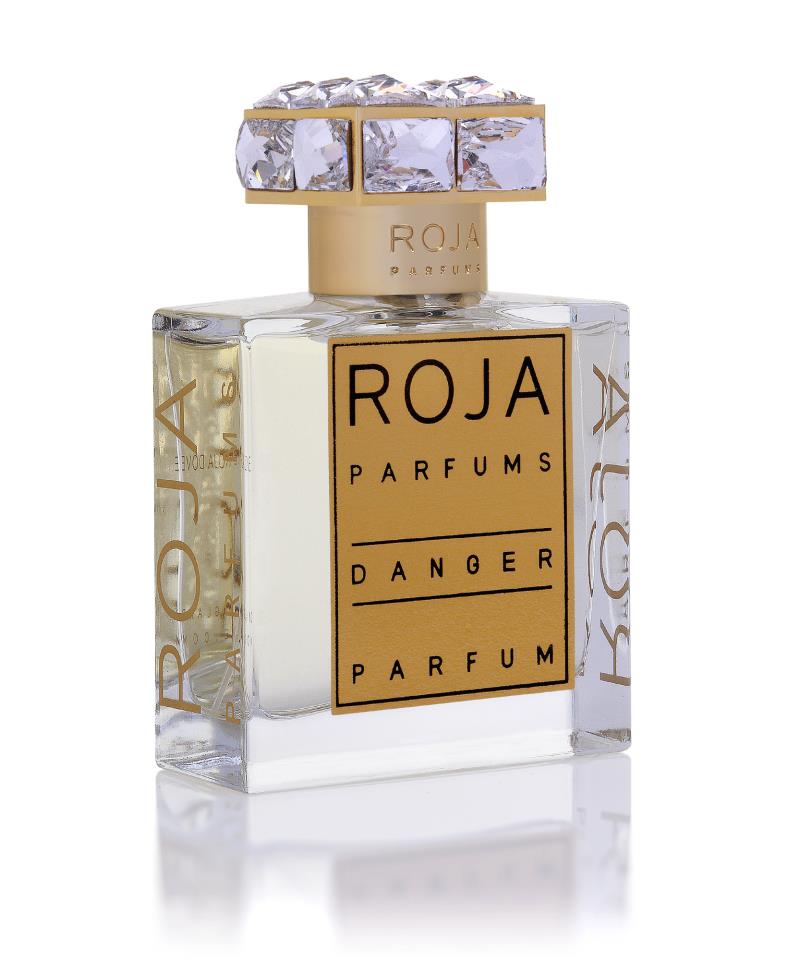 "I am proud to support the GREAT campaign, and to be an Ambassador for Creativity is GREAT Britain. Britain is indeed a creative nation, and although we are home to less than one per cent of the world's population, the UK has one of the largest creative industries sectors in the world. It is a place where imagination can flourish to create fragrances, films, music, design, and literature that connect with people around the world," commented Roja Dove, one of the industry's most respected perfumers, one of the most innovative fragrance creator, fragrance historian, world-renowned expert, and philanthropist.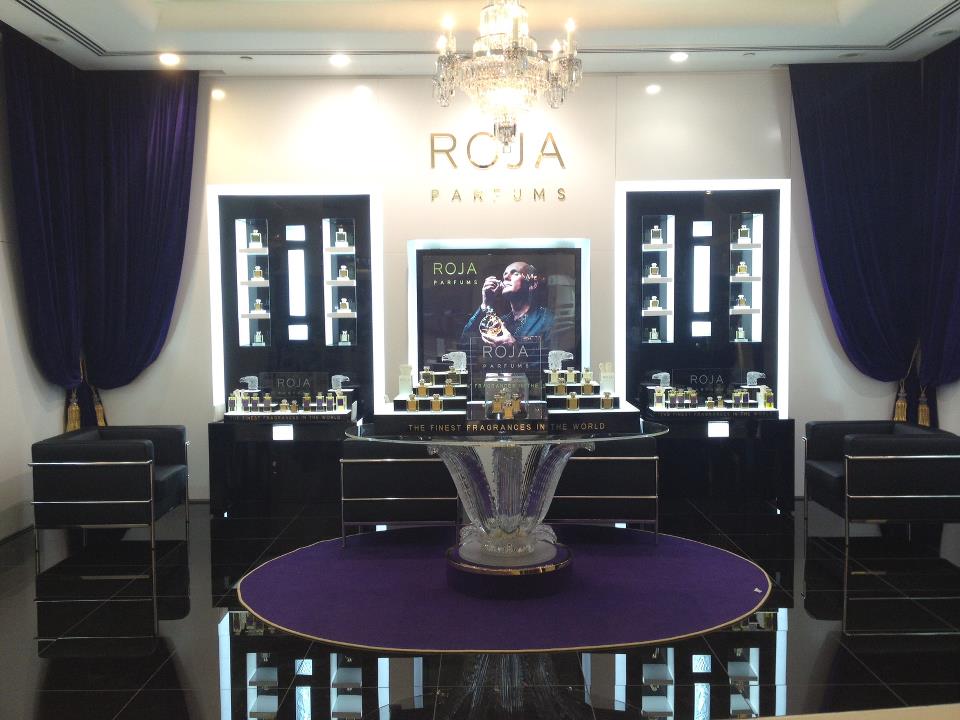 Aston Martin, the Victoria & Albert Museum, and Laurent-Perrier, are just some of the prestigious global institutions that have turned to Roja for his individual style, personal touch and mesmerising uniqueness.
VisitBritain's GREAT campaign aims to attract an extra 4.6 million extra visitors to the UK over the next four years, securing an additional £2.3 billion in visitor spend. Dove has been actively involved with The Fragrance Foundation, The Jasmine Awards, and The Cosmetics Perfumer Retailers Association.