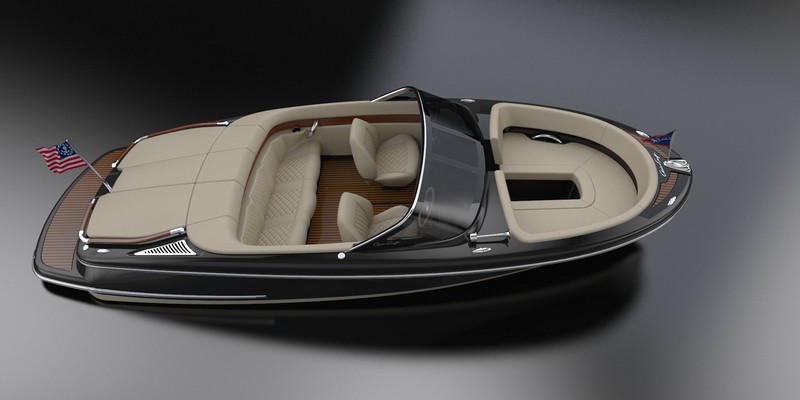 After the successful launch of three new boats in 2012, Chris-Craft, the legendary American boat brand founded in 1874, brings to the 2013 Miami International Boat Show (February 14-18) an entirely new version of luxury, in only twenty feet.
The all-new 2013 Carina 20 is built with a vertical bow profile complete with stainless steel bow plate and also carries the classic reverse transom that has become a signature of Chris-Craft design. This year's showboat will also sport a range of new features including an all new frameless windshield, a new graphite metallic paint color, a new diamond patterned fabric upholstery and custom deck hardware exclusive to this
new boat.
"The Carina 20 speaks to the past but the design appeal is forward thinking and unmistakably Chris-Craft," said Steve Heese, Chris-Craft President.
The Carina 20 will be the first of two vertical bow boats that Chris-Craft will produce this year. The next edition vertical bow series will debut in the summer of 2013 and will have a closed-deck.
Also making their North American debut at the Miami International Boat Show this year, are the new 2013 Corsair 32, and the new 2013 Corsair 36 Hard Top.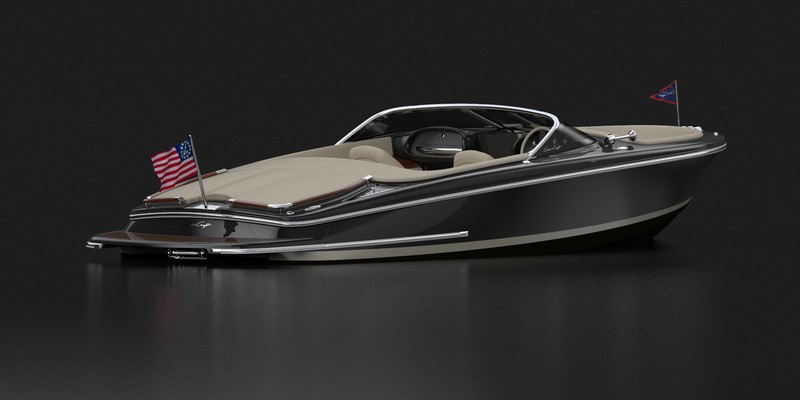 2013 Miami International Boat Show features more than 2,000 local, national and international companies showcasing more than 3,000 of the newest boats, many making their world debuts, plus thousands of new gadgets, engines, gear and marine accessories.
The U.S. recreational boating industry is seeing the tide begin to turn for new powerboat sales with an estimated 10 percent increase in 2012, according to the National Marine Manufacturers Association (NMMA). Early projections indicate the industry will see additional increases in 2013 by as much as 5-10 percent.