Turner Prize 2014.
Tate Britain: Exhibition.
30 September 2014 – 4 January 2015.
Celebrating its 30th year, the Turner Prize 2014 is presented at Tate Britain from 30 September 2014 – 4 January 2015.The winner will be announced at an awards ceremony, broadcast live on Channel 4, Monday 1 December 2014.
The Prize, established in 1984, is awarded to a British artist under fifty for an outstanding exhibition or other presentation of their work in the twelve months preceding 17 April 2014. It is intended to promote public discussion of new developments in contemporary British art and is widely recognised as one of the most important and prestigious awards for the visual arts in Europe.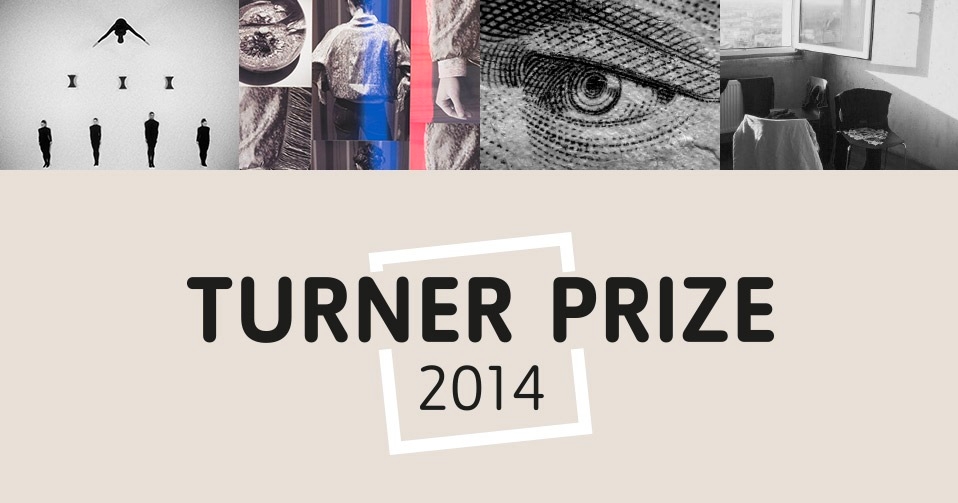 ---
The content previously published here has been withdrawn. We apologise for any inconvenience.