It's little wonder that the world's most affluent property buyers are attracted to London and Monaco. The cities' property markets are like two peas in a pod, with very similar attractions, prices and buyer profiles. Each city has its own ultra-prime areas, plush enclaves with a feel very different to the rest of Monaco or London. Here are the most luxurious residential places to buy in each of the two cities…
LONDON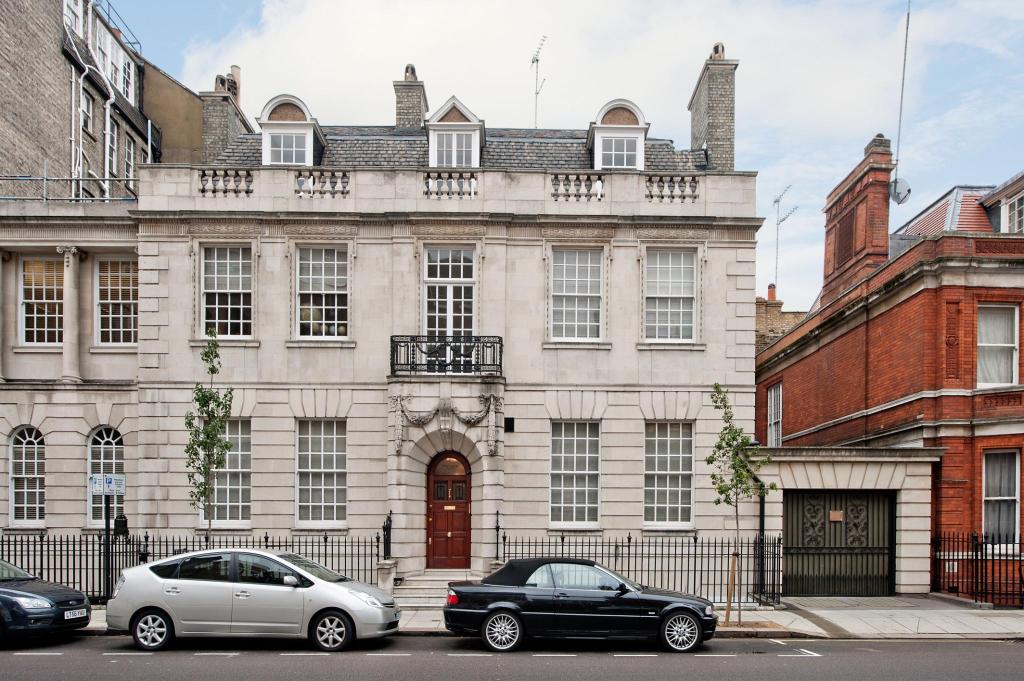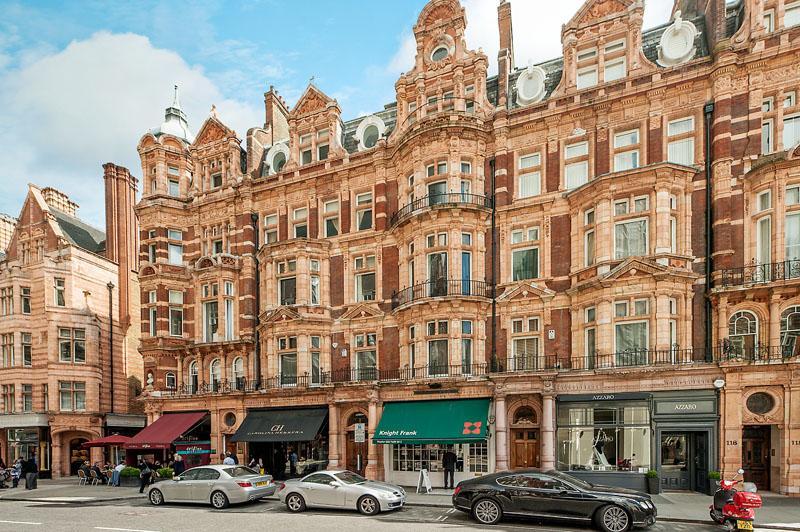 Mayfair
The most expensive place to buy property on a Monopoly board and fast becoming the priciest place to purchase residential property in real-life London too, Mayfair has long been the playground of the aristocracy and the super rich. Having seen residential properties change use to commercial following the Second World War, Mayfair is currently seeing a residential resurgence. Extremely high specification properties are being built to cater for discerning buyers who wish to take advantage of Mayfair's high-end shopping, dining and lifestyle. While Bond Street is better known, Mount Street is fast becoming the favourite haunt of Mayfair residents, who can shop in the likes of Oscar de la Renta, Lanvin and Celine before dining at the famous Scott's fish restaurant and heading on to George private members' club.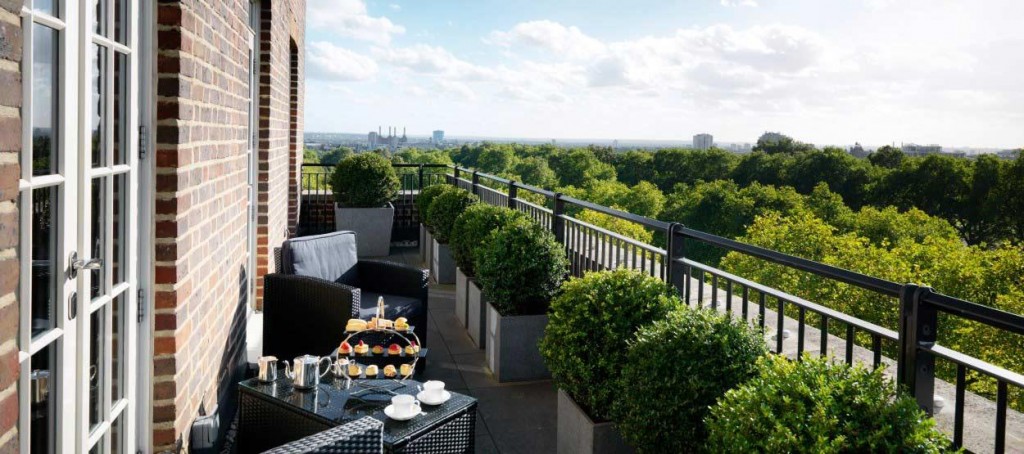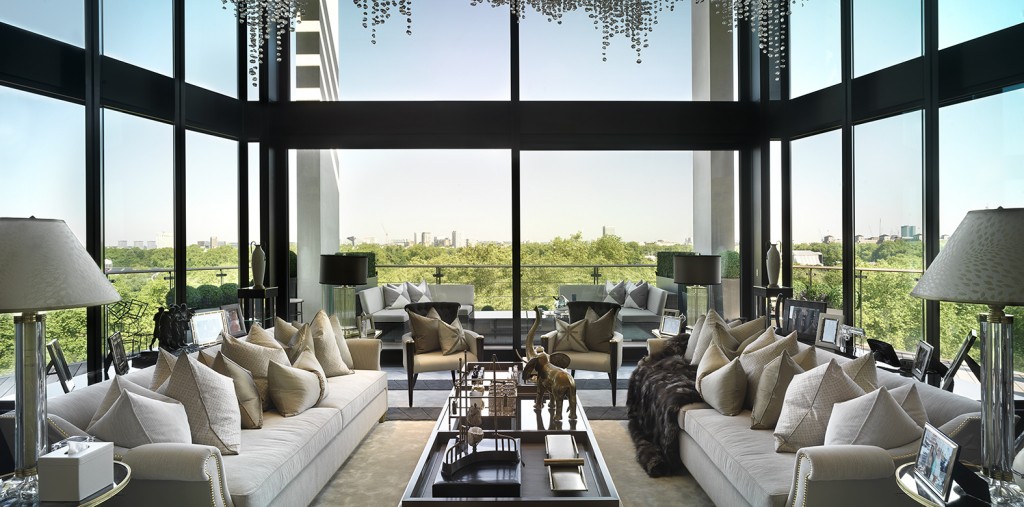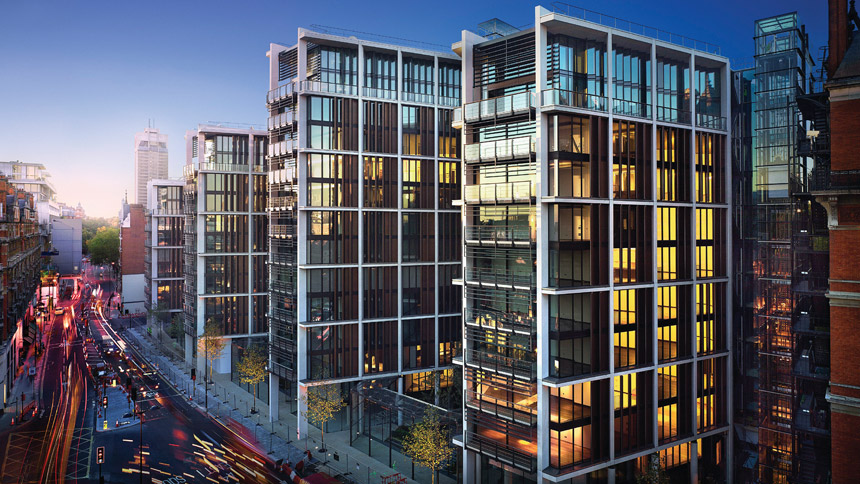 Knightsbridge
Mayfair has been in the shadow of Knightsbridge when it comes to property prices, but is widely predicted to be about to take Knightsbridge's property crown. Knightsbridge has already seen top sales of £7,000 per sq ft, while Mayfair has attracted sales of £5,000 per sg ft but the later's new developments are expected to change that picture. Burberry, Harvey Nichols and Harrods are all located here while Bulgari has its flagship store on Sloane Street. The most expensive property in London, a penthouse at One Hyde Park, changed hands here for £140m, but that figure is set to be topped when developers finish revamping the London mansion where John F Kennedy once lived. The stucco-fronted property on Prince's Gate is widely predicted to go for an estimated price tag of £300m.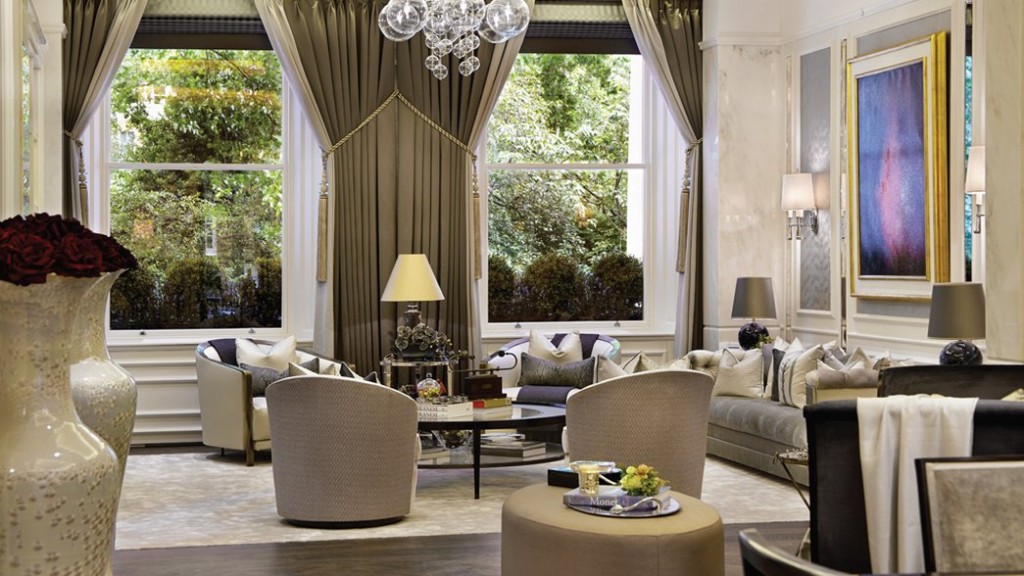 Belgravia
Belgravia boasts Britain's most expensive street. The stunning white-fronted, curved Grosvenor Crescent is made up entirely of apartments which cost £17m on average and are largely owned by billionaires from Russia, eastern Europe and the Middle East who use them as second or third homes. The next most expensive street, where property sells for an average of £15.5m, according to the Lloyds Bank research, is Eaton Square, also in Belgravia. Residents are attracted to Belgravia's village feel and the luxury brands which have made the area their home.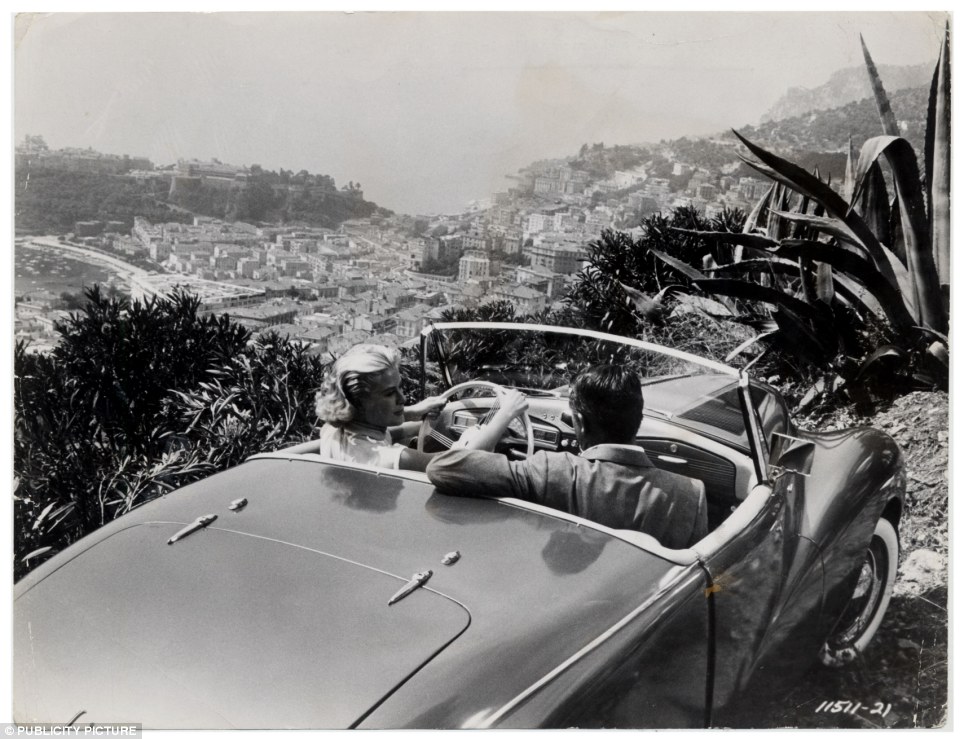 MONACO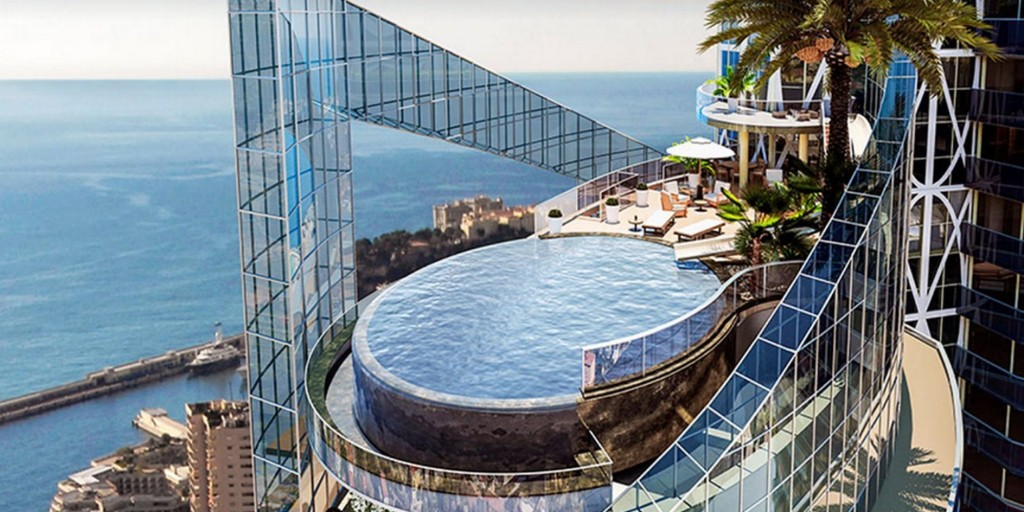 Monte-Carlo
Monte-Carlo, like the rest of Monaco, is renowned for its swanky lifestyle, its lack of income taxes and its hefty property price tags. For the smallest country in the world, apart from the Vatican, Monaco certainly punches above its weight when it comes to house prices. Monte-Carlo, with its so-called golden triangle, its five-star hotels and designer boutiques has been attracting excitement with the new Tour Odeon, Monaco's tallest building. Designed by Monegasque architect Alexandre Giraldi, a top-end apartment here would cost somewhere in the region of £270m.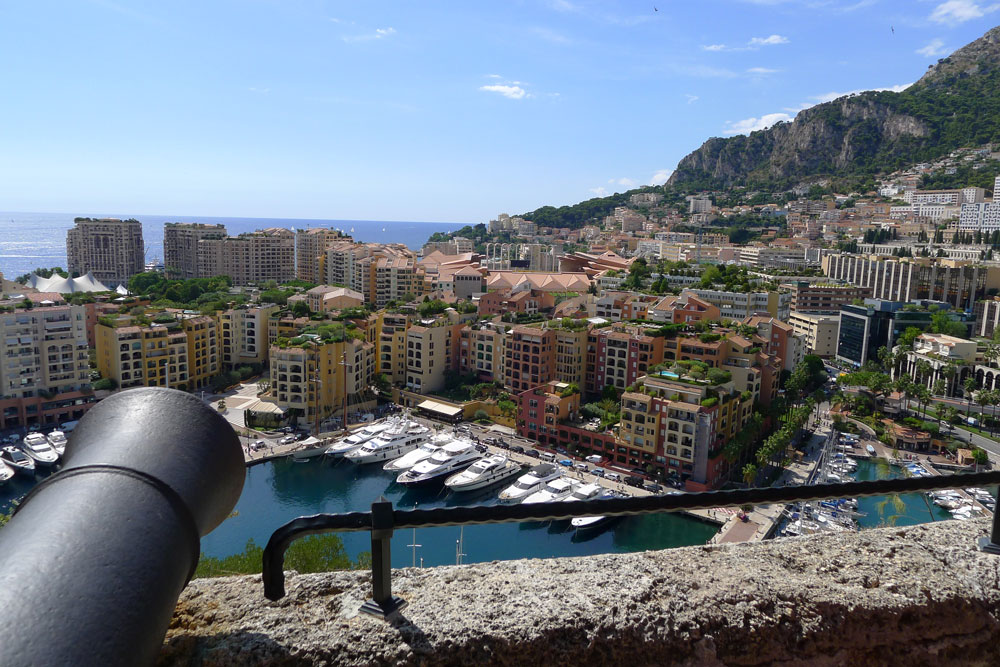 Fontvieille
Just over half a century ago, the quarter of Fontvieille was little more than a narrow strip of sand where rock plunged into Mediterranean Sea. But, with land reclamation and the development of the Port of Fontvieille to house the mega yachts of the rich and famous, Fontvieille is now one of Monaco's most desirable places to buy residential property. The Monaco heliport is here for an easy return home after business or leisure travel and numerous fine-dining restaurants line the harbour. The average price of an apartment in Fontvieille is on a par with those in Knightsbridge and Mayfair at £3.43m.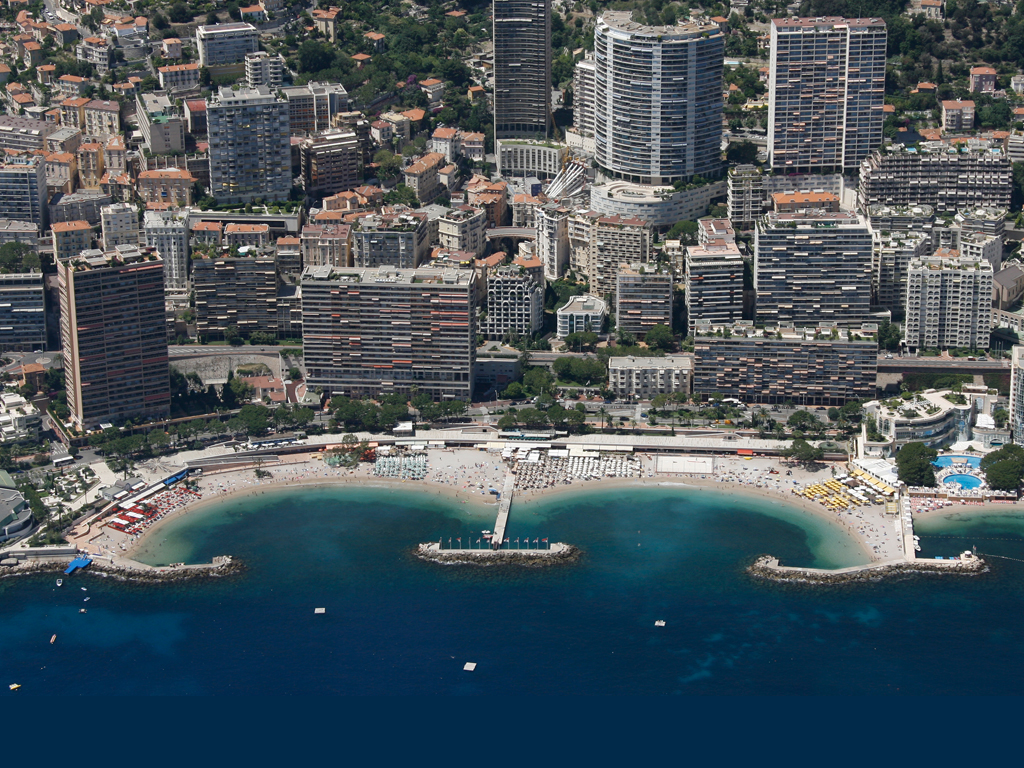 Larvotto
The place where the principality's beaches can be found, Larvotto is another white-hot area when it comes to property costs. The public beach here is one of the most glamorous in the world and homes along the Avenue Princesse Grace, which overlooks the sand and sea, command premium prices. Many buildings here are rental-only, appealing to wealthy holidaymakers who stay for the summer season, and the lack of property for sale drives prices ever skywards. At the time of writing, one property on the market here was a duplex penthouse with five bedrooms and a swimming pool, which had an asking price of £44.2m.
There are many similarities between the London and Monaco property markets, not least their premium prices. While Monaco has always been renowned as the most expensive place on earth to buy a home, exclusive areas of London are now snapping at its heels.